Molecular detection of pseudorabies virus (PrV), porcine parvovirus (PPV) and porcine circovirus 2 (PCV2) in swine in Republic of Montenegro
Molekularna detekcija PrV, PPV i PCV2 kod svinja u Republici Crnoj Gori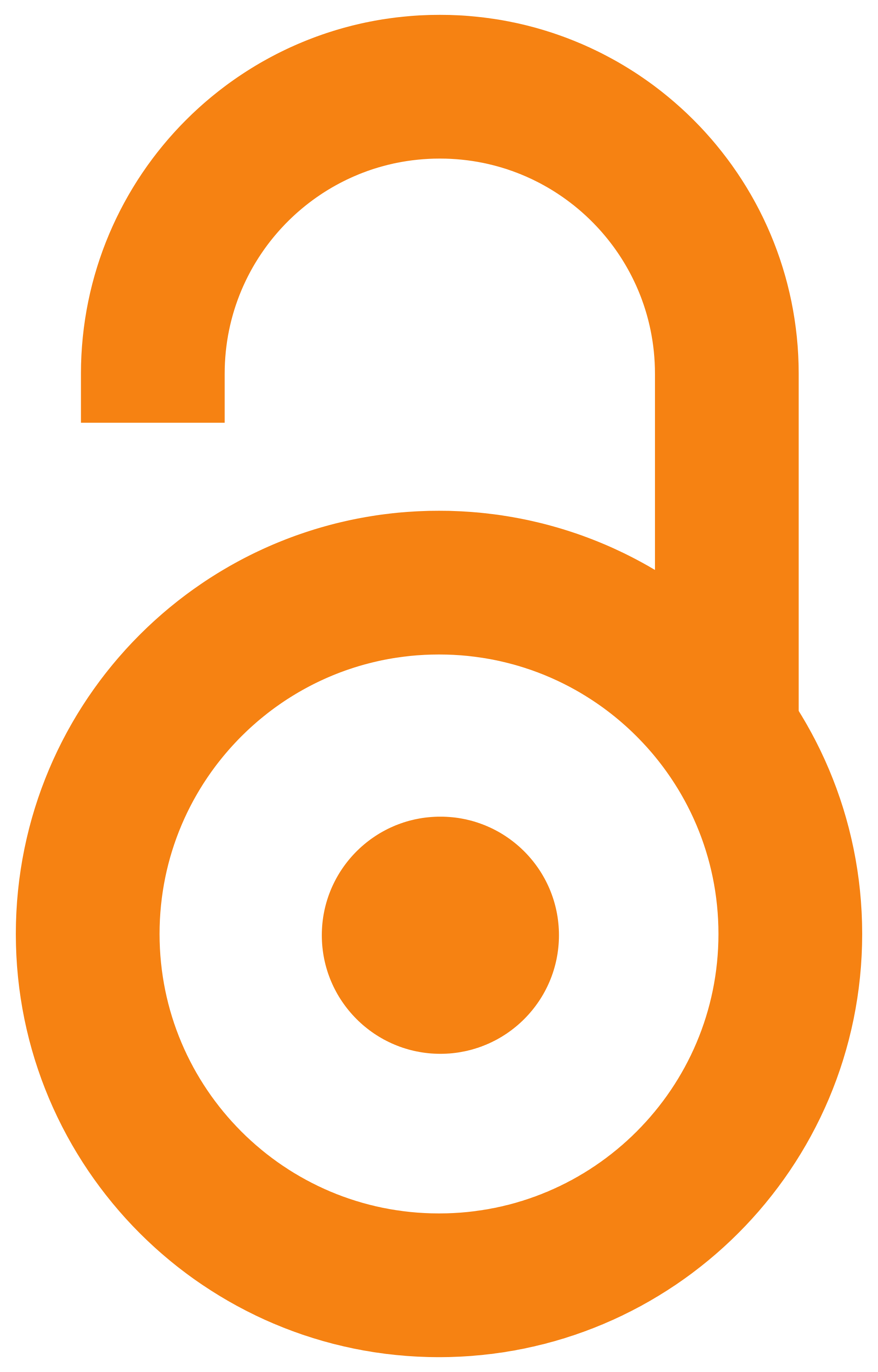 2016
Authors
Miković, Radoš
Knežević, Aleksandra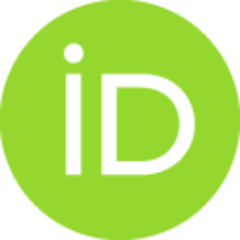 Milić, Nenad
Krnjaić, Dejan
Radojičić, Marina
Veljović, Ljubiša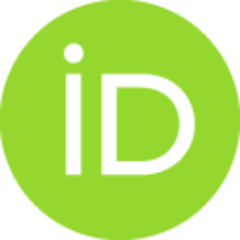 Milićević, Vesna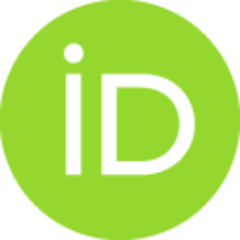 Zorić, Andrea
Stanojević, Maja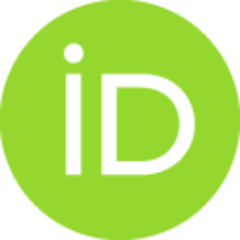 Nišavić, Jakov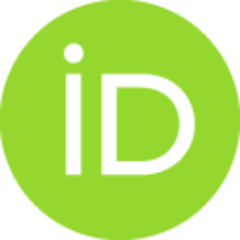 Article (Published version)

Abstract
The presence of pseudorabies virus (PrV), porcine parvovirus (PPV) and porcine circovirus 2 (PCV2) was examined in sixty samples (spleen and lymph nodes) and thirty samples of sacral ganglia collected from non-vaccinated swine by virus isolation and polymerase chain reaction (PCR). Using PCR method PrV was detected in three samples, PPV in seven samples and six samples were found positive for PCV2. The phylogenetic analysis of the nucleotide sequences of three PrV isolates identified in this study showed high similarity and significant clustering within the PrV genotype I strains such as Kaplan and Bartha isolated from pigs in Hungary, strain Becker isolated in USA and strain Kolchis isolated in Greece. The nucleotide sequences of two PPV isolates showed high level of similarity with the strain Challenge isolated from pigs in UK, strain Kresse isolated in USA and strains 77 and LZ isolated in China. The phylogenetic analysis of the nucleotide sequences of two PCV2 isolates showed high
...
level of similarity and significant clustering within genotype PCV2b strains such as NIVS-3, NIVS-5 and NIVS-6 isolated in Serbia, strain 3959 isolated in Austria, strain PM165 isolated from pigs in Brasil, and strain XT2008 isolated in China. The results of our study present the molecular characterization of PrV, PPV and PCV2 identified in swine in Republic of Montenegro. Besides that, these results confirmed that PCR is a very useful method for rapid detection of these viruses in subclinically infected swine.
Primenom metode izolacije virusa i PCR metode, ukupno je ispitano devedeset uzoraka poreklom od svinja iz ekstenzivnog uzgoja iz različitih delova Crne Gore na prisustvo pseudorabijes virusa svinja (PrV), parvovirusa svinja (PPV) i svinjskog cirkovirusa 2 (PCV2). Primenom PCR metode prisustvo PrV je ustanovljeno kod tri uzorka, PPV kod sedam uzoraka, dok je prisustvo PCV2 utvrđeno kod šest uzoraka poreklom od svinja. Nukleotidne sekvence tri izolata PrV utvrđene u uzorcima poreklom od svinja koje su bile uključene u filogenetsku analizu su pokazale visok stepen sličnosti sa nukleotidnim sekvencama sojeva Kaplan i Bartha virusa izolovanih u Mađarskoj, zatim sa sekvencom soja Becker izolovanog u SAD-u i sekvencom soja Kolchis izolovanog u uzorcima poreklom od svinja u Grčkoj. Sva tri izolata su pripadala genotipu I pseudorabijes virusa. Nukleotidne sekvence dva izolata parvovirusa svinja su pokazale visok stepen sličnosti sa sekvencom soja Challenge izolovanog kod svinja u Velikoj Britan
...
iji, zatim sekvencama soja Kresse izolovanog kod svinja u SAD-u i sojeva 77 i LZ izolovanih kod svinja u Kini. Filogenetska analiza nukleotidnih sekvenci dva PCV2 izolata je pokazala visok stepen sličnosti sa sojevima genotipa PCV2b kao što su NIVS-3, NIVS-5 i NIVS-6 izolovanim u Srbiji, sojem 3959 virusa izolovanim u Austriji i sojem PM165 virusa izolovanim u Brazilu i sojem XT2008 virusa izolovanim u Kini. Dobijeni rezultati ispitivanja pružili su uvid u molekularnu karakterizaciju sojeva virusa Aujeckijeve bolesti, svinjskog parvovirusa i svinjskog cirkovirusa 2 identifikovanih kod svinja u Crnoj Gori. Pored toga, dobijeni rezultati ispitivanja su potvrdili opravdanost korišćenja metode PCR u brzoj i pouzdanoj detekciji prethodno navedenih virusa kod supklinički inficiranih svinja.
Keywords:
pseudorabies virus / porcine parvovirus / porcine circovirus 2 / nucleotide sequence / Republic of Montenegro
Source:
Acta veterinaria - Beograd, 2016, 66, 3, 347-358
Publisher:
Univerzitet u Beogradu - Fakultet veterinarske medicine, Beograd
Projects: