Epigenetic mechanicms of the cancerogenesis
Epigenetički mehanizmi kancerogeneze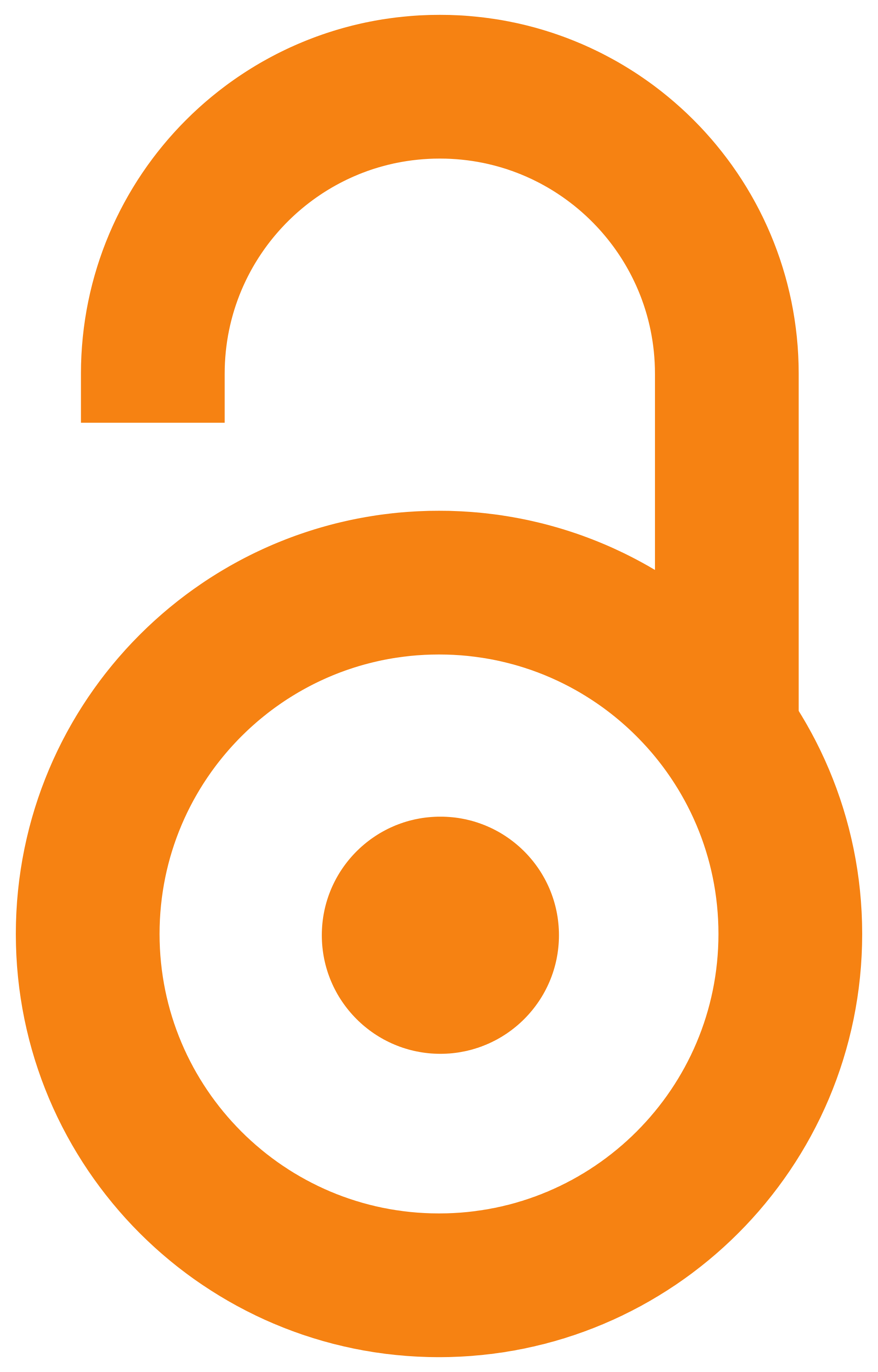 2000
Authors
Đelić, Ninoslav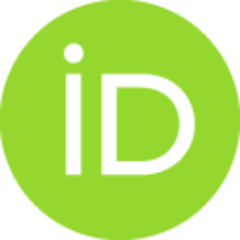 Article (Published version)

Abstract
The biological activity of many cancerogenic agents is manifested in genotoxic mechanisms by changing the information encoded in the DNA molecules. However, it becomes much clearer that there are non-genotoxic (epigenetic) cancerogens whose action is manifested through changes of the gene's activity without causing mutations. The transformation of the normal cell into a malign one requires a greater number of genetic and/or epigenetic changes that undergo at lead three phases, namely, initiation, promotion and progression. The epigenetic cancerogenes realize their effect primarity in the promotion phase, primarily, by stimulating the cell division (mitogenesis). Unlike the genotoxic agents affecting the DNA molecule, the non-genotoxic cancerogenes can affect a considerably greater number of cell constituents and products, that is, the components of the signal transduction system, the protein factors involved in the regulation of replication, reparation and transcription of the DNA. Bes
...
ides, the non-genotoxic cancerogenes can change a degree of methylation of thenucleus DNA and chromatin conformation. Despite prominent differences between the genotoxic and the non-genotoxic cancerogenes, it is necessary to stress such a way of division is somewhat imprecise regarding the fact that the chemical cancerogenes often exert their effect through a combination of mechanisms while the primary mechanisms of effect can vary depending on the type of the cell.
Biološka aktivnost mnogih kancerogenih agenasa ostvaruju se genotoksičnim mehanizmima, promenom informacije kodirane u molekulima DNK. Sve više jasno je, međutim, da postoje negenotoksični (epigenetički) kancerogeni koji deluju preko promena aktivnosti gena bez izazivanja mutacija. Za transformaciju normalne ćelije u malignu potreban je veći broj genetičkih i/ili epigenetičkih promena, pri čemu se razlikuju najmanje tri faze: inicijacija, promocija i progresija. Epigenetički kancerogeni svoje efekte ostvaruju prevashodno u fazi promocije, pre svega stimulacijom deobe ćelija (mitogeneza). Za razliku od genotoksičnih agenasa koji deluju na molekul DNK, negenotoksični kancerogeni mogu uticati na znatno veći broj ćelijskih sastojaka i produkata: komponenti sistema za transdukciju signala, proteinskih faktora uključenih u regulaciju replikacije, reparacije i transkripcije DNK. Pored toga, negenotoksični kancerogeni mogu da promene stepen metilacije jedarne DNK i konformacije hromatina. Uprk
...
os markantnim razlikama između genotoksičnih i negenotoksičnih kancerogena, potrebno je istaći da je ovakav način podele donekle neprecizan, s obzirom da hemijski kancerogeni često deluju kombinacijom mehanizama, dok primarni mehanizam dejstva može da varira zavisno od tipa ćelije.
Keywords:
cancer / epigenetic / genetic / mitogen / kancer / epigenetički / genetički / mitogen
Source:
Acta medica Medianae, 2000, 39, 4, 31-42
Publisher:
Univerzitet u Nišu - Medicinski fakultet, Niš