Placental iodothyronine deiodinases expression in pregnant cows exposed to propylthiouracil (PTU) and thyroid axis activity of their calves
Ekspresija dejodinaza u placenti krava tretiranih sa propiltiouracilom (PTU) i aktivnost tireoidne osovine njihove teladi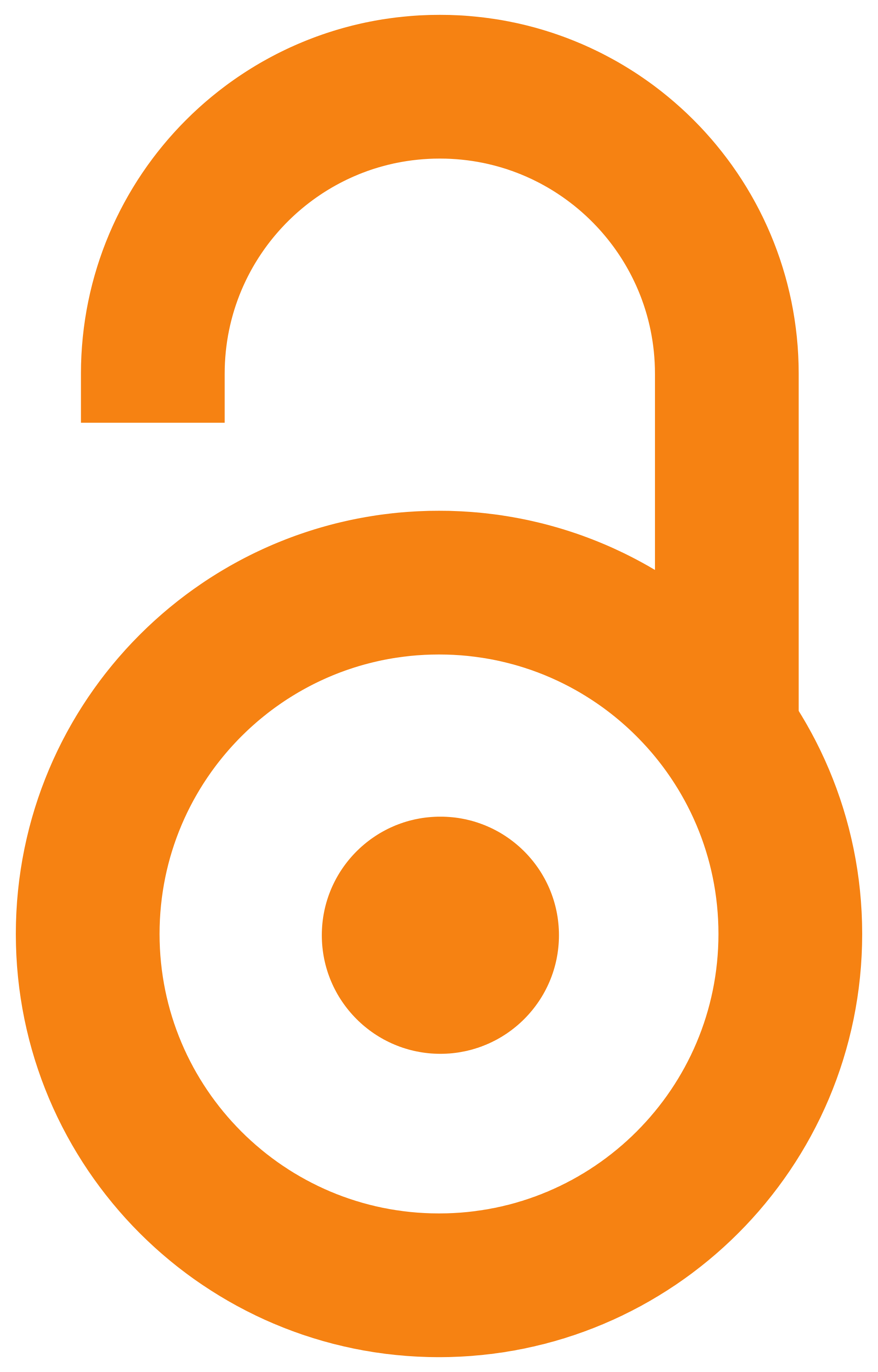 2016
Authors
Kirovski, Danijela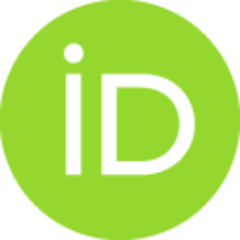 Dodovski, Petar
Savić, Đorđe
Vujanac, Ivan
Prodanović, Radiša
Mirilović, Milorad
Sladojević, Željko
Đorđević, Ana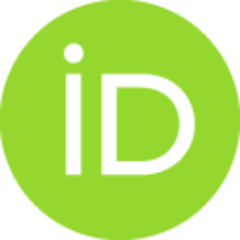 Article (Published version)

Abstract
The aim of our study was to investigate if the thyroid axis of newborn calves is affected by prenatal application of propylthyouracil (PTU). The study included 20 late pregnant Holstein cows. One group (n=10) was treated with PTU (4 mg/kg of BW daily) from day 20 before expected calving until the day of calving. The other group (n=10) was non-treated. Placental samples of dams were obtained for measuring mRNA expression of iodothyronine deiodinases type I (D1), type II (D2) and type III (D3). After parturition calves were separated from the dams and included in the study. Blood samples were taken daily from each calf starting on the day of birth until day 7 of age. Blood T3, T4 and TSH concentrations were measured. PCR analysis of the placental tissue revealed an abundance of all three types of placental deiodinases in non-treated cows, and a significant elevation of mRNA levels for all three types of deiodinases after PTU treatment. Calves that originated from dams treated with PTU ha
...
d significantly lower T3 and T4 and significantly higher TSH concentrations compared to non-treated calves during the first 2 days of life. Starting from day 4 until day 6 of life the opposite effect was observed meaning that calves prenatally exposed to PTU had significantly higher T3 and T4 and slightly lower TSH. Our study, for the first time, provides information related to iodothyronine deiodinases mRNA expression in bovine placenta, and confirm that PTU treatment of pregnant dams provokes depression of thyroid function in newborns during the first days of life.
Cilj ovog rada bio je da se ispita da li je tireoidna osovina novorođene teladi promenjena nakon prenatalne aplikacije propiltiouracila (PTU). U ogled je uključeno 20 krava holštajn rase u kasnom graviditetu. Prva grupa (n=10) je tretirana PTU (4 mg/kg telesne mase, dnevna doza) počevši od 20 dana pre očekivanog teljenja do dana teljenja. Druga grupa (n=10) nije tretirana. Uzorci placente krava uzimani su u cilju određivanja ekspresije iRNK dejodinaza tipa I (D1), tipa II (D2) i tipa III (D3). Nakon teljenja, telad su odvojena od majki i uključena u ispitivanja. Uzorci krvi su uzimani dnevno od svakog teleta počevši od dana rođenja do 7. dana života. U krvi su merene koncentracije T3, T4 i TSH. PCR analiza tkiva placente je pokazala zastupljenost sva tri tipa dejodinaza kod netretiranih krava, i značajno povećanje nivoa iRNK sva tri tipa dejodinaza nakon tretmana PTU. Telad koja su poticala od majki tretiranih PTU imala su značajno niže koncentracije T3 i T4 i značajno više koncentraci
...
je TSH u odnosu na telad poreklom od netretiranih majki, tokom prva dva dana života. U periodu od 4. do 6. dana života, utvrđen je suprotan efekat, što znači da su telad prenatalno izložena delovanju PTU imala značajno više koncentracije T3 i T4 i značajno niže koncentracije TSH u odnosu na netretiranu telad. Naša studija, po prvi put, daje informacije vezane za ekspresiju dejodinaza u bovinoj placenti i potvrđuje da tretman gravidnih majki sa PTU izaziva depresiju funkcije tireoidne osovine kod novorođenčadi tokom prva dva dana neonatalnog života.
Keywords:
cows / placental deiodinases / neonate / thyroid axis / PTU
Source:
Acta veterinaria - Beograd, 2016, 66, 1, 61-75
Publisher:
Univerzitet u Beogradu - Fakultet veterinarske medicine, Beograd
Projects: