Molecular detection and investigation of the presence of Dirofilariosis causative agent in dogs on the territory of Belgrade
Molekularna detekcija i ispitivanje zastupljenosti uzročnika Dirofilarioze pasa na teritoriji grada Beograda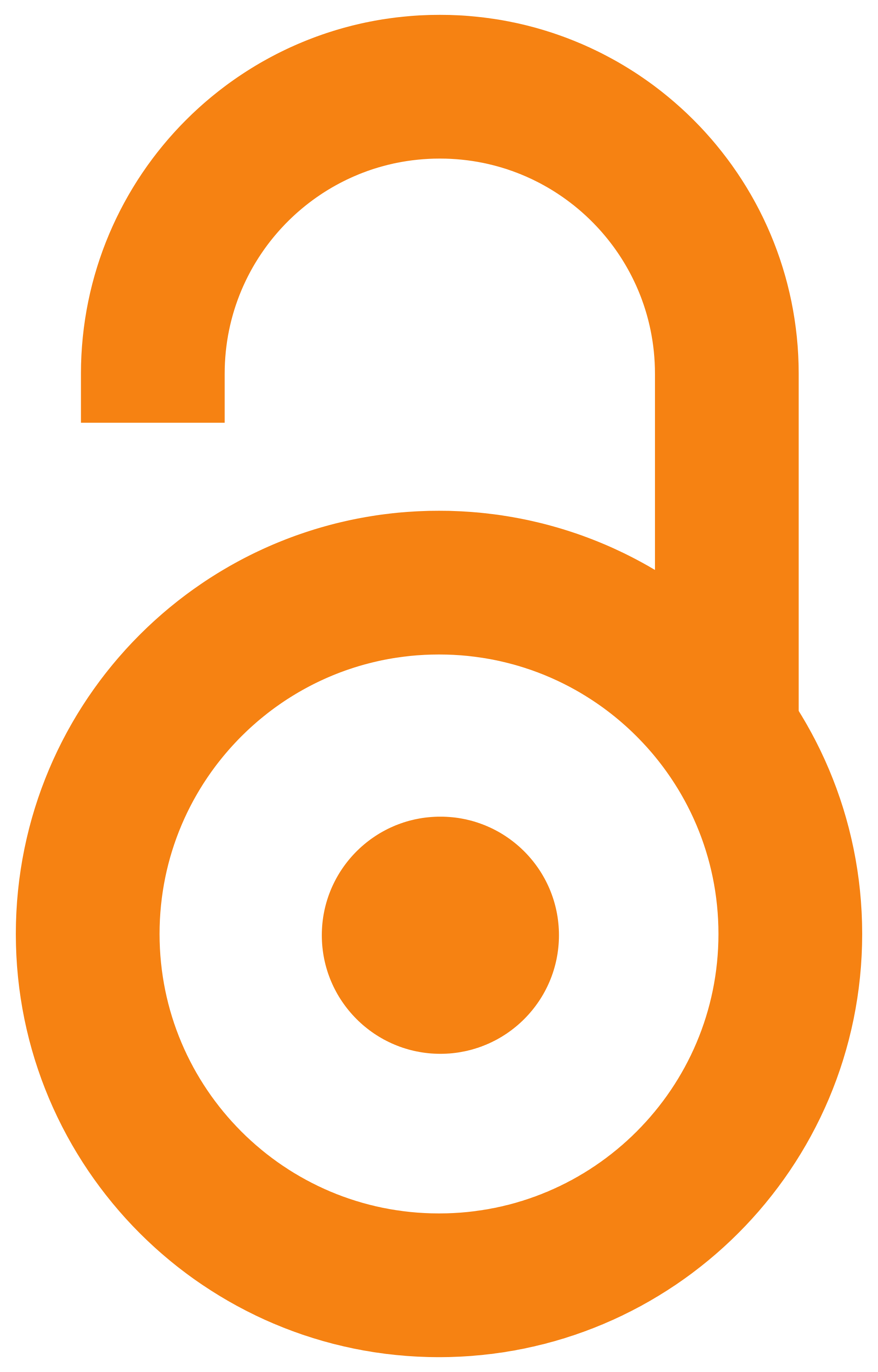 2016
Authors
Davitkov, Dajana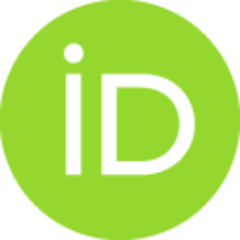 Davitkov, Darko
Vučićević, Miloš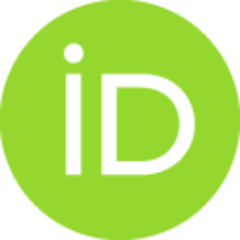 Nešić, Vladimir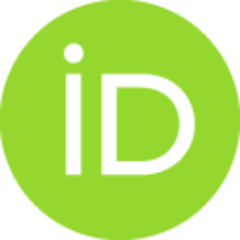 Glavinić, Uroš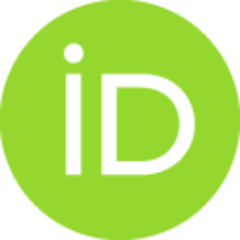 Stevanović, Jevrosima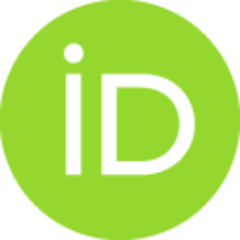 Stanimirović, Zoran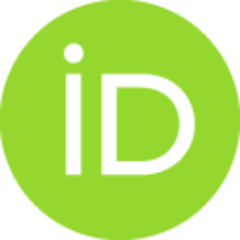 Article (Published version)

Abstract
Dirofilariosis in dogs is a parasitic disease caused by the strains Dirofilaria immitis and D. Repens. Dirofilaria immitis parasitizes in the right side of the heart and pulmonary artery, causing considerable functional impairment of the heart, while adult forms of D. repens mostly parasitize in subcutaneous tissue causing minor skin damage. In this investigation, during the period from May to November 2015, 60 dogs of different race from the territory of Belgrade were examined. Ater the clinical examination, the blood was sampled for microfilariae detection by Knott test, as well as for molecular detection of the agent. Main clinical signs were: fatigue during exersise, shortness of breath and dry cough, anorexia, rapid heartbeat and skin changes. Microfilariae were detected in 22 dogs (37%) by modified Knott test. By molecular genetic method there was determined the prevalence of D. immitis 42%, and D. repens 22%. In this investigation 7 dogs were negative on Knott test, but by PCR m
...
ethod they showed a positive reaction on the presence of species of the genus Dirofilaria. On the basis of the obtained results, the application of molecular-genetic methods is justified in accurate and reliable species identification of Dirofilaria genus.
Dirofilarioza pasa je parazitsko oboljenje izazvano vrstama Dirofilaria immitis i D. repens. D. immitis parazitira u desnoj strani srca i plućnoj arteriji, dovodeći do značajnog funkcionalnog oštećenja srca, dok adultni oblici D. repens uglavnom parazitiraju u subkutanom tkivu dovodeći do manjih oštećenja kože. U ovom istraživanju ispitano je 60 pasa, različitih rasa, sa teritorije grada Beograda, u periodu od maja do novembra 2015. godine. Nakon kliničkog pregleda, krv je uzorkovana za detekciju mikrofilarija modifikovanim Knott-ovim testom, kao i za molekularnu detekciju uzročnika. Glavni klinički znaci su bili: brzo zamaranje tokom treninga, otežano disanje i suv kašalj, anoreksija, ubrzan rad srca i promene na koži. Mikrofilarije su detektovane kod 22 psa (37%) modifikovanim Knott-ovim testom. Molekularno genetskom metodom utvrđena je prevalencija D.immitis 42%, a D. repens 22 %. U sprovedenom istraživanju je bilo 7 pasa koji su bili negativni na Knott testu, dok su metodom PCR pok
...
azali pozitivnu reakciju na prisustvo vrsta iz roda Dirofilaria. Na osnovu dobijenih rezultata primena molekularno-genetskih metoda potvrđuje svoju opravdanost u preciznoj i pouzdanoj specijskoj identifikaciji roda Dirofilaria.
Keywords:
Belgrade / Dirofilaria spp / Knott test / dog / PCR / Beograd / Dirofilaria spp / Knott test / pas / PCR
Source:
Veterinarski glasnik, 2016, 70, 3-4, 89-98
Publisher:
Univerzitet u Beogradu - Fakultet veterinarske medicine, Beograd