Metaldehyde poisoning in dogs
Otravlenie metal'degidom u sobak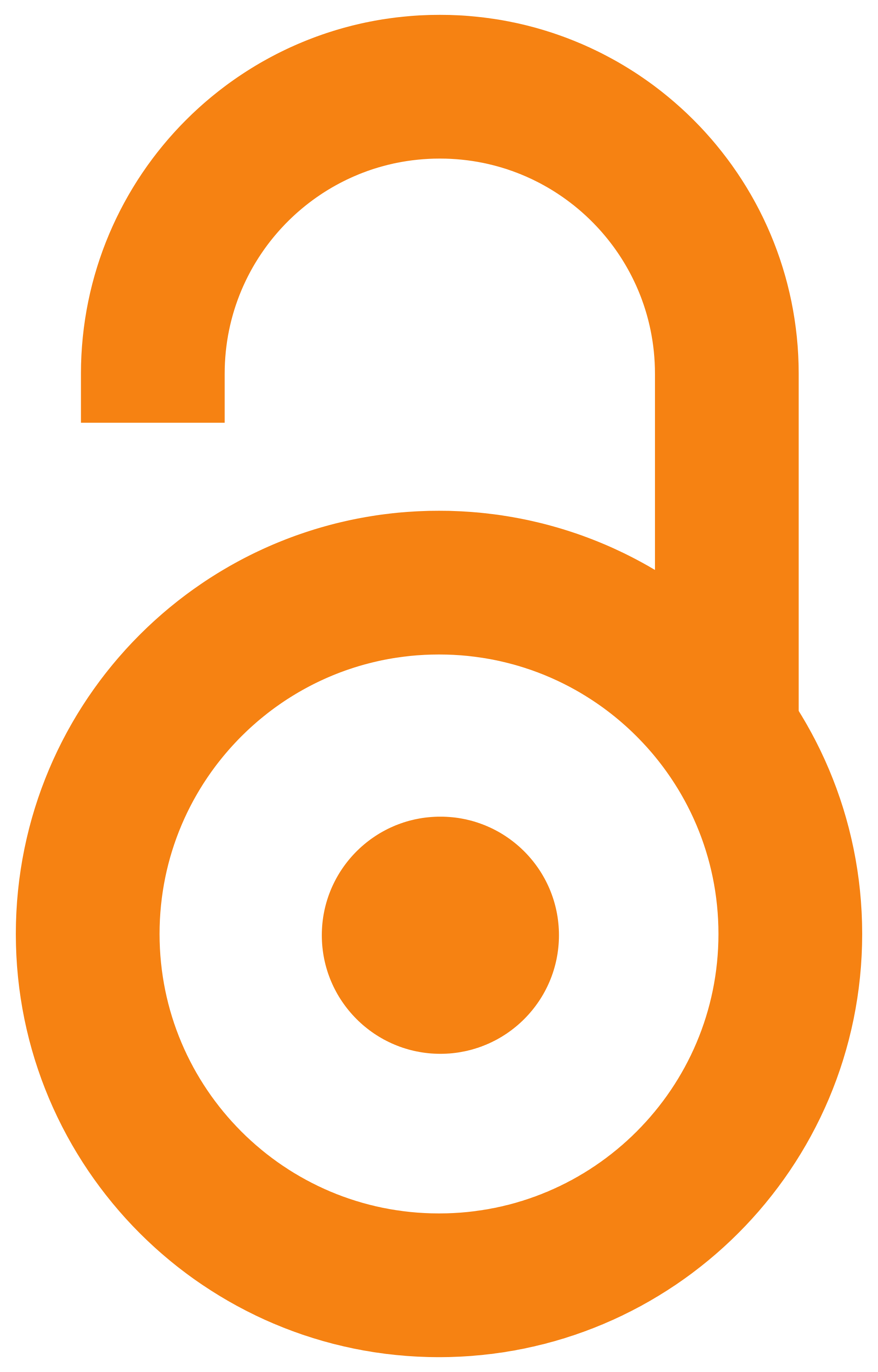 2016
Article (Published version)

Abstract
Metaldehyde is an active substance used for extermination of slugs and snail population. This paper presents the very first case of metaldehyde intentional poisoning of dogs in Serbia. Three-year-old and a six-year-old Swiss white shepard dogs were poisoned. The owner noticed frequent defecation, skeletal muscles spasms and impossibility to put any weight on their back extremities. The vomit of the younger dog was made of green-turquoise colored gut content. Twenty minutes after the onset of the first clinical symptoms dogs died. Macroscopic examination showed congestion of lungs, in the liver and intestines, as well as chemorage in the pancreas, bladder and intestines. Nonspecific pathological lesions were present in the lungs, heart, kidneys, liver, gut, intestines and brain. Pathohistological examination showed dystrophic changes and necrosis in kidneys, brain and intestines. According to anamnestic data, clinical signs, macroscopic and microscopic examination as well as characteris
...
tic smell of gut content, one could say that metaldehyde poisoning is the case. Toxicological analysis of gut content samples was performed by using gas chromatography with mass spectrophotometry (GC-MS). Used diagnostic methodology and gut content toxicology results obtained was the base for crime case according to article 269. Republic of Serbia Crime law.
Metaldehid je aktivna supstanca sredstva koje se koristi za kontrolu, odnosno uništavanje populacije štetnih puževa i puževa golaća. U radu je opisan prvi slučaj namernog trovanja pasa metaldehidom u Srbiji. Otrovana su dva psa rase švajcarski beli ovčar, starosti tri i šest godina. Vlasnik je uočio učestalo defeciranje, podrhtavanje skeletne muskulature i nemogućnost životinja da se oslone na zadnje ekstremitete. U povraćenom sadržaju kod mlađeg psa uočeni su zeleno tirkizno prebojeni ostaci hrane. Uginuće oba psa nastupilo je nakon dvadeset minuta od pojave prvih simptoma. Makroskopskim pregledom ustanovljeni su kongestija pluća, jetre, creva i krvavljenja u pankreasu, mokraćnoj bešici i crevima. Patološke lezije su bile nespecifične i zahvatale su pluća, srce, bubrege, jetru, želudac, creva i mozak. Patohistološkom pretragom pored krvavljenja nađene su distrofične i nekrotične promene na crevima, bubrezima i mozgu. Na osnovu anamnestičkih podataka, kliničke slike, makroskopskog i mi
...
kroskopskog nalaza i na osnovu mirisa sadržaja želuca postavljena je osnovana sumnja na trovanje. Toksikološko-hemijskom analizom uzoraka želudačnog sadržaja pasa primenom metode gasne hromatografije sa masenom spektrometrijom (GC-MS), sumnja na trovanje metaldehidom je potvrđena. Sprovedene dijagnostičke metode i rezultati toksikološko-hemijske analize uzoraka bile su osnov za pokretanje krivične odgovornosti propisane članom 269. Krivičnog zakonika Republike Srbije.
Keywords:
dogs / acute poisoning / metaldehyde / exitus / criminal responsibility / psi / akutno trovanje / metaldehid / uginuće / krivična odgovornost
Source:
Veterinarski glasnik, 2016, 70, 5-6, 259-268
Publisher:
Univerzitet u Beogradu - Fakultet veterinarske medicine, Beograd