Cardiopulmonary metastrongyloidosis of dogs and cats contribution to diagnose
Kardiopulmonarna metastrongiliodoza pasa i mačaka doprinos za postavljanje dijagnoze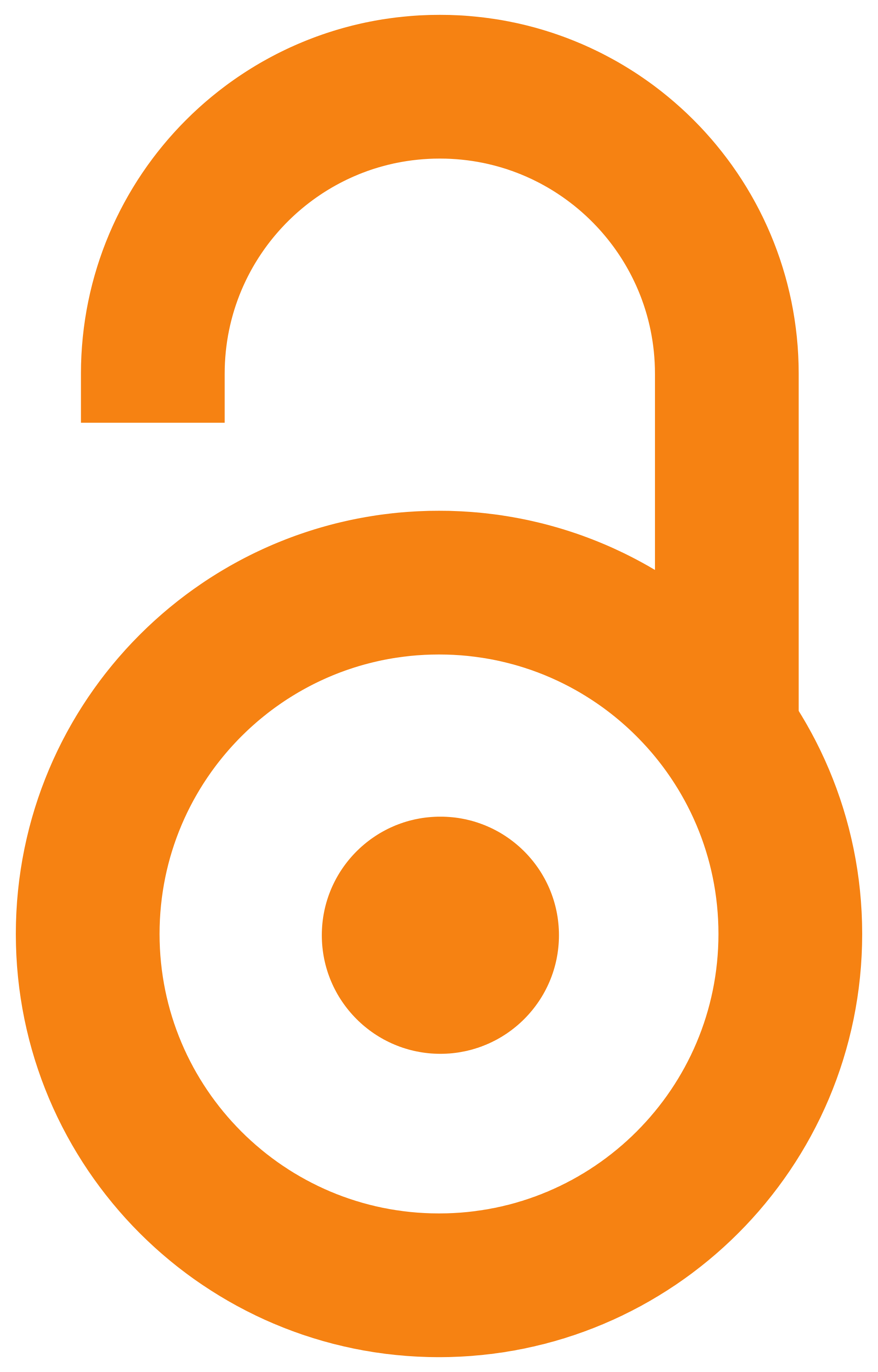 2017
Article (Published version)

Abstract
Background. In the last fifteen years on the European continent and also worldwide, the prevalence of cardiopulmonary metastrongyloidosis in dogs and cats has increased significantly, especially cases involving those parasites which are the most important for veterinary practice (Angiostrongylus vasorum, Aelurostrongylus abstrusus and Crenosoma vulpis). Scope and Approach. The aim of this study is to present a detailed clinical-parasitological approach to highlight the importance of these helminths, and to display the newest findings concerning the diagnostic possibilities in dogs and cats Key Findings and Conclusions. The effects of global warming, vector range shift, the frequent transportation and movement of animals to other epizootic areas, as well as the intensification of merchandise transportation and movement of people are just some of the potential factors which could impact the dynamics of incidence, upkeep and spread of cardiopulmonary nematodoses in carnivores. For the tim
...
ely implementation of effective treatment of sick animals, it essential to accurately diagnose these parasitoses. Accurate, timely diagnosis can, in the end, significantly contribute to the prognostic course of disease in infected carnivores. Cardiopulmonary metastrongyloidoses in dogs and cats have great clinical-parasitological significance because of their high degree of pathogenicity, their spread outside endemic areas, the difficulties encountered in establishing their diagnosis, and the fact that they represent a potential danger to human health.
Uvod. U poslednjih petnaest godina, na evropskom kontinentu i širom sveta značajno se povećala prevalencija kardiopulmonalnih metastrongilidoza kod pasa i mačaka, naročito onih uzročnika koji imaju najveći značaj za veterinarsku praksu (Angiostrongylus vasorum, Aelurostrongylus abstrusus i Crenosoma vulpis). Cilj i pristup. Cilj ovog rada je da se detaljnim kliničko-parazitološkim osvrtom istakne značaj ove grupe helmintoza i da se prikažu najnovija saznanja vezana za mogućnosti njihove dijagnostike kod pasa i mačaka. Ključni nalazi i zaključak. Efekti globalnog zagrevanja, pomeranje granica habitacije vektora, učestalo kretanje i transport životinja u druga epizootiološka područja, intenziviran promet robe i velika fluktuacija ljudi, samo su neki od potencijalnih faktora koji bi mogli uticati na ovakvu dinamiku pojavljivanja, održavanja i širenja kardiopulmonalnih nematodoza kod mesojeda. Za blagovremeno sprovođenje efikasnog tretmana obolelih jedinki neophodna je precizna dijagnostik
...
a ovih parazitoza, što u krajnjem ishodu značajno može uticati na prognostički tok oboljenja kod inficiranih mesojeda. S obzirom na stepen njihove patogenosti, poteškoće koje se javljaju u postavljanju dijagnoze, kao i činjenicu da neke od njih predstavljaju potencijalnu opasnost po zdravlje ljudi, navedena oboljenja imaju izuzetan klinički i epizootiološki značaj.
Keywords:
angiostrongylosis / aelurostrongylosis / crenosomosis / dog / cat / diagnostics / angiostrongiloza / elurostrongiloza / krenozomoza / pas / mačka / dijagnostika
Source:
Veterinarski glasnik, 2017, 71, 2, 69-86
Publisher:
Univerzitet u Beogradu - Fakultet veterinarske medicine, Beograd
Projects:
Projekat Ministarstva nauke Republike Srbije