Mucometra in a bitch as a consequence of a serious professional mistake
Mukometra kao posledica ozbiljne stručne greške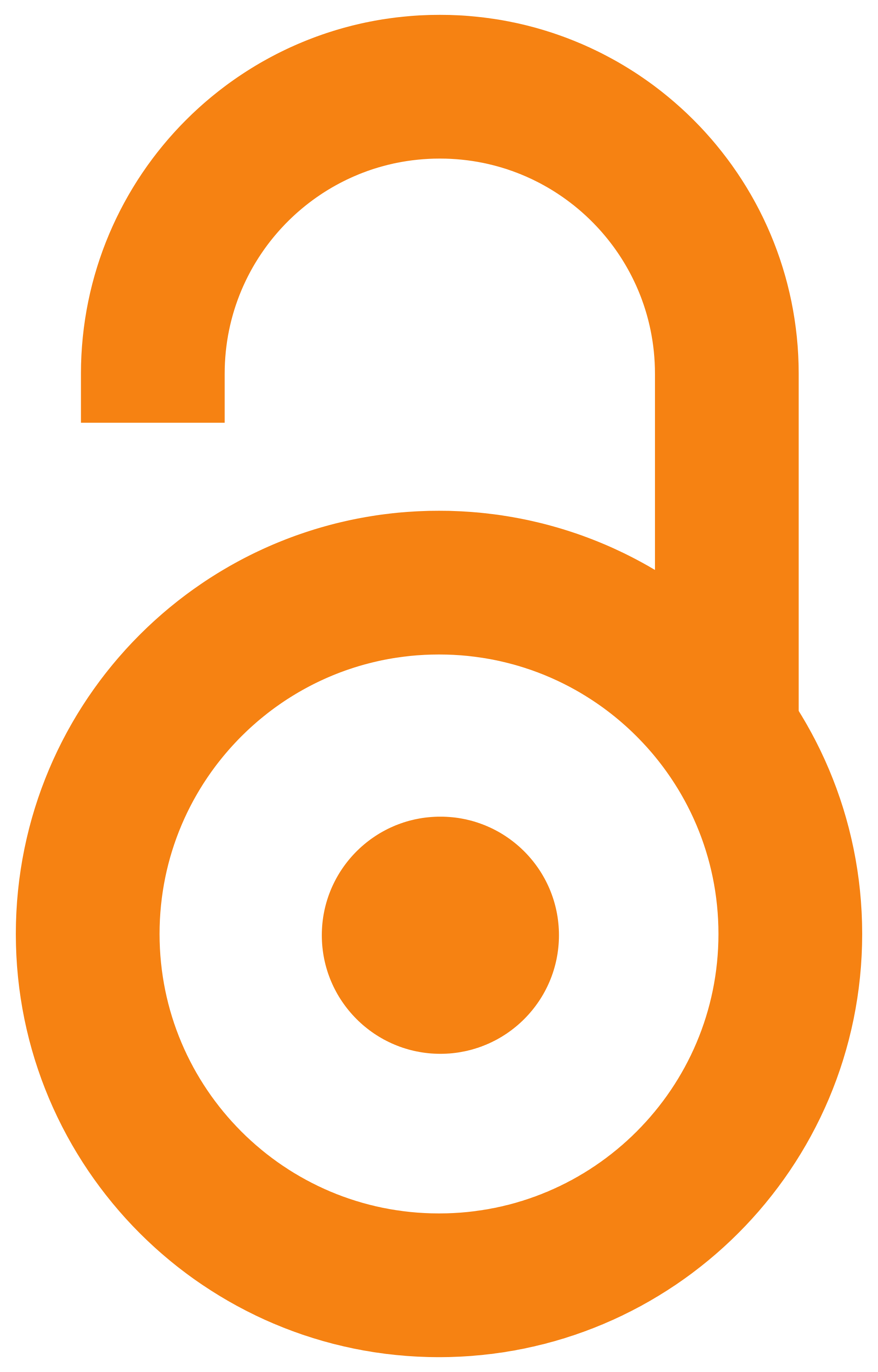 2017
Article (Published version)

Abstract
An apathetic 14-year-old Hungarian Puli bitch was presented with a seven day history of vaginal discharge and reported ovariohysterectomy (OHE) conducted six years ago. Clinical examination showed elevated body temperature (39.5°C), enlarged abdomen, and vulvar swelling. Despite a reported OHE in the anamnesis, ultrasound examination of the abdomen demonstrated the presence of both ovaries and a large anechogenic zone resembling the uterus. Vaginal cytologic examination and hormonal analysis indicated that the bitch was in the oestrus phase of the cycle. After laparotomy, both intact ovaries and an enlarged uterus with marked adhesions and filled with liquid content were visualised. The cervix was situated in the caudal part of the abdominal cavity and connected to the uterus by only an adhesion stump. After extirpation, uterus and ovarian tissue samples were sent for histological examination. Histological findings of uterus and ovarian tissue samples indicated a diagnosis of mucometra
...
. Obviously, OHE was not conducted professionally, and the procedure performed only prevented conception, but ovaries and uterus continued to be active and caused a serious health disorder after six years. When only a part of the ovaries or uterus is left after OHE, health complications can appear up to ten years later. Our case testifies that even if both ovaries and the entire uterus are left after OHE without communication with cervix and vagina, a bitch can live without noticeable health disorders up to six years. This underlines the importance of lymphatic drainage and resorption processes in the uterus as well as evacuation of uterus content through the vagina.
Četrnaest godina stara kuja rase mađarski puli je dovedena u apatičnom stanju i sa anamnezom iscedka iz vagine koji je prisutan 7 dana. Prema rečima vlasnika ovariohisterektomija je urađena pre 6 godina. Kliničkim nalazom je utvrđena povišena telesna temperatura (39,5˚C) uvećan abdomen i otok vulve. Uprkos podacima iz anamneze ultrazvučni pregled je ukazivao na prisustvo oba jajnika i velike anehogene zone koja je ukazivala na prisustvo materice. Citološki nalaz brisa vagine i hormonska analiza su ukazivali na to da je kuja bila u estralnoj fazi ciklusa. Nakon laparotomije potvrđeno je prisustvo oba jajnika i uvećane materice koja je bila ispunjena tečnim sadržajem i sa velikim brojem adhezija. Cerviks je bio lociran u kaudalnom delu abdomena i pričvršćen za uterus samo adhezionim patrljkom. Nakon ekstirpacije uterus i ovarijumi su poslati na histološku analizu, kojom je utvrđena dijagnoza mukometre. Očigledno da prethodno urađena ovariohisterektomija nije bila obavljena stručno i da j
...
e urađeni postupak sprečio koncepciju ali su ovarijumi i materica nastavili da budu aktivni što je prouzrokovalo ozbiljan zdravstveni problem 6 godina kasnije. Kada nakon ovariohisterektomije ostanu samo delovi tkiva ovarijuma i uterusa zdravstvene komplikacije se mogu javiti i do 10 godina nakon operacije. Prikazani slučaj svedoči o tome da je, čak i u slučaju kada su nakon operacije ostavljeni oba ovarijuma i uterus bez komunikacije sa cerviksom i vaginom, kuja 6 godina živela bez ozbiljnijih zdravstvenih problema. Ovo naglašava značaj limfne drenaže i procesa resorpcije sadržaja iz materice, pored pražnjenja kroz cerviks i vaginu.
Keywords:
ovariohysterectomy / ovariectomy / ovarian remnant syndrome / uterus / ovariohisterektomija / ovariektomija / sindrom zaostatka jajnika / materica
Source:
Veterinarski glasnik, 2017, 71, 2, 107-116
Publisher:
Univerzitet u Beogradu - Fakultet veterinarske medicine, Beograd