Nanotechnology: Meat safety revolution
Authors
Baltić, Milan Ž.
Bošković, Marija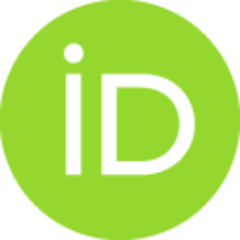 Book part (Published version)

Abstract
Since the need for safe, high nutritional food such as meat increases, the need to control and improve its safety also increases. Regardless of implementation of HACCP, constant monitoring, and improvements in slaughter and processing hygiene, meat safety is still an important issue from the health and economic points of view. Meat contamination may occur during all stages of production from farm to fork. Many preservation techniques are used to prevent the occurrence of food-borne diseases and control meat deterioration. Nanotechnology, involving characterization, fabrication, and manipulation of structures and inorganic or organic materials at sizes below 100 nm, is one of the innovative technologies applied in a number of science areas including food science. At the moment, nanotechnology is mainly focusing on food packaging, but nanotechnology can apply to the whole food chain presenting an excellent opportunity to detect and control pathogens, some toxins, and heavy metals; to mon
...
itor meat spoilage and extend meat shelf life; and in that sense to revolutionize the global approach to meat and, in general, food safety. Furthermore, after overcoming some obstacles in the term of regulations and safety, it can meet growing consumer demands in an acceptable and cost-effective manner.
Keywords:
Food-borne pathogens / Meat spoilage / Nano-packaging / Nanosensors / Safety concerns
Source:
Nanotechnology: Food and Environmental Paradigm, 2017, 45-64