Analysis of the features of hunting grounds in Serbia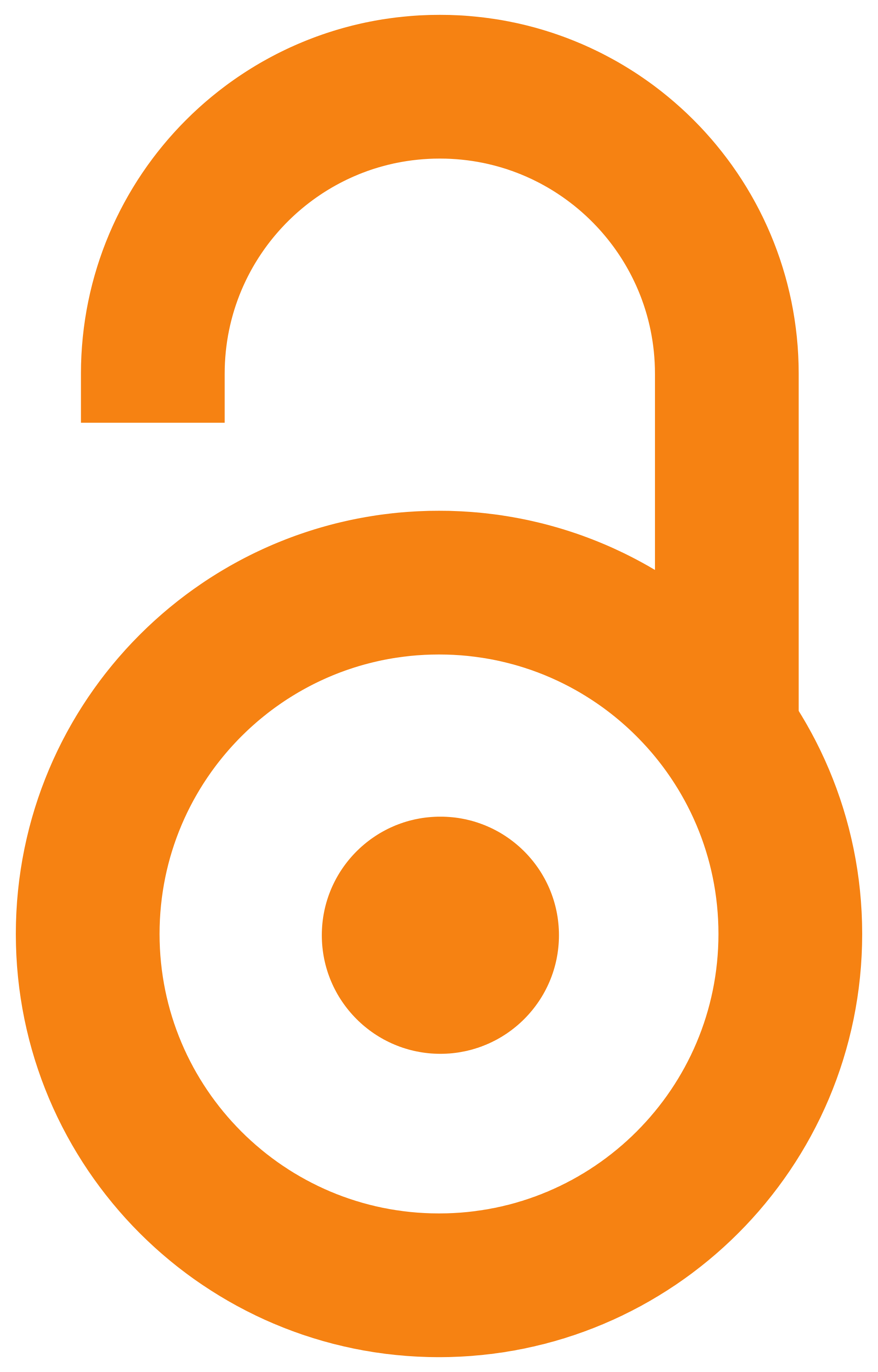 2017
Article (Published version)

Abstract
Covering almost the entire territory of Serbia, hunting grounds occupy a unique role not only in the country's hunting practices but also in game management and wildlife conservation. Therefore, it is useful to be acquainted with their characteristics in order to manage game in a sustainable manner. Nevertheless, there has not been a proper study on the condition of hunting grounds in Serbia since the country's transition process, which reshaped the hunting sector as a whole. The purpose of this research is to identify and analyze the features of hunting grounds in Serbia in order to establish a base for future scientific research and appropriate decision making. The research results were obtained on the basis of the data on 272 hunting grounds in Serbia, collated during the hunting year of 2012/2013 and compared with the last comprehensive hunting analysis at the national level in 2001. The analysis suggests that the regal hunting system is still predominant in Serbia. The quality of
...
hunting grounds has been enhanced to a certain extent, although there are yet some challenges which pose a threat to sustainable management such as the oversized hunting areas, lack of employees and poor financial condition.
Lovišta u Srbiji imaju jedinstvenu ulogu, pošto se prostiru preko skoro celokupne državne teritorije i služe na samo za lov, nego i za gazdovanje divljači i zaštitu divljih životinja. Zbog toga je korisno poznavati njihove osobine da bi se moglo gazdovati divljači na održiv način. Uprkos svojoj ulozi, od tranzicionih promena u Srbiji koje su preoblikovale i lovstvo, nije bilo odgovarajuće studije koja bi na nacionalnom nivou utvrdila stanje lovišta. Cilj ovog istraživanja je da analizira osobine lovišta u Srbiji i identifikuje njihove karakteristike radi uspostavljanja osnove za buduća naučna istraživanja i odgovarajuće donošenje odluka. Rezultati ovog istraživanja su dobijeni na osnovu podataka prikupljenih iz 272 lovišta u Srbiji za lovnu 2012/2013 godinu i upoređeni sa poslednjom sveobuhvatnom analizom lovstva na nacionalnom nivou iz 2001. godine. Analiza ukazuje da je u Srbiji i dalje dominantan regalni sistem gazdovanja. Kvalitet lovišta je donekle poboljšan, iako i dalje postoje
...
izazovi koji ugrožavaju održivo gazdovanje, kao što su prevelike površine lovišta, nedovoljan broj zaposlenih i teška finansijska situacija.
Keywords:
hunting grounds / features / Serbia / analysis / lovišta / karakteristike / Srbija / analiza
Source:
Savremena poljoprivreda, 2017, 66, 1-2, 56-61
Publisher:
Univerzitet u Novom Sadu - Poljoprivredni fakultet, Novi Sad i Naučni institut za ratarstvo i povrtarstvo, Novi Sad
Projects: