Beryllium-7 surface concentration extremes in Europe
Ekstremno visoke vrednosti specifične aktivnosti berilijuma-7 u prizemnom sloju atmosfere u Evropi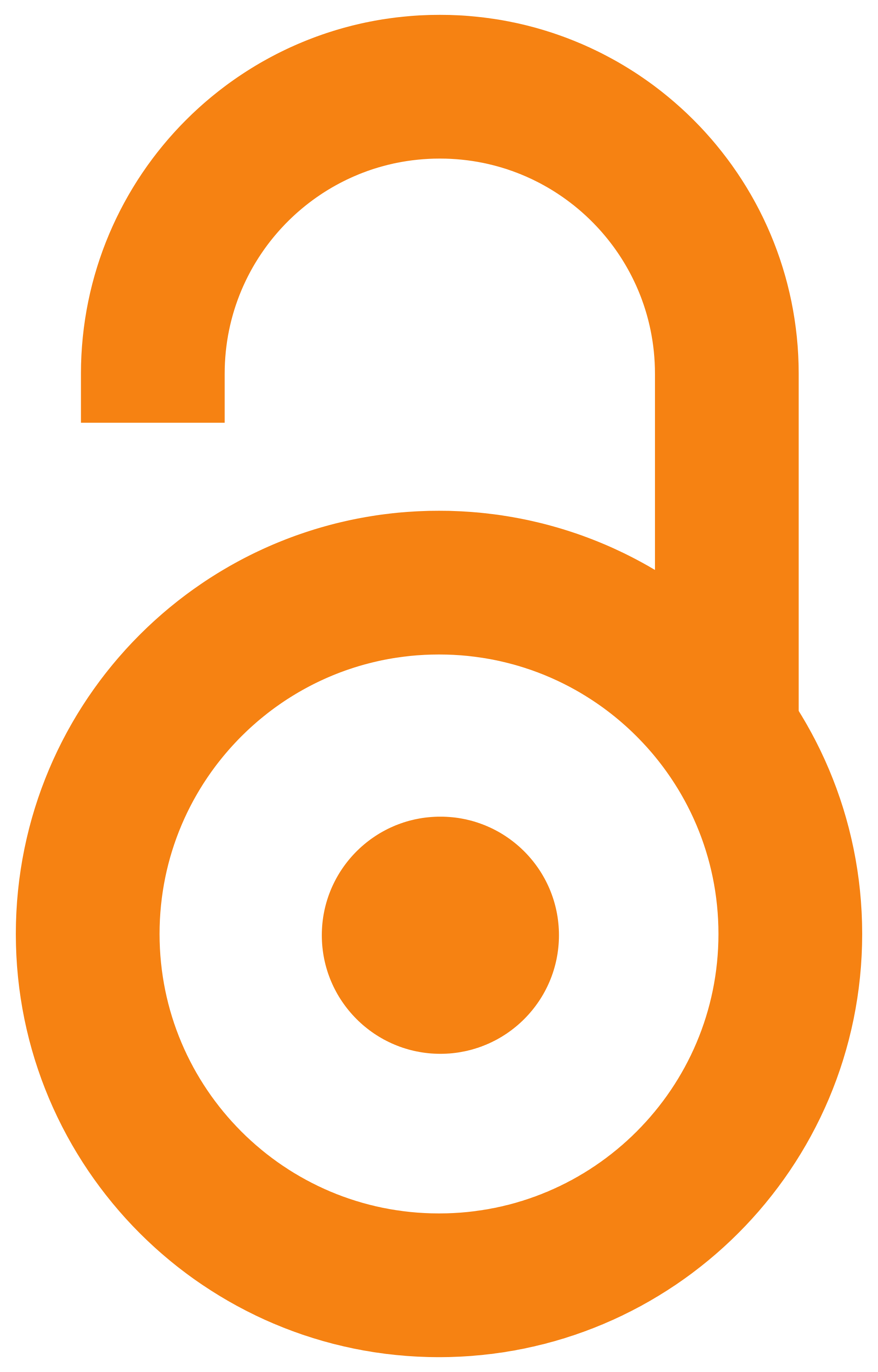 2017
Authors
Ajtić, Jelena
Sarvan, Darko
Đurđević, Vladimir S.
Hernández-Ceballos, Miguel A.
Brattich, Erika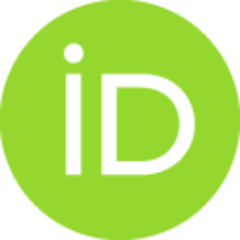 Article (Published version)

Abstract
Seasonal and spatial patterns of extremely high beryllium-7 surface concentration recorded over the 2001-2010 period across Europe are investigated. The beryllium-7 measurements for 14 sites are taken from the Radioactivity Environmental Monitoring Database. The maxima and minima in the annual cycle of the beryllium-7 surface concentration occur later in the year as the latitude of the measurement site decreases. Extremely high beryllium-7 surface concentrations are defined here as values greater than the 95th percentile in each measurement site. Most of the extremes occur over the March-August period. At least 10 % of the total number of extremes appear during autumn and winter, with an exception of Vienna, where all the extremes took place during spring and summer. The regional spread of extremes common to pairs of measurement sites points to an existence of three distinct regions in Europe: north of 55°N, between 45°N and 55°N, and south of 45°N. Although the beryllium-7 concentrati
...
on records are significantly correlated across all the investigated sites, the strongest correlations are found within the identified regions.
Sezonska i prostorna raspodela ekstremno visokih specifičnih aktivnosti berilijuma-7 u prizemnom sloju atmosfere analizirane su u ovom radu. Merenja tokom 2001-2010. godine na 14 evropskih stanica preuzeta su iz REMdb-baze podataka Monitoring radioaktivnosti u životnoj sredini. Prvo su razmotreni godišnji ciklusi specifične aktivnosti berilijuma-7 koji pokazuju da se godišnje maksimalne i minimalne srednje mesečne vrednosti pomeraju ka kasnijim mesecima kako se smanjuje geografska širina merne stanice. Za ekstremno visoke vrednosti specifične aktivnosti berilijuma-7 uzete su vrednosti veće od 95-og percentila, koji je izračunat za svaku stanicu posebno. Najveći broj ovih ekstrema događa se od marta do avgusta, a najmanje 10 % od ukupnog broja ekstrema tokom jeseni i zime. Izuzetak je merna stanica Beč na kojoj su se svi ekstremi dogodili tokom proleća i leta. Rasprostranjenost ekstrema koji su zajednički za parove mernih mesta, ukazuje da postoje tri različita regiona u Evropi: severno
...
od 55°N, između 45°N i 55°N, i južno od 45°N. Iako su merenja specifične aktivnosti berilijuma-7 značajno korelisana za sve analizirane stanice, najveći koeficijenti korelacije dobijeni su u okviru ovih regiona.
Keywords:
beryllium-7 / annual cycle / maximum concentrations / seasonal distribution / correlations / Europe / berilijum-7 / godišnji ciklus / maksimalne koncentracije / sezonska raspodela / korelacije / Evropa
Source:
Facta universitatis - series: Physics, Chemistry and Technology, 2017, 15, 1, 45-55
Projects: