High pressure modified cotton in wound dressing applications
Authors
Milovanović, S.
Radetić, Maja
Mišić, Dušan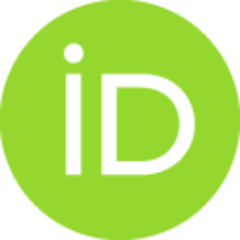 Ašanin, Jelena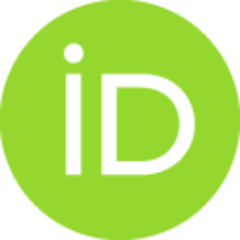 Leontijević, V.
Ivanović, J.
Žižović, Irena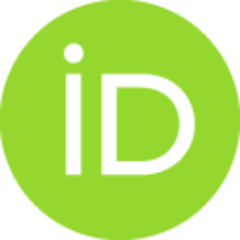 Book part (Published version)

Abstract
The use of cotton in wound dressing applications is discussed in this chapter. Cotton gauze provides flexibility, controlled adherence to the surrounding tissue, gas permeability, durability and absorbance of fluids exuded from the wound but doesn't provide therapeutic treatment. Therapeutic effect can be provided by incorporation of an active ingredient into gauze. In this chapter, supercritical solvent impregnation of cotton gauze with carvacrol is proposed with an aim to impart antibacterial properties to cotton fibres. State of the art in fabrication of textiles with natural bioactive substances, antibacterial activity of carvacrol loaded materials as well as in the use of supercritical fluids in textile material impregnation is presented. The importance of the application of natural substances with strong antibacterial properties in modern age when the world is facing problem of bacterial resistance to antibiotics is stressed and the future application of cotton as a wound dressin
...
g is discussed.
Keywords:
Antimicrobial / Bacteria / Bioactive substances / Carvacrol / Cotton gauze / Plant extracts / Supercritical fluids / Tissue regeneration / Wound dressing
Source:
Cotton Fibres: Characteristics, Uses and Performance, 2017, 177-205
Publisher:
Nova Science Publishers, Inc.