Some risk factors that affect contamination of mussels (Mytilus galloprovincialis) from the Bay of Kotor, Montenegro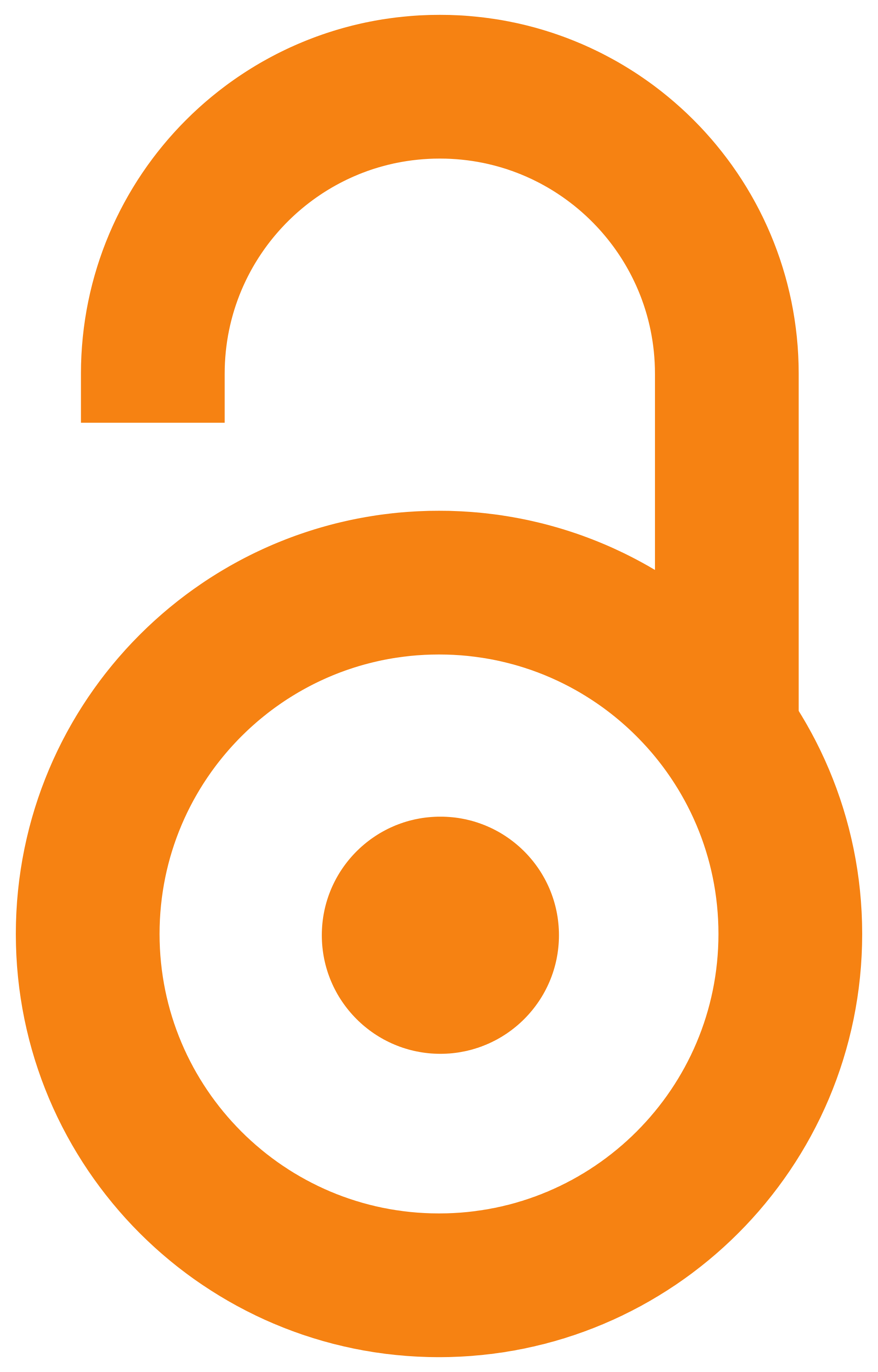 2017
Authors
Grković, Nevena
Velebit, Branko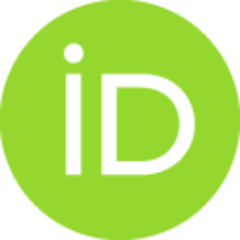 Teodorović, Vlado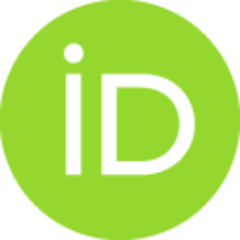 Karabasil, Neđeljko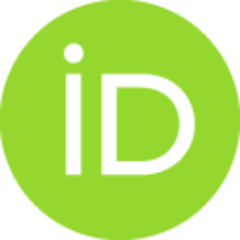 Vasilev, Dragan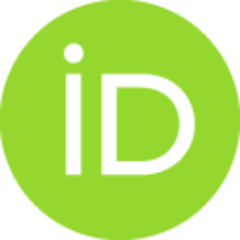 Đorđević, V.
Dimitrijević, Mirjana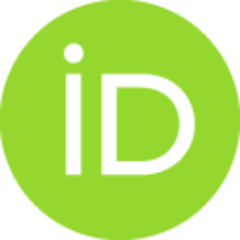 Conference object (Published version)

Abstract
Pollution and contamination of the Bay of Kotor ecosystem arise from both anthropogenic sources and natural weathering. In recent decades, a need has arisen for regular control of marine organisms, which are used in human nutrition, because the entire bay is constantly and increasingly exposed to negative anthropogenic impact. Molluscs, including mussels (Mytilus galloprovincialis), can be involved in foodborne disease. They are filter feeding organisms, able to retain and concentrate in their bodies the bacteria, parasites, viruses and biotoxins of marine algae present in their external environment. A structured field study was undertaken in the Bay of Kotor, Montenegro, in order to investigate plausible influence of environmental factors, like rainfall and temperature, on the variability of Escherichia coli and norovirus (NoV). This study focuses on human-derived pathogens that are abundant in sewagerelated sources. We proved the negative correlation between outside temperature and t
...
he number of E. coli and the presents of Norovirus in Bay of Kotor mussel. We used this data from the sampling site to discuss options to better manage the risk of contamination of shellfish. From the aspect of food safety, an upgrade of monitoring plans in the future could lead to obtaining safer products.
Source:
59th International Meat Industry Conference (MEATCON2017), 2017, 85, UNSP 012075-
Publisher:
Iop Publishing Ltd, Bristol