Some genetic variation of blood proteins in Tsigai sheep in Yugoslavia
Genetska varijabilnost proteina krvi kod Cigaje u Jugoslaviji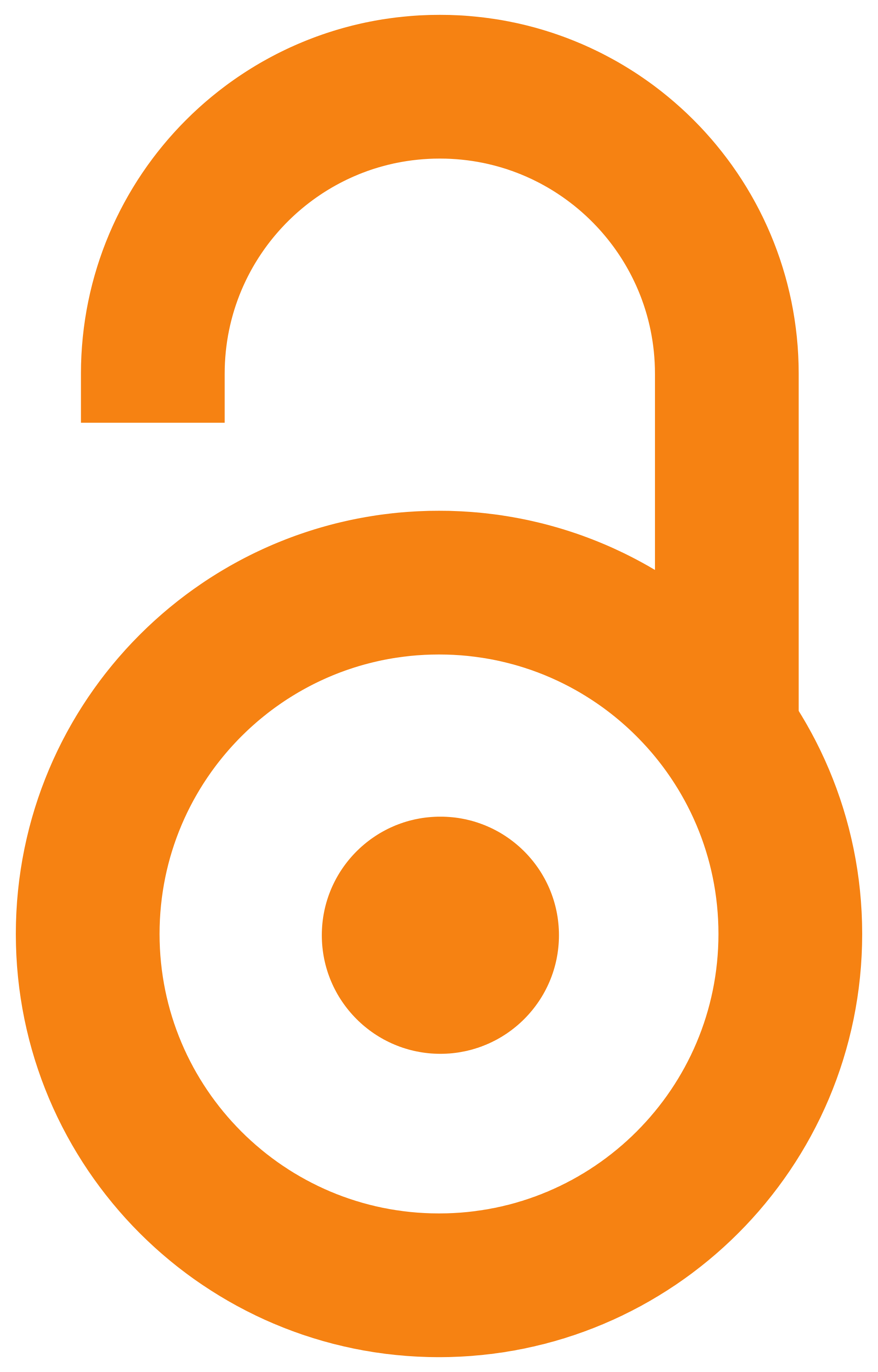 2000
Article (Published version)

Abstract
The Tsigai sheep is an autochthonous breed traditionally reared in Vojvodina. With the aim to describe some electrophoretic variants of genetic markers in the blood of Tsigai sheep the biochemical variations of eight protein systems: hemoglobin (Hb), X- protein (X), purine nucleoside phosphorylase (NP), carbonic anhydrase (CA), NADH-diaphorase (Dia), transferrin (Tf), arylesterase, (EsA) and albumin (Alb) were evaluated. The characteristic gene frequencies of the tested systems were established as follows: HbA and HbB (0.08 and 0.921X+ and X- (0.98 and 0.02); NP4 and NP1- (0.51 and 0.491 CAS and CAF (0.98 and 0.02), DiaF and Dias (0.66 and 0.34); TfA, TfB, TfC, TfD and TfE (0.19, 0.14, 0.20, 0.40 and 0.07); EsA and EsA- (0.38 and 0.62), respectively. Only one type of albumin was revealed in the tested population of Tsigai.
Cigaja je domaća rasa ovaca koja se tradicionalno uzgaja u Vojvodini. U ovom radu je opisana genetska varijabilnost osam polimorfnih markera u krvi: hemoglobina (Hb), X proteina (X), purin nukleozid fosforilaze (NP), karboan-hidraze (CA), NADH-diaforaze (Dia), transferina (Tf), arilesteraze (EsA) i albumina. Karakteristična frekvenca gena hemoglobina je iznosila HbA: 0.08 i HbB: 0.92, a X proteina X+: 0.98, X-:0.02. U okviru NP sistema, utvrđena su dva gena: NPH i NPL sa frekvencom 0.51 i 0.49, po redosledu; a dva gena CAS i CAF , frekvence 0.98 i 0.02. Kod cigaje je NADH diaforaza pod kontrolom dva alelna gena: Dia : 0.66 i Dia :0.34, a u okviru transferinskog sistema se distribuira pet gena TfA TfB, Tfc, TfD i TfE , sa frekvencom 0.19, 0.14, 0.20, 0.40 i 0.07, po redosledu. U sistemu esteraze su utvrđena dva alela EsA+ (0.38) i EsA- (0.62). Kod ispitane populacije ustanovljen je samo jedan tip albumina. Genetska karakterizacija cigaje u Jugoslaviji pokazuje veliku sličnost sa populac
...
ijama u susednim zemljama.
Keywords:
Tsigai sheep / biochemical polymorphism / hemoglobin / X- protein / nucleoside phosphorylase / carbonic anhydrase / NADH-diaphorase / transferrin / arylesterase / albumin
Source:
Acta veterinaria - Beograd, 2000, 50, 2-3, 113-117
Publisher:
Univerzitet u Beogradu - Fakultet veterinarske medicine, Beograd