Changes in total viable count and TVB-N content in marinated chicken breast fillets during storage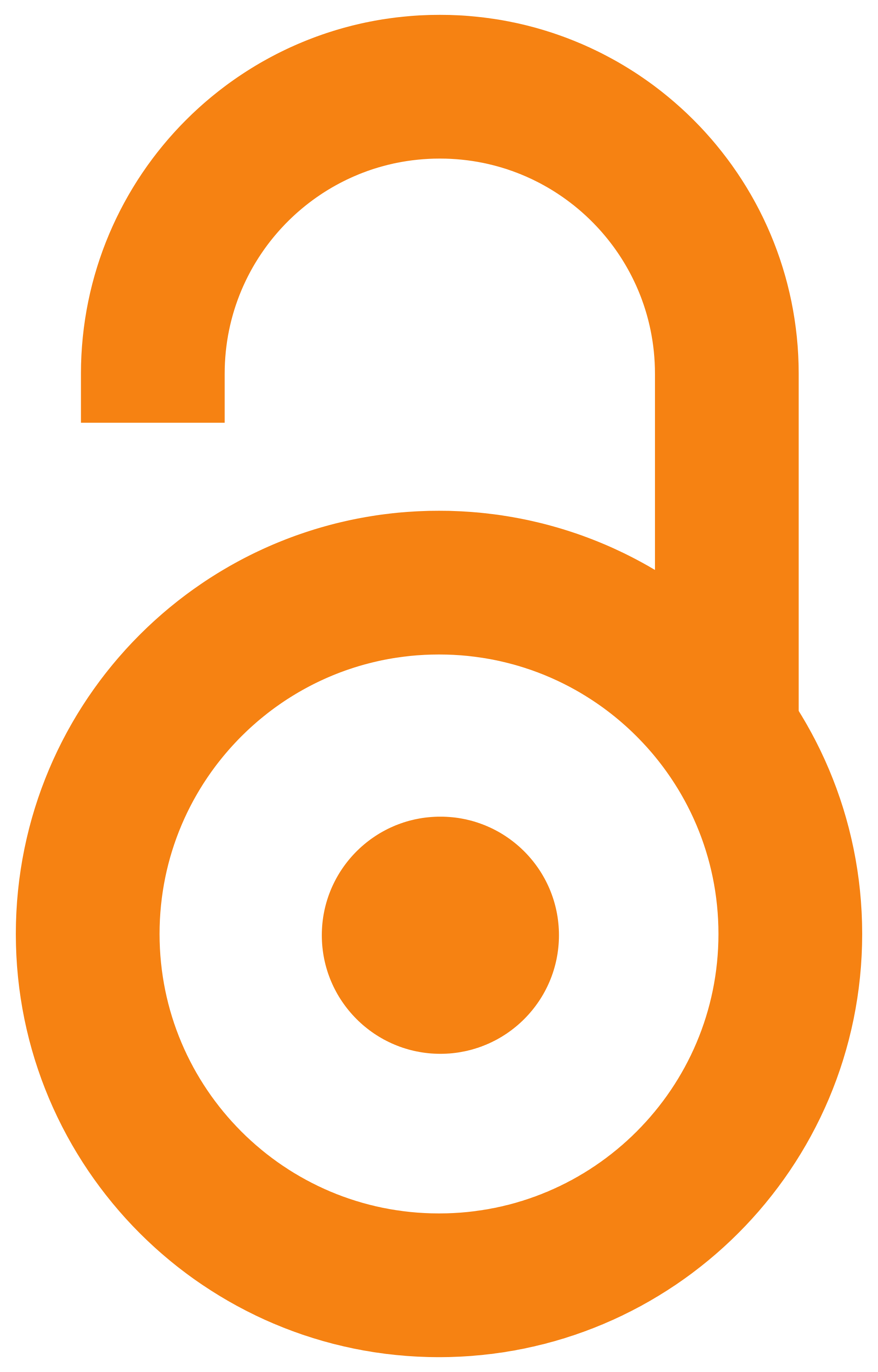 2017
Authors
Baltić, Tatjana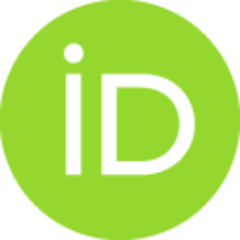 Ćirić, Jelena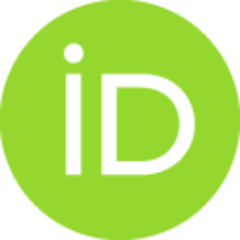 Velebit, Branko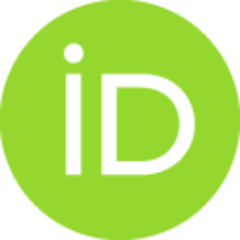 Petronijević, Radivoj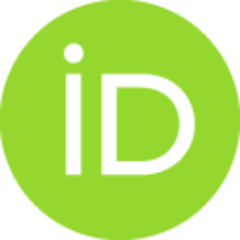 Lakićević, Brankica
Đorđević, V.
Janković, V.
Conference object (Published version)

Abstract
Marination is a popular technique for enhancing meat properties. Depending on the marinade type and ingredients added, marination can improve sensory, chemical and microbiological quality of meat products. In this study, the total viable count and total volatile basic nitrogen (TVB-N) content in marinated chicken breast fillets were investigated. The possible correlation between bacterial growth and formation of TVB-N was also tested. Chicken breast fillets were immersed in a solution of table salt (as a control) orthree different marinades, which consisted of table salt, sodium tripolyphosphate and/or sodium citrate, and stored in air for nine days at 4 +/- 1 degrees C. Analyses of the total viable count and TVB-N were performed on days0, 3, 6 and 9 day of storage. The total viable count gradually increased in all examined groups, and statistically significant differences (p<0.01; p<0.05) between treatments on days0, 3 and 6 day of storage were established. TVB-N values in marinated c
...
hicken were significantly higher (p<0.01; p<0.05) compared to the control. Using the multiple linear regression, a positive correlation between total viable count and formation of TVB-N in chicken marinated with sodium citrate was established (p<0.05), while the intensity of TVB-N formation was lowest in chicken marinated with sodium tripolyphosphate.
Source:
59th International Meat Industry Conference (MEATCON2017), 2017, 85, UNSP 012073-
Publisher:
Iop Publishing Ltd, Bristol
Projects: