Perspectives in production of functional meat products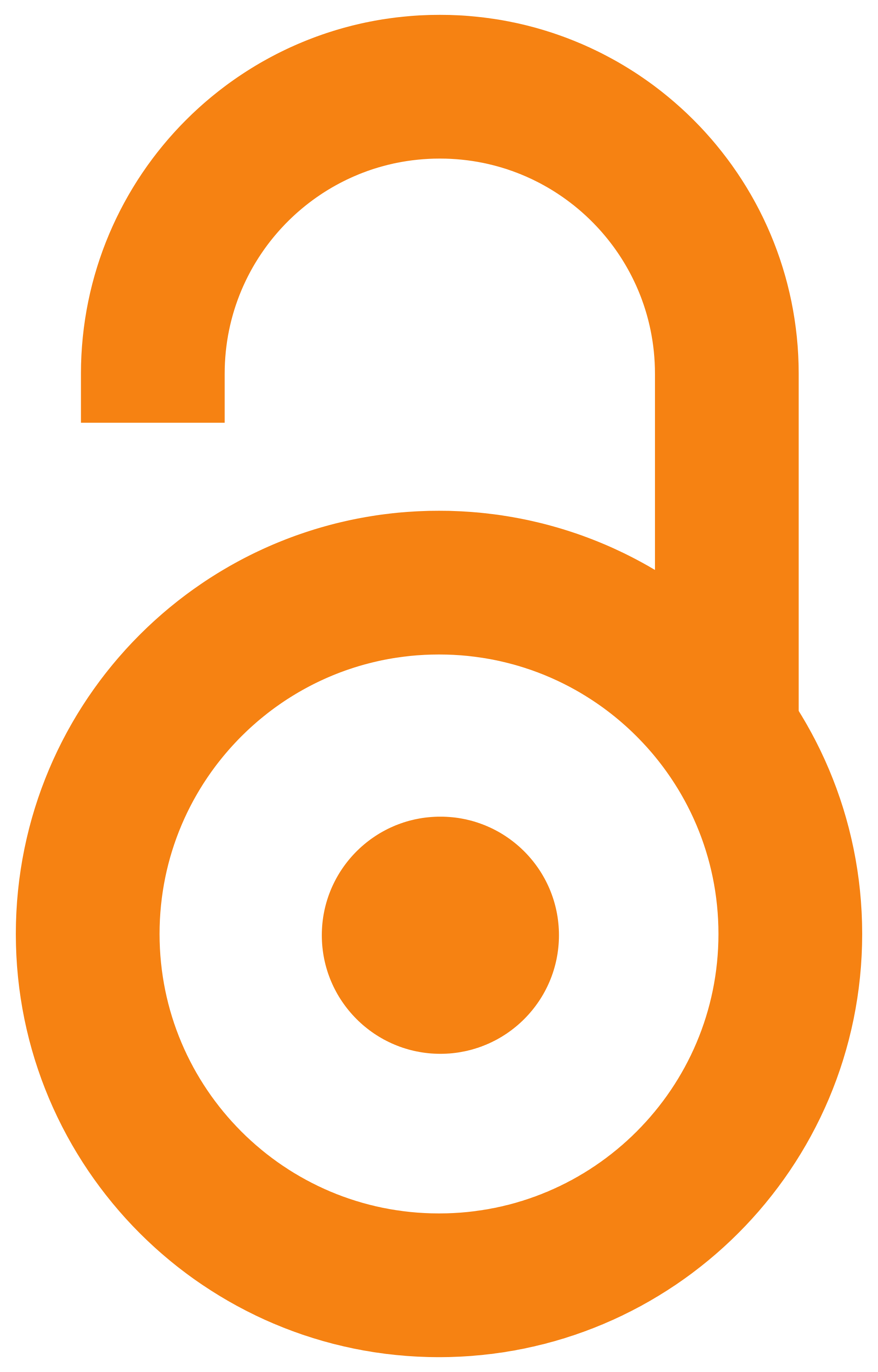 2017
Authors
Vasilev, Dragan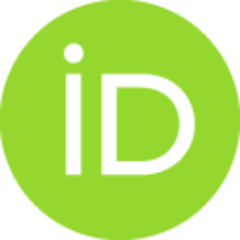 Glišić, Milica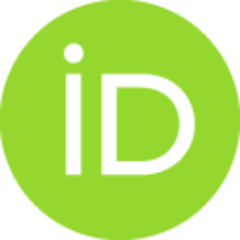 Janković, V.
Dimitrijević, Mirjana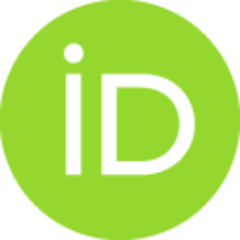 Karabasil, Neđeljko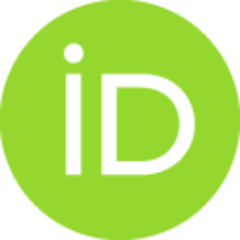 Suvajdžić, Branko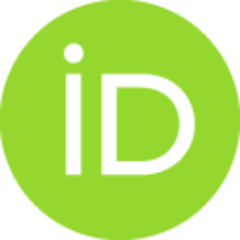 Teodorović, Vlado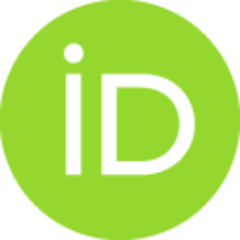 Conference object (Published version)

Abstract
The meat industry has met new challenges since the World Health Organization classified processed meat in carcinogenic Group 1. In relation to this, the functional food concept in meat processing has gained importance, especially in reducing carcinogenic N-nitroso compounds and polycyclic aromatic hydrocarbons (PAHs) as an additional imperative, apart from the usual fat and salt reduction and product enrichment with functional ingredients. PAH reduction relies on control of the smoking process, but there is also a possibility they could be degraded by means of probiotic microorganisms or spices. The reduction of N-nitroso compounds could be provided by lowering the amount of added nitrite/nitrate, using substitutes for these chemicals, and/or by preventing conditions for the creation of N-nitroso compounds. Nevertheless, fat and salt reductions still remain topical, and rely mostly on the use of functional ingredients as their substitutes.
Source:
59th International Meat Industry Conference (MEATCON2017), 2017, 85, UNSP 012033-
Publisher:
Iop Publishing Ltd, Bristol
Projects: