Laboratory diagnosis of Bordatella bronchiseptica tracheobronchitis in dog
Laboratorijska dijagnoza Tracheobronhitisa psa čiji je uzročnik Bordatella bronchiseptica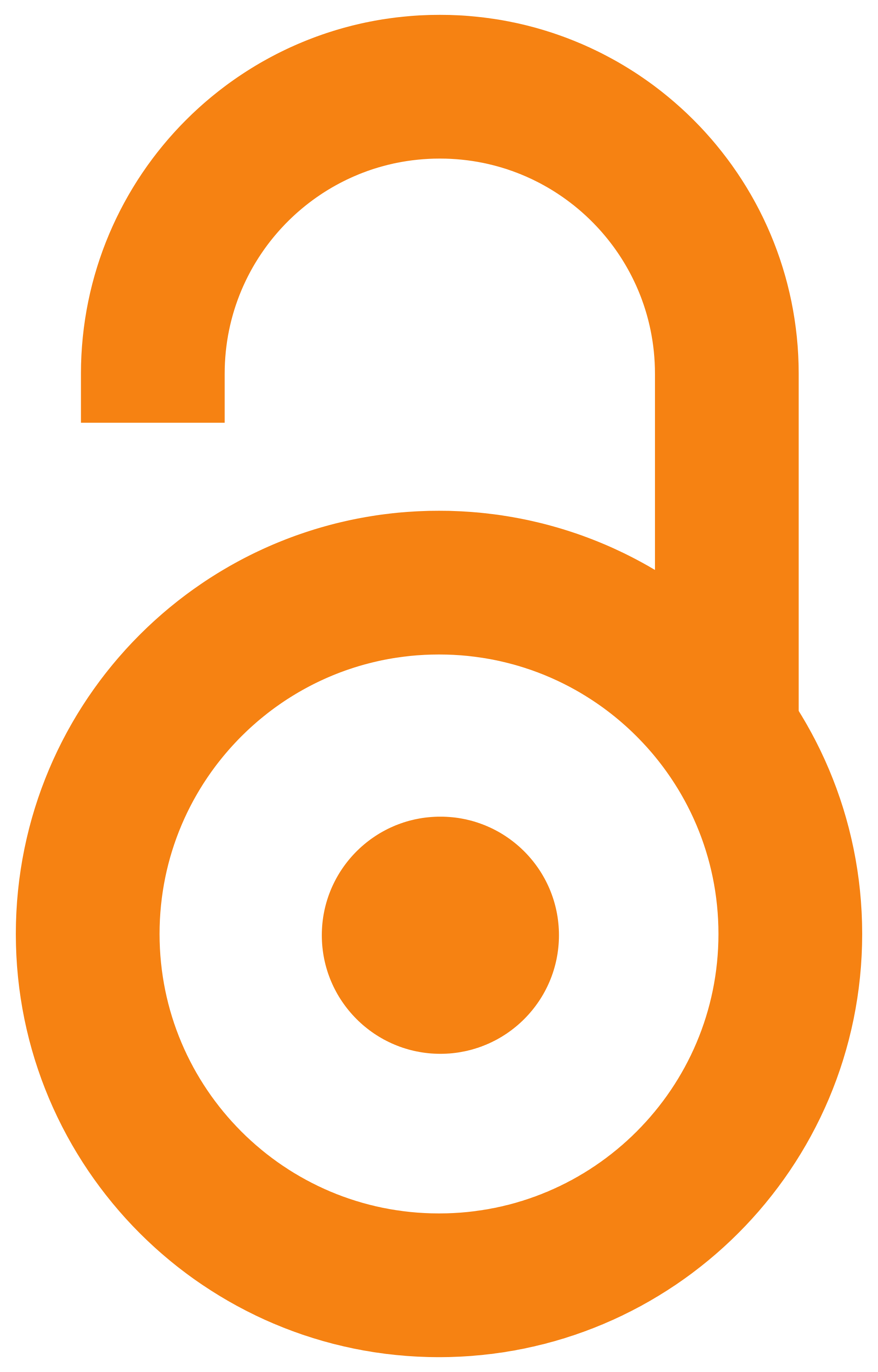 2018
Article (Published version)

Abstract
In the present paper the laboratory isolation and identification of Bordatella bronchiseptica, the causative agent of canine tracheobronhitis, is described. A dog which suffered persistent cough, loss of appetite and fever was previously unsucceffully treated with antibiotics, which is why nasal swabs were taken and sent for microbiological assessment. The isolation of the causative agent was performed on routinely used standard solid growth mediums. The final identification of the isolate was done with MALDI-TOF (matrix-assisted laser desorption/ionization-time of flight) and real-time PCR (polymerase chain reaction) assays. Therapy based on the results of the antibiogram lead to successful recovery. The necessity of cooperation of veterinary clinicians and veterinary microbiologists for timely and reliable identification of the microbe(s) and selection of antimicrobials based on the results of the susceptibility testing is emphasized. The significance of the collaboration between mic
...
robiological veterinary laboratories and those dealing with human material is underlined. These can provide precise identification of zoonotic agents.
U ovom radu prikazujemo laboratorijsku izolaciju i identifikaciju Bordatella bronchiseptica, uzročnika traheobronhitisa psa. Pas koji je imao uporan kašalj, ispoljavao gubitak apetita i imao hipertermiju, prethodno je bez uspeha bio lečen antibioticima, zbog čega su brisevi nosa poslati na mikrobiološki pregled. Izolacija uzročnika izvedena je na podlogama koje se uobičajeno koriste u mikrobiološkim laboratorijama. Identifikacija izolata do vrste izvedena je primenom MALDI-TOF (matrix-assisted laser desorption/ionization-time of flight) i real-time PCR (polymerase chain reaction) metoda. Posle primene terapije na osnovu antibiograma, pas je uspešno izlečen. Istaknuta je neophodnost saradnje veterinara kliničara i veterinarskih mikrobioloških laboratorija u cilju blagovremene i pouzdane identifikacije uzročnika i odabira terapije na osnovu rezultata ispitivanja osetljivosti izolata na antibiotike. Dodatno ukazujemo na značaj povezanosti mikrobioloških laboratorija humane i veterinarske
...
medicine u preciznoj identifikaciji zoonotskih agenasa.
Keywords:
Bordatella bronchiseptica / dog / tracheobronchitis / MALDI TOF / real-time PCR / Bordatella bronchiseptica / pas / traheobronhitis / MALDI TOF / real-time PCR
Source:
Arhiv veterinarske medicine, 2018, 11, 2, 33-41
Publisher:
Naučni institut za veterinarstvo "Novi Sad", Novi Sad
Projects: