Some adverse events following immunization in veterinary medicine
Procena neželjenih reakcija nakon vakcinacije u veterini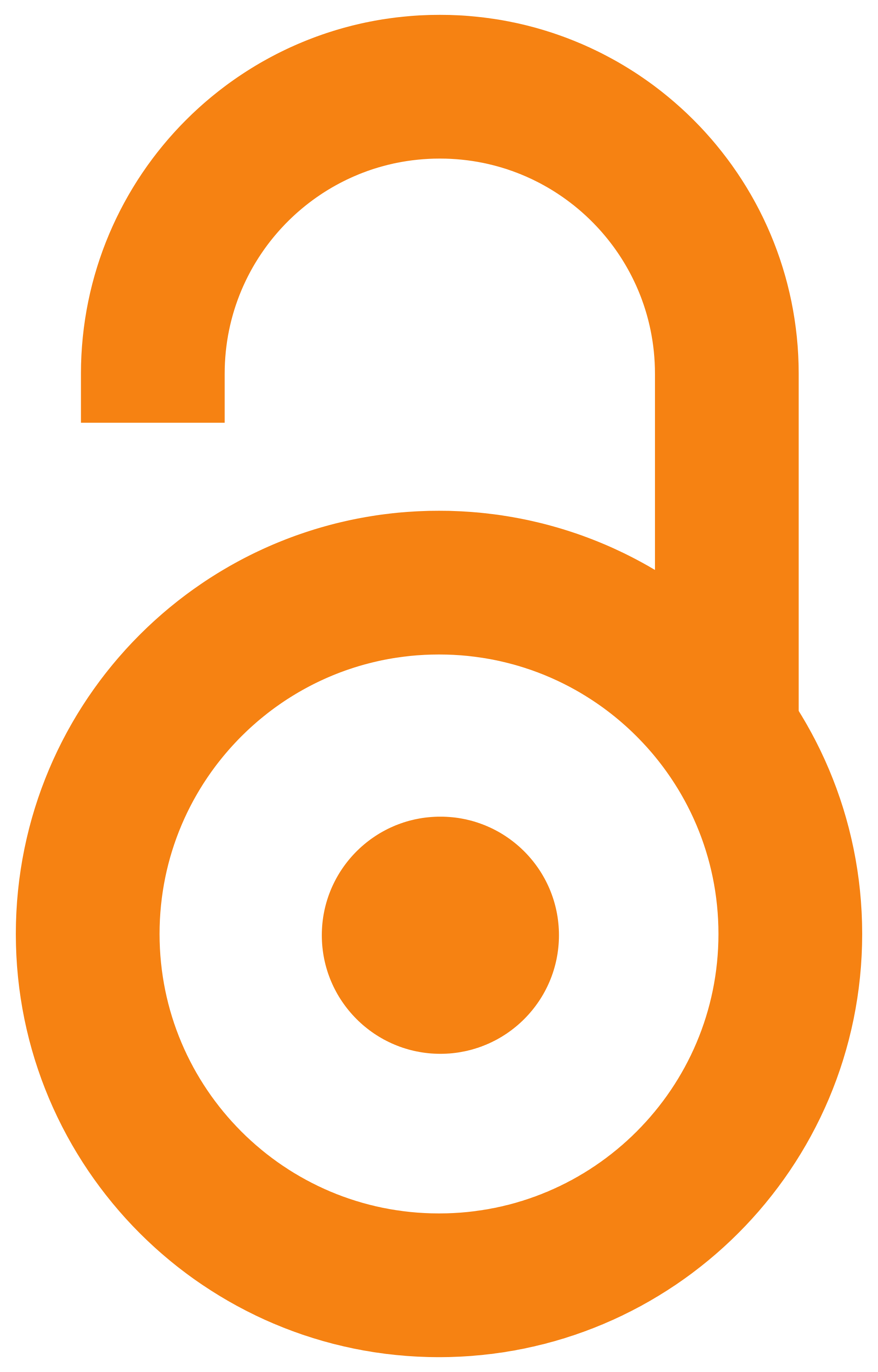 2018
Authors
Milićević, Vesna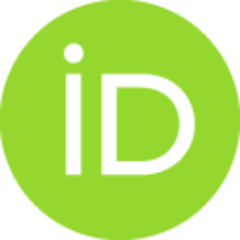 Veljović, Ljubiša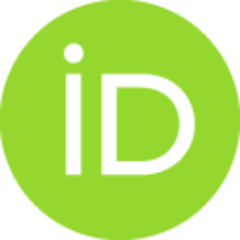 Maksimović-Zorić, Jelena
Žutić, Jadranka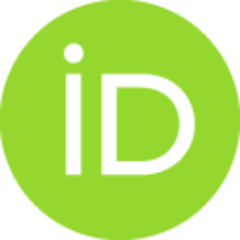 Kureljušić, Branislav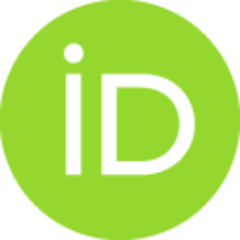 Radosavljević, Vladimir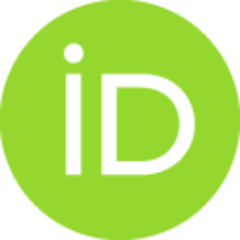 Jezdimirović, Nemanja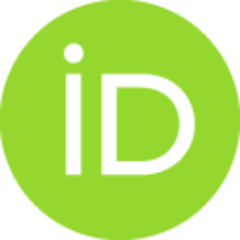 Radojičić, Sonja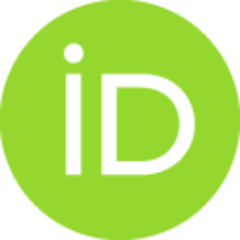 Article (Published version)

Abstract
Vaccines are a very effective tool for the prevention and eradication of infective diseases in both veterinary and human medicine. Although for safety reasons, vaccines undergo very strict controls before being placed on the market, the risk of adverse reactions is not eliminated. According to the World Health Organization (WHO), adverse event following immunization (AEFI) is any untoward medical occurrence that follows immunization and which does not necessarily have a causal relationship with the usage of the vaccine. Adverse reactions may arise as a direct consequence of immunization due to the specificity of the vaccine itself, the quality of the vaccine or the immunization errors. In addition, adverse reactions may also be the result of a coincidental relationship between the effect and immunization. However, biological mechanisms of AEFI are very complex. During the mass vaccination campaigns, when a large number of animals are vaccinated in a short period of time, adverse reacti
...
ons are expected to be the most frequently reported. In Serbia, livestock is currently being vaccinated against Lumpy Skin Disease, Bluetongue, and Classical swine fever.
Vakcine su veoma efikasan alat za prevenciju i iskorenjivanje infektivnih bolesti u veterinarskoj i humanoj medicini. Iako iz sigurnosnih razloga vakcine prolaze kroz vrlo stroge kontrole pre stavljanja u promet, rizik od neželjenih reakcija nije eliminisan. Prema Svetskoj zdravstvenoj organizaciji (SZO), neželjeni događaj nakon imunizacije je svaka neugodna medicinska pojava koja prati imunizaciju i koja ne mora nužno imati uzročnu vezu sa upotrebom vakcine. Neželjene reakcije mogu nastati kao direktna posledica imunizacije usled specifičnosti same vakcine, kvaliteta vakcine ili grešaka prilikom imunizacije. Pored toga, neželjene reakcije mogu biti i posledica slučajnog odnosa između nastalog efekta i imunizacije. Međutim, biološki mehanizmi nastanka ovih reakcija su veoma složeni. Tokom kampanja mas-ovnih vakcinacija, kada se veliki broj životinja vakciniše u kratkom vremen-skom periodu, očekuje se da se neželjene reakcije najčešće prijavljuju. U Srbiji se stoka trenutno vakciniše pr
...
otiv bolesti kvrgave kože, bolesti plavog jezika i klasične svinjske kuge. Pošto nijedna od ove tri vakcine nije DIVA, praćenje neželjenih događaja koji se mogu pojaviti je od izuzetnog značaja.
Keywords:
vaccine / adverse event / mass vaccination / vakcina / neželjena reakcija / masovna vakcinacija
Source:
Arhiv veterinarske medicine, 2018, 11, 1, 67-77
Publisher:
Naučni institut za veterinarstvo "Novi Sad", Novi Sad