Zwei verschiedene starterkulturen als potenzielle inhibitoren von l monocytogenes in rohwürsten
Two different starter cultures as potential inhibitors of L monocytogenes in fermented sausages
Authors
Tadić, Vukašin
Đorđević, Jasna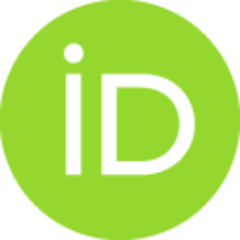 Bošković, Marija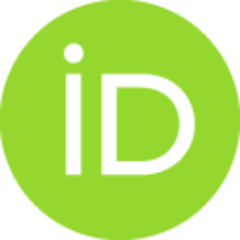 Baltić, Milan Ž.
Lakićević, Brankica
Vasilev, Dragan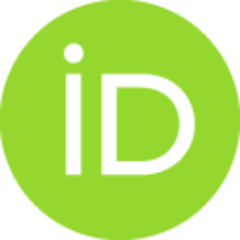 Dimitrijević, Mirjana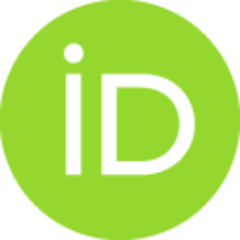 Article (Published version)

Abstract
The aim of the study was to investigate the effectiveness of selected bakteriocinogenic starter cultures as potential inhibitors of Listeria monocytogenes in industrially produced raw sausages. A cocktail of four L monocytogenes strains, serotypes 4b ATCC19115, 4b NCTC 11994, NCTC 11994 and 4b l/2a, was used to inoculate fermented sausages. A portion of the sausage stuffing contained no starter culture (control), one group contained starter culture with Lactobacillus sakei Staphylococcus carnosus, and Staphylococcus xylosus (Group I), and the another group had starter culture with Debary- omyces hensenii, Lactobacillus sakei, Pediococcus acidilactici Pedio- coccus pentosaceus, Staphylococcus carnosus and Staphylococcus xylosus (Group III. The sausage stuffing was filled in 55 mm diameter casings. The sausages were cold smoked for 8 hours at 20 - 23 °C and matured for 41 days in a chamber by the temperature of 17 °C and humidity of 80 - 85%. The decrease in the L monocytogenes count unt
...
il the 3,d day was weak, but afterwards the larger decreases were observed (decrease of 2 to 4 log cfu/g). On the 21st day the number of L monocytogenes in sausage groups I and II was under the detection limit, while in the control group L monocytogenes was under the detection limit after the 31st day. The lactic acid bacteria count in all groups of sausages increased until the 21st day, followed by a slight decrease in all groups to the end of the study. The pH and aw values decreased by all groups of sausages, with significantly (P lt 0,05) faster pH-drop in sausages produced with the addition of starter culture (Groups I and II).
Keywords:
Fermented sausages / Listeria monocytogenes / Starter culture / Safety
Source:
Fleischwirtschaft, 2018, 98, 10, 93-97
Publisher:
Deutscher Fachverlag GmbH, Frankfurt Main