Feasibility and echocardiographic characteristics of a three-minute stage dobutamine stress test in healthy dogs
Izvodljivost i ehokardiografske karakteristike trominutnog dobutamin stres testa kod zdravih pasa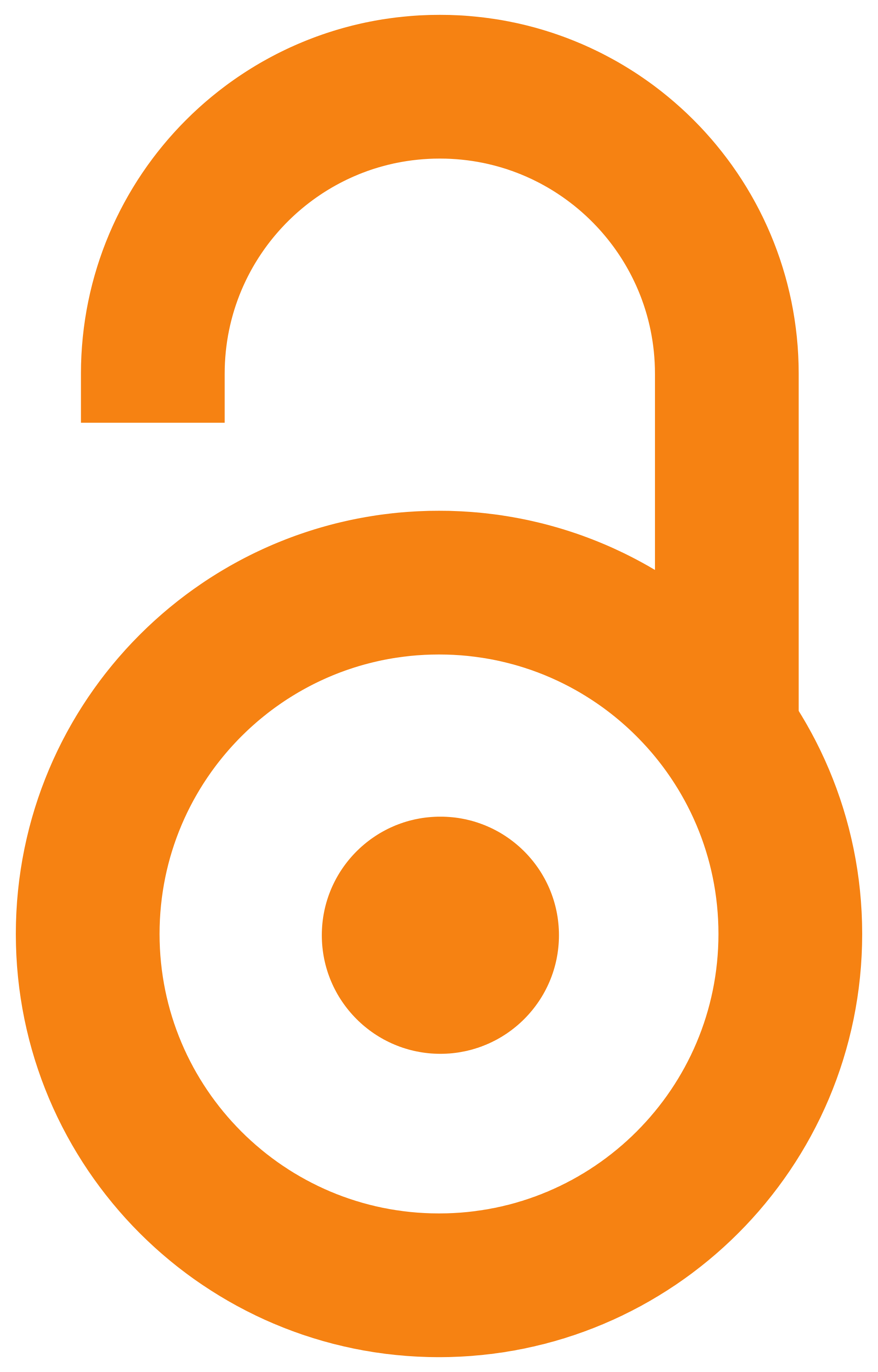 2018
Article (Published version)

Abstract
Introduction. Dobutamine stress test (DST) is used as a method of functional cardiac examination in human medicine due to dobutamine's effect, which is similar to moderate physical exercise. The aim of this study was to assess the feasibility and echocardiographic characteristics of a conventional DST in dogs. Materials and Methods. Ten clinically healthy German Shepherd dogs were submitted to a conventional 3-minute stage DST protocol (the initial dose 7.5 μg/kg/min was increased at 3-minute intervals by 5 μg/kg/min until a maximum dosage of 42.5 μg/kg/ min; the maximum DST duration was 24 minutes), which is used in human medicine. Dobutamine action was monitored by noninvasive diagnostic methods (simultaneously lead II electrocardiography and transthoracic echocardiography). Left ventricular echocardiographic parameters were measured at baseline and at the peak of DST. Results and Conclusions. The duration of conventional DST in dogs was 1
...
9.4±4.06 minutes. During the DST, sinus tachycardia was registered with no abnormalities of cardiac rhythm. The adverse effects registered in this study were excitement, panting and weakness. Interventricular septum thickness in systole (P=0.0093) and diastole (P=0.0080) increased significantly at the peak of DST. The left ventricular endsystolic dimension (P=0.0077) and the diastolic wall stress index (P=0.0125) decreased significantly at the peak of DST. A 3-minute stage with increased doses of dobutamine is a feasible method for the DST in dogs. The registered changes could be explained by the dobutamine effects through β1 adrenergic receptors. This pharmacological stress test induces significant changes in left ventricular echocardiographic parameters in healthy adult dogs. Dogs exhibit transient signs like sinus tachycardia, excitement, panting and weakness during DST. Additional research on DST should evaluate the diagnostic value of this protocol in dogs suffering from cardiac disease.
Uvod. Dobutamin stres test se koristi kao metod funkcionalnog ispitivanja srca u medicini zbog efekata dobutamina koji su slični onima koje izaziva umerena fzička aktivnost. Cilj ovog istraživanja je bio da proceni izvodljivost i ehokardiografske karakteristike konvencionalnog DST kod pasa. Materijal i metode. Deset klinički zdravih nemačkih ovčara je podvrgnuto konvencionalnom DST protokolu sa trominutnim intervalom aplikacije dobutamina (inicijalna doza od 7.5 μg/kg/min je povećavana svaka 3 minuta za 5 μg/kg/min do maksimalne doze od 42.5 μg/kg/min; maksimalno trajanje DST je bilo 24 minuta), a koji se koristi u medicini. Delovanje dobutamina je praćeno neinvazivnim dijagnostičkim metodima (simultano elektrokardiografjom i ehokardiografjom). Ehokardiografski parametri leve komore su mereni pre i na vrhuncu DST. Rezultati i zaključak. Trajanje konvencionalnog DST kod pasa je bilo 19.4±4.06 minuta. Tokom DST registrovana je tahikardija bez poremećaja srčanog ritma. Neželjeni efekti DS
...
T u ovom ispitivanju su bili uzbuđenje, dahtanje i slabost. Debljina međukomornog septuma u sistoli (P=0.0093) i dijastoli (P=0.0080) se značajno povećala na vrhuncu DST. Dimenzija leve komore na kraju sistole (P=0.0077) i indeks dijastolnog stresa zida leve komore (P=0.0125) su se značajno smanjili na vrhuncu DST. Trominutni interval sa povećanjem doze dobutamina je izvodljiv DST protokol kod pasa. Registrovane promene mogu da se objasne delovanju dobutamina preko β1 adrenergičkih receptora. Ovaj farmakološki stres test izaziva značajne promene ehokardiografskih parametara leve komore kod odraslih zdravih pasa. Psi ispoljavaju prolazne znake sinusne tahikardije, uzbuđenja, dahtanja i slabosti tokom DST. Dodatna ispitivanja DST treba da procene dijagnostički značaj ovog protokola kod pasa koji pate od srčanih oboljenja.
Keywords:
dobutamine / dog / echocardiography / pharmacological stress test / dobutamin / ehokardiografja / farmakološki stres test / pas
Source:
Veterinarski glasnik, 2018, 72, 2, 90-100
Publisher:
Univerzitet u Beogradu - Fakultet veterinarske medicine, Beograd