Experimental evaluation of infection, dissemination, and transmission rates for two West Nile virus strains in European Aedes japonicus under a fluctuating temperature regime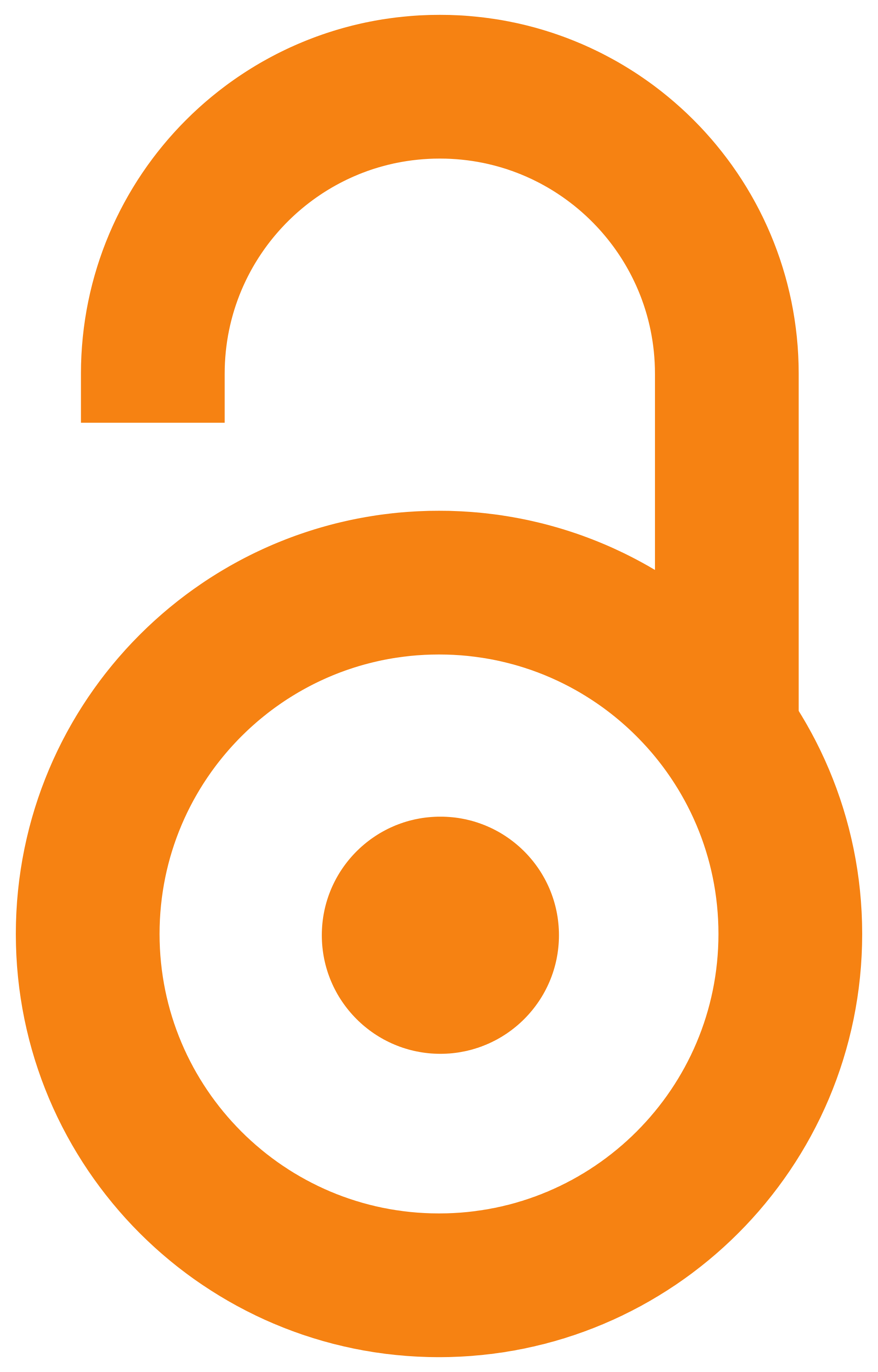 2018
Authors
Veronesi, E.
Paslaru, A.
Silaghi, Cornelia
Tobler, K.
Glavinić, Uroš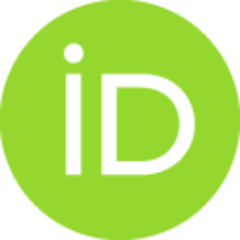 Torgerson, P.
Mathis, A.
Article (Published version)

Abstract
West Nile virus (WNV) is continuously spreading in Eastern and Southern Europe. However, the extent of vector competence of Aedes japonicus (Theobald, 1901) is controversial. In this work, we elucidated the dynamics of virus growth in this invasive mosquito species. Females of Ae. japonicus were reared from eggs collected in the field in Switzerland and fed on bovine blood spiked with two WNV lineage 1 strains (FIN, Italy; NY99, USA). Fully engorged females were incubated for 14 days under a fluctuating temperature regime of 24 ± 7 °C (average 24 °C), 45–90% relative humidity, which is realistic for a Central European mid-summer day. Infection, dissemination, and transmission rates were assessed from individual mosquitoes by analyzing the abdomen, legs and wings, and saliva for the presence of viral RNA. Saliva was also investigated for the presence of infectious virus particles. Overall, 302 females were exposed to WNV strain FIN and 293 to strain NY99. A higher infection rate was obs
...
erved for NY99 (57.4%) compared to FIN (30.4%) (p = 0.003). There was no statistical evidence that the dissemination rate (viral RNA in legs and wings) was different between females infected with FIN (57.1%) compared to NY99 (35.5%) (p = 0.16). Viral RNA load of FIN compared to NY99 was significantly higher in the hemocoel (p = 0.031) of exposed females but not at other sites (legs and wings, saliva). This is the first study describing the vector competence parameters for two WNV strains in a European population of Ae. japonicus. The high dissemination and transmission rates for WNV under a realistic temperature regime in Ae. japonicus together with recent findings on its opportunistic feeding behavior (mammals and birds) indicate its potential role in WNV transmission in Central Europe where it is highly abundant.
Keywords:
Aedes japonicus / Fluctuating temperature / Transmission rate / Vector competence / Virus growth / West Nile virus
Source:
Parasitology Research, 2018, 117, 6, 1925-1932
Projects:
Swiss Federal Food Safety and Veterinary Office for funding of the National Centre for Vector Entomology.