Sthe role of myofibroblasts in granulomatous lymphadenitis in pigs naturally infected with M. Avium subsp. hominissuis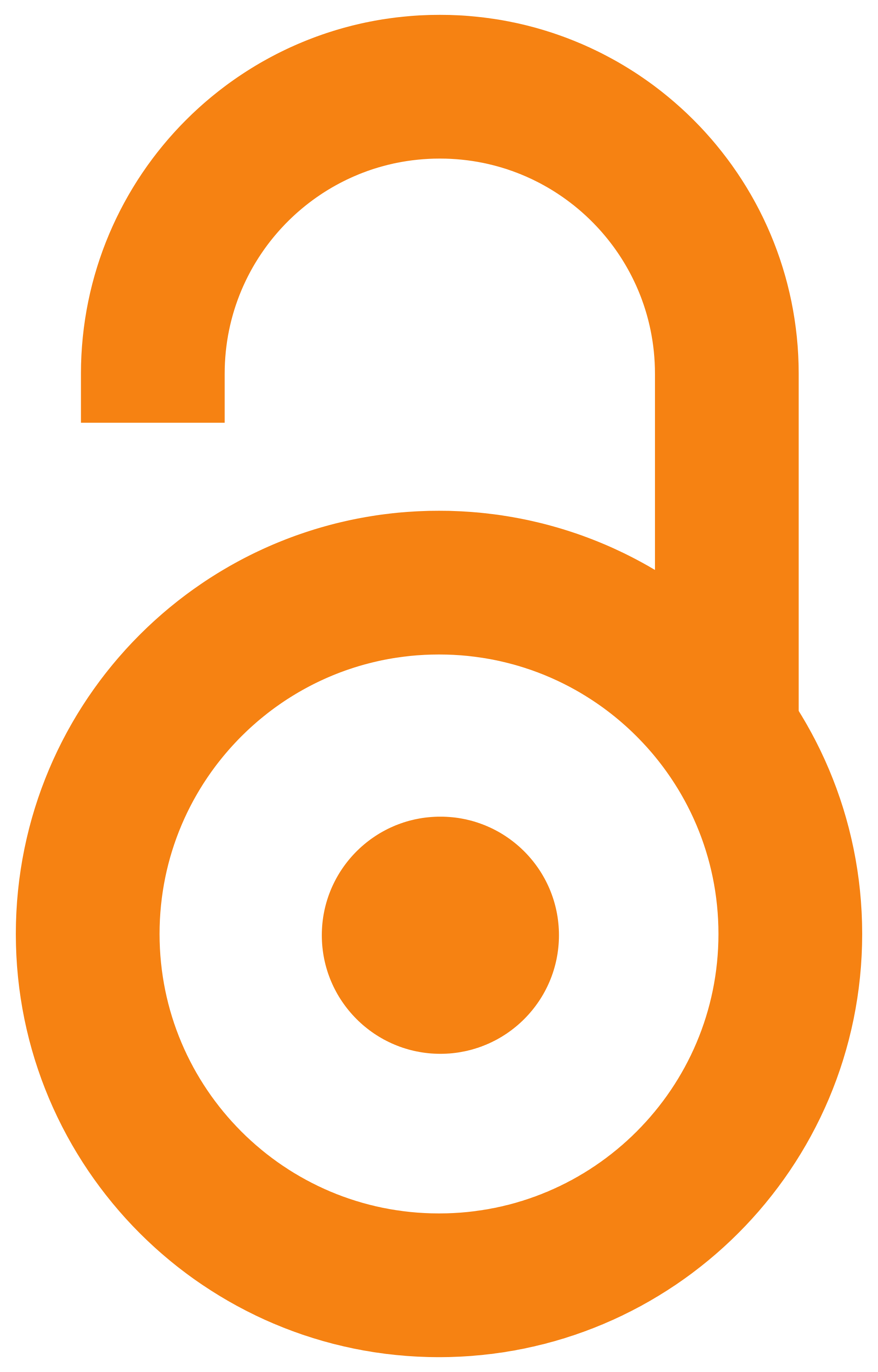 2018
Authors
Polaček, Vladimir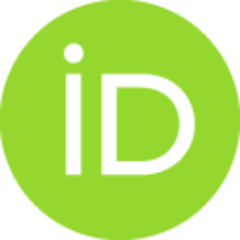 Vidanović, Dejan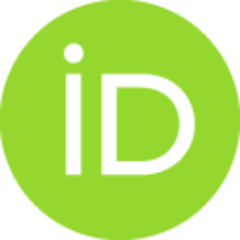 Božić, B.
Becskei, Zsolt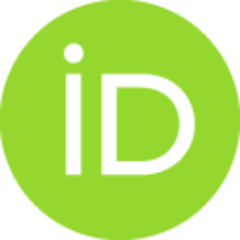 Vučićević, Ivana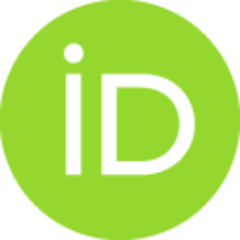 Prodanov-Radulović, Jasna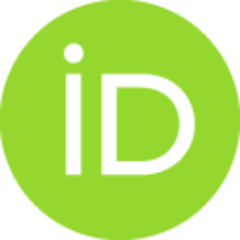 Aleksić-Kovačević, Sanja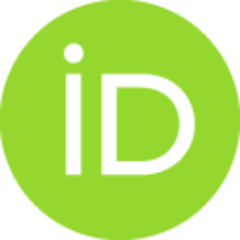 Article (Published version)

Abstract
The most important morphological characteristic of infections caused by M. avium subsp. hominissuis (MAH) is granuloma formation. The growth of mycobacteria is in accordance with anti-bacterial effector mechanisms of the host within granuloma. The most important cytokines for "orchestrating"the host defense are interferon γ (INF-γ), tumor necrosis factor α (TNF-α) and transforming growth factor β1 (TGF-β1). Myofibroblasts that make up a peripheral layer of granuloma largely express receptors for TGF-β1. This cytokine is believed to affect the induction of myofibroblast proliferation. The aim of this paper is to point out the importance of myofibroblasts in the formation and sustainability of granuloma during natural infection of pigs with M. avium subsp. hominissuis. Examinations have been performed on the samples of Lnn. jejunales, Lnn. ileocolici and Lnn. colici of 100 pigs with a positive tuberculin skin test. The molecular method confirmed the presence of a genome M. avium subsp. h
...
ominissuis. The microscopic examination of lymph node samples stained by the routine hematoxyilin-eosin (HE) method, showed the presence of granulomatous lymphadenitis. The method of double immunohistochemical staining revealed that myofibroblasts which express TGF-β1 receptor type I (TGF-β1RI) and α smooth muscle actin (α SMA) have an important role in the morphogenesis of granulomatous lymphadenitis in pigs infected with MAH.
Keywords:
Granuloma / Mycobacterium avium subsp. hominissuis / Myofibroblast / TGF-β1 / TGF-β1RI
Source:
Macedonian Veterinary Review, 2018, 41, 1, 47-53
Publisher:
Faculty of Veterinary Medicine - Skopje
Projects: