Effects of short-term fasting on lipid and lipoprotein concentrations in healthy lean dogs
Efekat kratkotrajnog gladovanja na koncentraciju lipida i lipoproteina kod zdravih pasa normalne telesne kondicije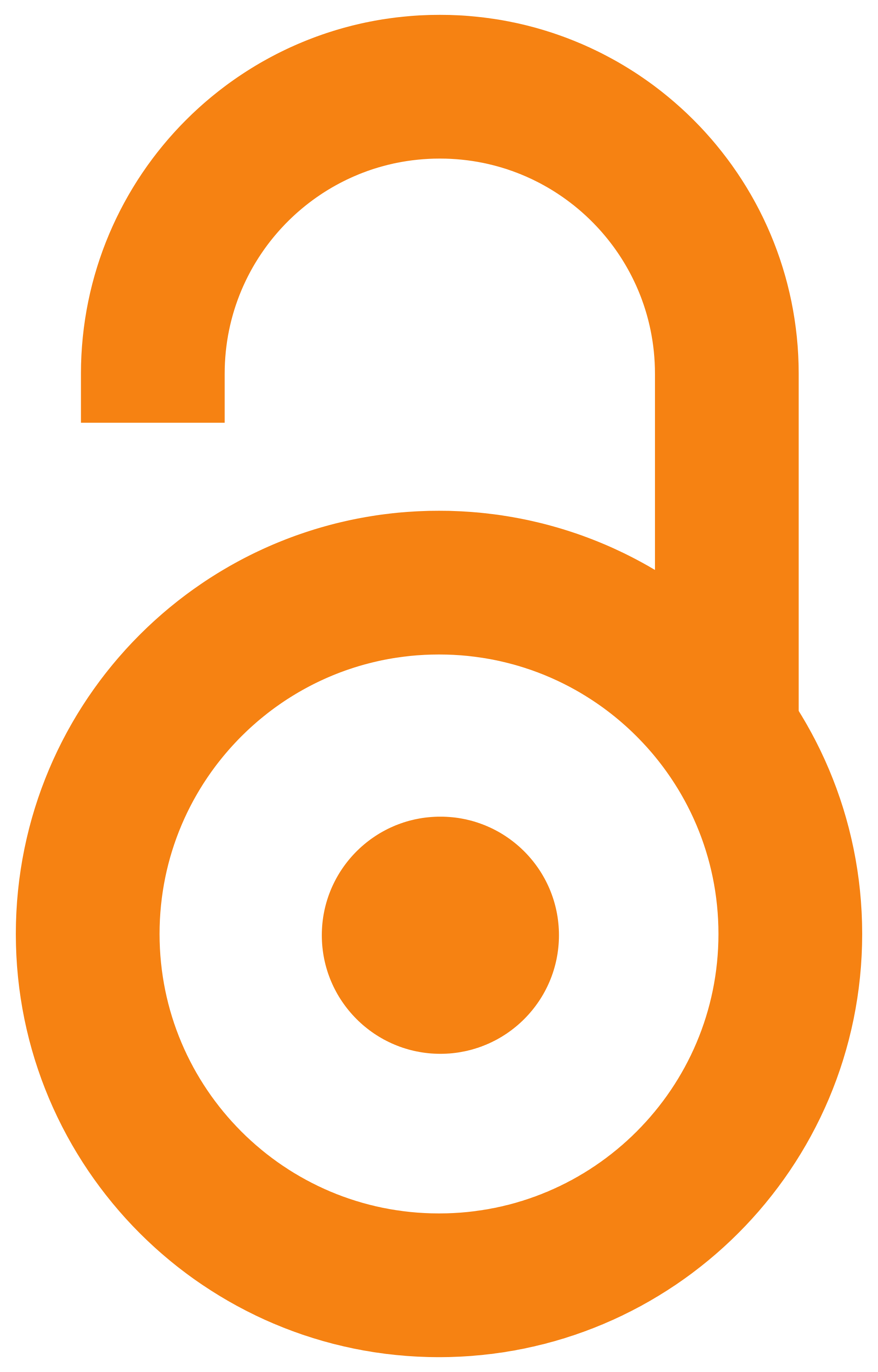 2018
Authors
Dedać-Delkić, Ana
Milovanović, Zorana
Božović-Ilić, Anja
Radovanović, Anita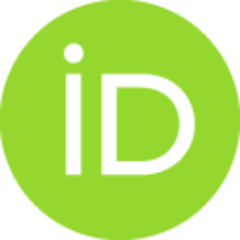 Kovačević-Filipović, Milica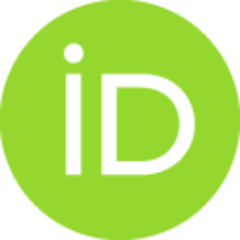 Article (Published version)

Abstract
Introduction. Analysis of canine lipoprotein fractions after agarose gel electrophoresis (agEF) separation could be an important diagnostic tool in primary and secondary dyslipidemia diagnosis. The aim of this study was to measure concentrations of triglycerides and cholesterol and to analyze lipoprotein fractions in dogs after basal (12 hours) and short-term (24 and 36 hours) fasting, i.e., frequent conditions in clinical practice. Materials and Methods. Blood samples were collected from six lean dogs of both sexes and different breeds, after 12, 24 and 36 hours of fasting. Concentrations of glucose, triglycerides and cholesterol were determined on an automated wet biochemistry analyzer, lipoprotein fractions were separated by agEF and leukocyte numbers were assessed on an automated hematology analyzer. Results and Conclusions. Results showed there was no significant change in glucose, triglyceride and cholesterol concentrations nor in leukocyte numbers during dog fasting. Moreover, t
...
here was no change in α1- and α2-fractions, but there was a significant decrease in preβ- and β-fraction of lipoproteins. It is know that high density lipoproteins (HDL) have α-mobility and very low density (VLDL) and low density lipoproteins (LDL) have preβ- and β-mobility. Thus, it is possible that reverse cholesterol transport maintained by HDL is not affected during short-term fasting. On the contrary, synthesis of VLDL and formation of LDL are probably decreased because endogenous synthesis of triglycerides is decreased or their clearance is increased.
Uvod. Poznato je iz literature da se odnosi lipoproteinskih frakcija seruma pasa koje se dobijaju posle elektroforeze na agaroznom gelu (EFag) menjaju kod oboljenja praćenih dislipidemijama, što može biti jedan od značajnih elemenata dijagnostike pojedinih patoloških stanja. Stoga je cilj ovih ispitivanja bio da se utvrdi koncentracija triglicerida, holesterola i glukoze u serumu pasa kao i odnos lipoproteinskih frakcija dobijenih pomoću EFag, u uslovima koji se često sreću u kliničkoj praksi: posle bazalnog (12 časova) i kratkotrajnog gladovanja od 24 i 36 časova. Materijal i metode. Uzorci krvi su sakupljeni od šest pasa različitih rasa, normalne telesne kondicije, oba pola, posle 12, 24 i 36 časova gladovanja. Koncentracija glukoze, triglicerida i holesterola je određena na automatskom biohemijskom analizatoru. Lipoproteinske frakcije su razdvojene korišćenjem EFag. Broj leukocita je utvrđen na hematološkom analizatoru. Rezultati i zaključak. Rezultati ovog ispitivanja su pokazali d
...
a se tokom kratkotrajnog gladovanja kod pasa koncentracija glukoze, triglicerida i holesterola kao i broj leukocita ne menjaju. Osim toga, nije bilo promena vezanih za α1-i α2-elektroforetske zone, ali se javio značajan pad koncentracije lipoproteina preβ-i β-zone. Poznato je da se lipoproteini velike gustine (HDL) nalaze u α-zoni, dok lipoproteini veoma male gustine (VLDL) i lipoproteini male gustine (LDL) pripadaju preβ-i β-zoni. Na osnovu naših nalaza moguće je zaključiti da reverzni transport holesterola koji se odvija posredstvom HDL-a nije poremećen tokom kratkotrajnog gladovanja. Nasuprot tome, kratkotrajno gladovanje verovatno utiče na smanjen obim sinteze triglicerida u jetri, odnosno na smanjenu sintezu VLDL-a i LDL-a ili na njihovo efikasnije uklanjanje iz plazme.
Keywords:
agarose gel electrophoresis / lipoprotein fractions / cholesterol / triglycerides / elektroforeza na agaroznom gelu / lipoproteini / holesterol / trigliceridi
Source:
Veterinarski glasnik, 2018, 72, 1, 35-43
Publisher:
Univerzitet u Beogradu - Fakultet veterinarske medicine, Beograd