Determination of Co-value as an indicator of nutritive value of pate sterilised by regular and optimized regime
Određivanje Co-vrednosti kao pokazatelja hranljive vrednosti paštete sterilisane uobičajenim i optimizovanim postupkom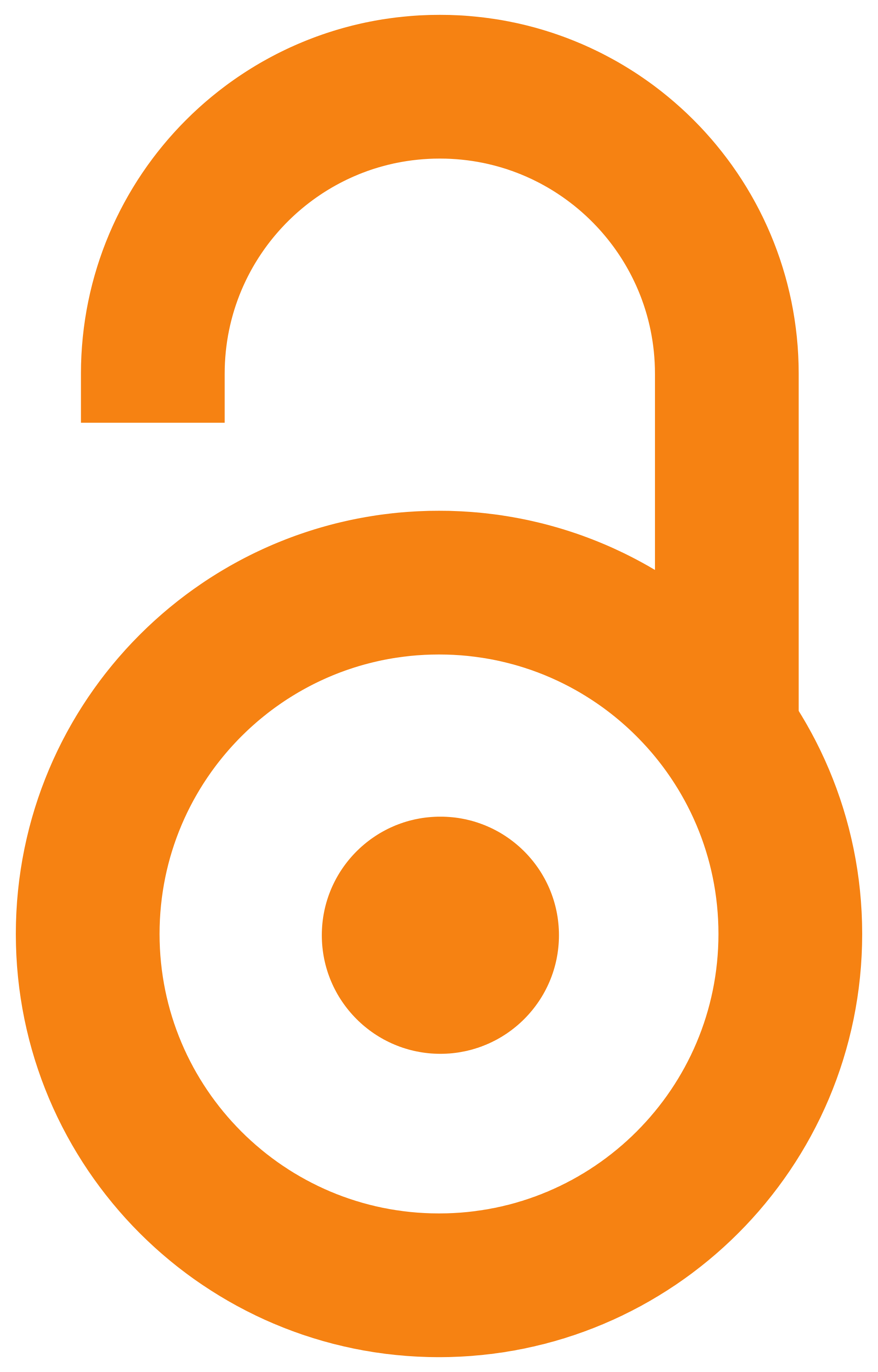 2018
Autori
Rašeta, Mladen
Mrdović, Boris
Đorđević, Vesna
Polaček, Vladimir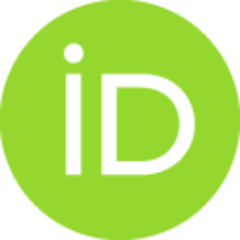 Becskei, Zsolt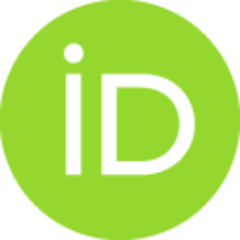 Branković-Lazić, Ivana
Vasilev, Dragan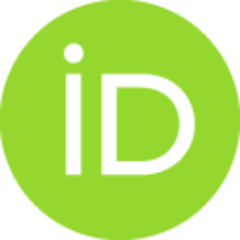 Članak u časopisu (Objavljena verzija)

Apstrakt
Introduction. Heat treatment of food provides appropriate shelf life and safety, as well as adequate sensory properties and better digestibility, but excessive thermal processing leads to the loss of nutritive value. In practice, sterilised meat products are usually overheated, which leads to a loss of nutritive value. Therefore, it is necessary to find the optimum between the preservative effect of heat treatment and maintenance of the nutritive value of food. Control of the sterilisation efficiency is based on the Fo value, an indicator of the lethal effect of heat treatment, while the cooking (Co) value indicates a reduction of the nutritive value of heat treated products. Materials and Methods. During pâté sterilisation processes, two working heat treatment regimes were used: the regime used in regular, commercial production and an optimised regime. Heat treatment measurements were carried out using six thermocouple probes placed in the geothermal centres of six chosen cans. For ea
...
ch heat treatment, schematic diagrams were produced. Fo values were determined using Ellab software, and Co values by the graphic method in a semi-logarithmic Thermal Death Time diagram. Results and Conclusions. During pâté sterilisation, where the effective time was 55 minutes (regular regime) at 114 °C and 3.2 bar pressure, an average Fo value of 7.90±0.43 was achieved. By reducing the effective sterilisation time to 45 minutes (optimised regime), an average Fo value of 3.81±0.5 was achieved. Both regimes were sufficient to ensure product safety (Fo >3). The average Co value for the regular sterilisation regime was 109.83±1.33 minutes, while for the optimised regime, it was 88.67±4.27 minutes, i.e., an average reduction of 19.26%. This corresponds to a proportionally higher nutritional value of the product treated using the optimised regime. Data on the Fo and Co values achieved during the sterilisation process can make a significant contribution to obtaining products with a better nutritional value through an optimised sterilisation process, without jeopardising product safety.
Uvod. Toplotna obrda obzbeđuje održivost i bezbednost kao i adekvatna senzorna svojstva i bolju svarljivost hrane, ali suviše intenzivna topltona obrada dovodi do gubitka hranljive vrednosti. U redovnoj proizvodnji, sterilisani proizvodi od mesa se uobičajeno obrađuju suviše intenzivnim postupkom toplotne obrade, što dovodi do većeg dubitka hranljive vrednosti. Iz tog razloga, neophodno je da se pronađe optimum između konzervišućeg efekta toplotne obrade i očuvanja hranljive vrednosti hrane. Kontrola efkasnosti sterilizacije se bazira na određivanju Fo vrednsoti kao pokazatelja letalnog efekta toplotne obrade, dok Co vrednost (Cooking value) pokazuje smanjenje hranljive vrednosti toplotom obrađenih proizvoda. Materijal i metode. Za vreme sterilizacije paštete, primenjena su dva radna modela: postupak 'A' koji se koristi u redovnoj proizvodnji (uobičajeni režim) i postupak 'B' (optimizovani režim). Merenja su sprovedena pomoću 6 termopar sondi, koje su smeštene u geotermalnom centru 6 o
...
dabranih konzervi. Za svaki od toplotnih tretmana, iscrtani su dijagrami. Fo vrednost je određena Ellab softverom, a Co vrednost grafčkom metodom na polulogaritamskom TDT dijagramu. Rezultati i zaključak. Rezultati su pokazali da za vreme sterilizacije paštete, gde je efektivno vreme sterilizacije trajalo 55 min (uobičajeni režim), pri 114oC i pritisku od 3,2 bara, prosečna Fo vrednost iznosila 7,90 ± 0,43. Redukovanjem efektinog vremena sterilizacije na 45 minuta (optimizovani režim), postignuta je Fo vrednsot od 3,81 ± 0,5, pri čemu su oba režima bila dovoljna da osiguraju bezbednost proizvoda (Fo> 3). Co vrednost za uobičajeni režim sterilzacije je iznosila 109,83 ± 1,33 min, a za optimizovani režim 88.67 ± 4.27 min, pri čemu je ostvaren stepen redukcije od 19,26%, što odgovara proporcijonalno većoj hranljivoj vrednosti proizvoda tretiranog redukovanim režimom. Podaci o ostvarnim Fo i Co vrednostima za vreme postupka sterilizacije mogu da daju značajan doprinos u dobijanju proizvoda sa boljom hranljivom vrednosti kroz blaže postupke sterilizacije, a da se pri tome ne ugrozi bezbednost proizvoda.
Ključne reči:
Fo value / Co value / pate / safety / nutritive value / Fo vrednost / Co vrednost / pašteta / bezbednost / hranljiva vrednost
Izvor:
Veterinarski Glasnik, 2018, 72, 2, 101-111
Izdavač:
Univerzitet u Beogradu - Fakultet veterinarske medicine, Beograd
Finansiranje / projekti: