Dot ELISA as a rapid method for serological diagnosis of canine Brucellosis
Dot ELISA - brzi metod za serološku dijagnostiku Bruceloze pasa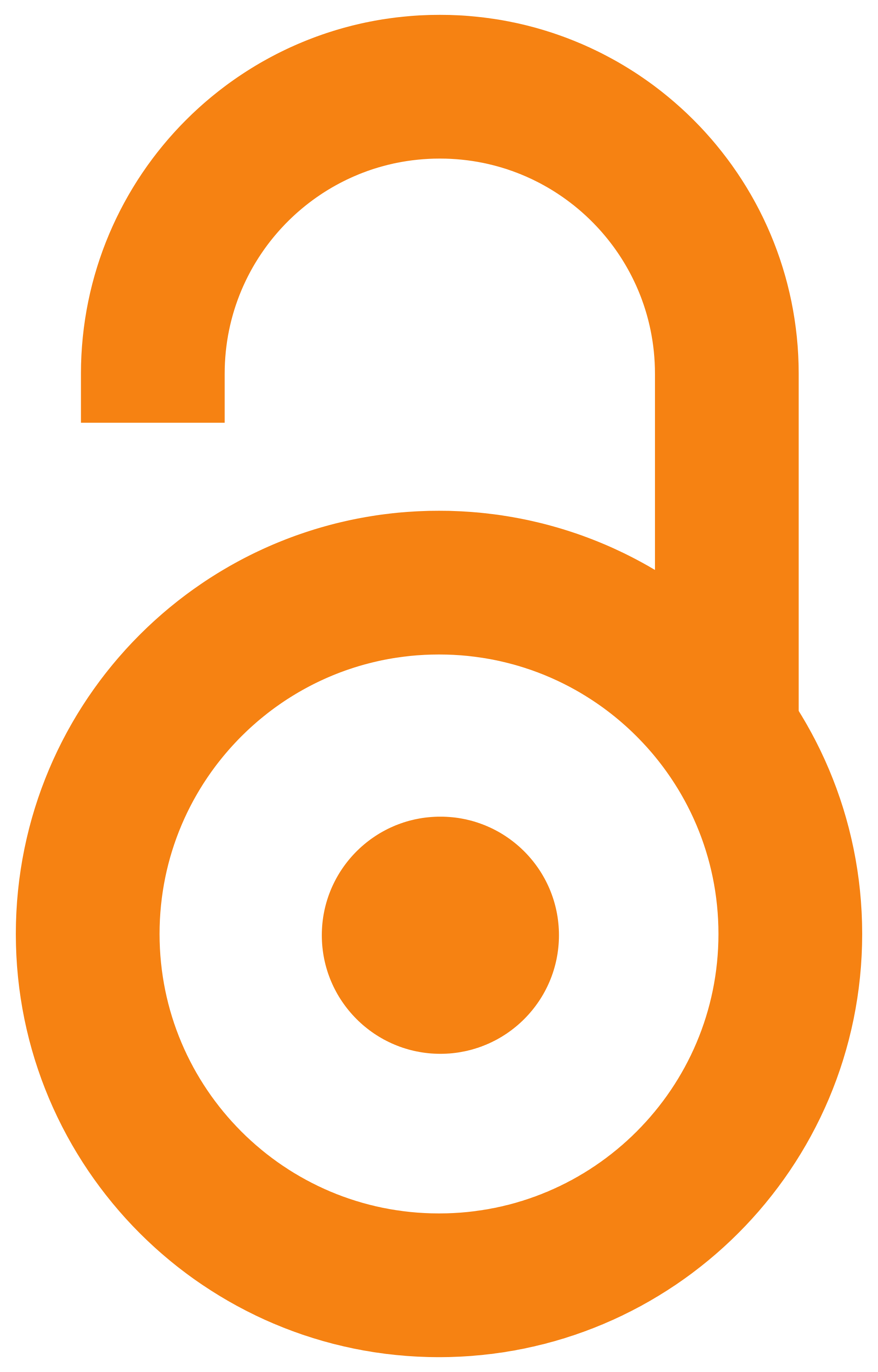 2001
Article (Published version)

Abstract
In this work, we describe a dot-enzyme linked immunosorbent assay with two different antigens of Brucella canis. The antigens, soluble sonic and outer membrane proteins were adsorbed on to a solid nitrocellulose surface. The test was applied to 40 field serum samples previously analyzed by the rapid slide agglutination test and the 2-mercaptoethanol tube agglutination test. Sera were obtained from clinically suspected dogs of different age, sex and breed. Sera were also obtained from four clinically healthy animals and used as a negative control. One sample originated from a female with a high antibody titer and positive isolation of Brucella canis. Out of the 44 examined sera, 19 had agglutination titers > 1/50. A positive reaction to proteins of the soluble sonic extract, was obtained with 10 sera and with outer membrane proteins with 7 sera. All positive sera in the dot-ELISA had agglutination titers > 1/100. This study shows that proteins of soluble sonic extract of Brucella canis
...
in dot-ELISA are reliable and highly specific for rapid diagnosis of brucellosis in dogs.
U radu je opisana tehnika dot-ELISA sa dva različito pripremljena antigena Brucella canis. Kao čvrsta faza za nanošenje antigena korišćena je nitrocelulozna membrana zbog većeg kapaciteta za vezivanje proteina. Testom je analizirano 40 seruma koji su prethodno ispitani brzim aglutinacionim testom i sporim aglutinacionim testom sa 2-merkaptoetanolom. Uzorci seruma su dobijeni od klinički sumnjivih pasa različitog pola, starosti i rase. Dodatna četiri seruma, dobijena od klinički zdravih životinja, služila su kao negativna kontrola. U ispitivanje je uključen i serum ženke sa visokim aglutinacionim titrom kod koje je izolovana B. canis. Od svih ispitanih seruma, 19 je imalo aglutinacioni titar > 1/50. Sa citoplazmatskim proteinima pozitivnu reakciju je dalo 10 seruma, a sa proteinima spoljašnje membrane 7. Svi pozitivni serumi u dot ELISA testu su imali aglutinacioni titar > 1/100. Naše proučavanje je pokazalo da su citoplazmatski proteini B. canis u dot ELISA testu pouzdani i visoko spec
...
ifični za brzu dijagnostiku bruceloze pasa.
Keywords:
brucellosis / dog / Brucella canis / dot-ELISA
Source:
Acta veterinaria - Beograd, 2001, 51, 5-6, 317-324
Publisher:
Univerzitet u Beogradu - Fakultet veterinarske medicine, Beograd