Serum thyroxine and triiodothyronine concentrations prior to and after delivery in primiparous Holstein cows
Koncentracija tiroksina i trijodtironina u krvnom serumu junica Holštajn rase pre i posle partusa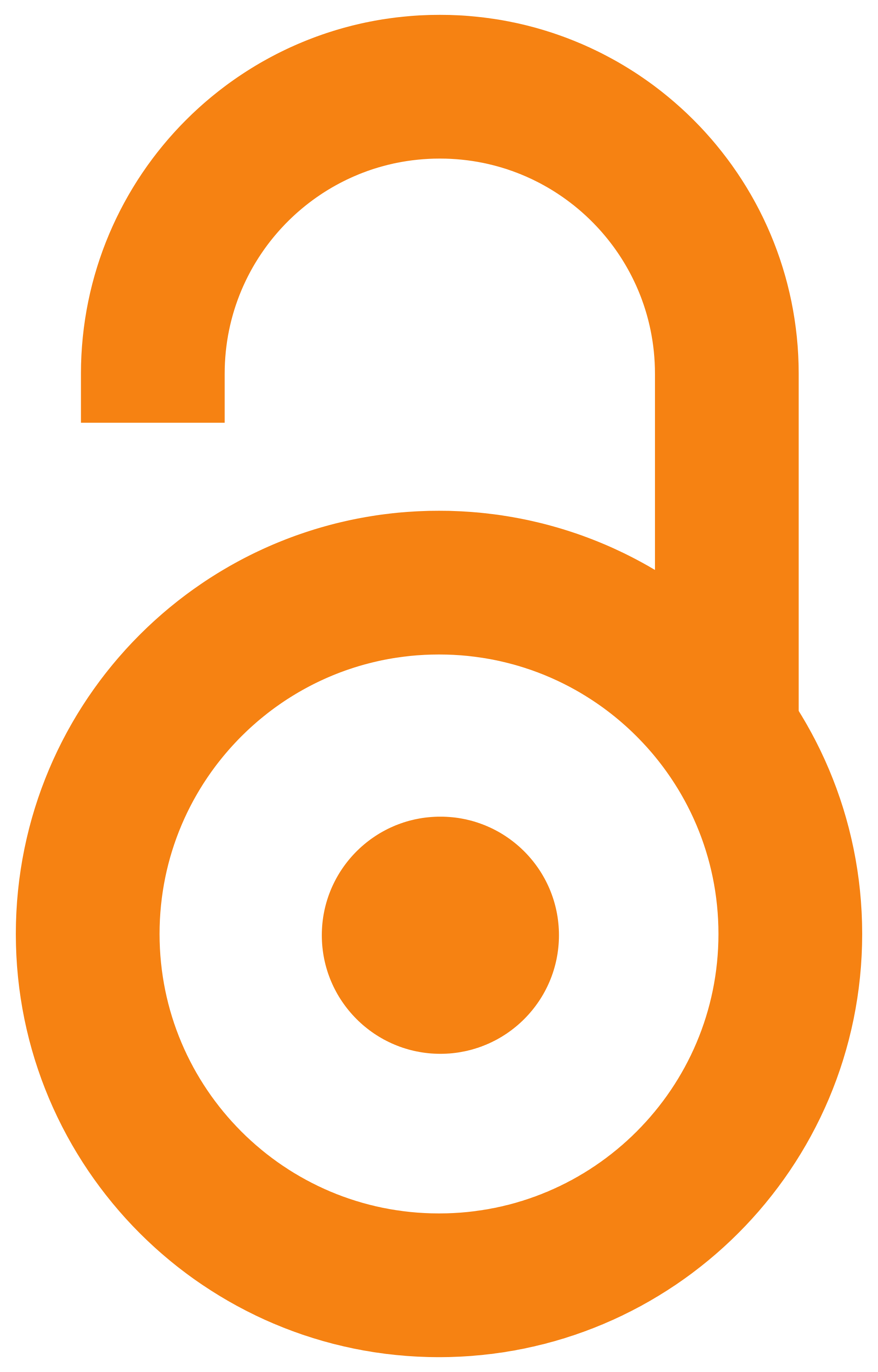 2001
Authors
Stojić, Velibor
Gvozdić, Dragan
Kirovski, Danijela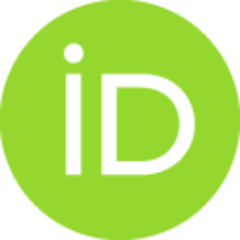 Nikolić-Judith, Anna
Huszenicza, Gyula
Šamanc, Horea
Ivanov, I.
Article (Published version)

Abstract
Serum thyroxine (T4) and triiodothyronine (T3) concentrations were determined twice daily (830h and 16h) in seven primiparous Holstein cows from 4 days prior to (-4, -3, -2, -1) to delivery, on the day of calving, and up to 4 days postpartum (1, 2, 3, 4) by radioirnmunoassay (RIA). Serum thyroid hormone concentrations were higher in the afternoon samples on the first two days of investigation (-4 and -3), hut this circadian rhythm was not maintained. Serum thyroid hormones declined significantly after delivery according to a polynomial regression line (R2=0.967 for T4; R2=0.9216 for T3).
Ispitivanje koncentracije tiroksina (T4) i trijodtironina (T3) u krvnom serumu vršena su radioimunološkom (RIA) metodom kod 7 junica Holštajn rase 4 dana pre porođaja (-4, -3, -2, -1), na dan porođaja (0 dan), i posle pqrpdaja (1, 2, 3, 4 dana) uzimanjem dva uzorka krvnog seruma dneyno (u 8 h ujutro i 16h popodne). Koncentracija hormona tireoideje bilaje visa u popodnevnom uzorku u prva dva dana ispitivanja (- 4 i - 3 dana), ali nije ustanovljen jasan cirkadijalni ritam njihove sekrecije. Koncentracija hormonatireoideje opada značajno nakon partusa prateći regresionu polinomsku liniju (R =0.967 za T4; R =0.9216 za Т3).
Keywords:
cows / delivery / thyroxine / triiodothyronine
Source:
Acta veterinaria - Beograd, 2001, 51, 1, 3-8
Publisher:
Univerzitet u Beogradu - Fakultet veterinarske medicine, Beograd