Household food waste in Belgrade - sin and unconcern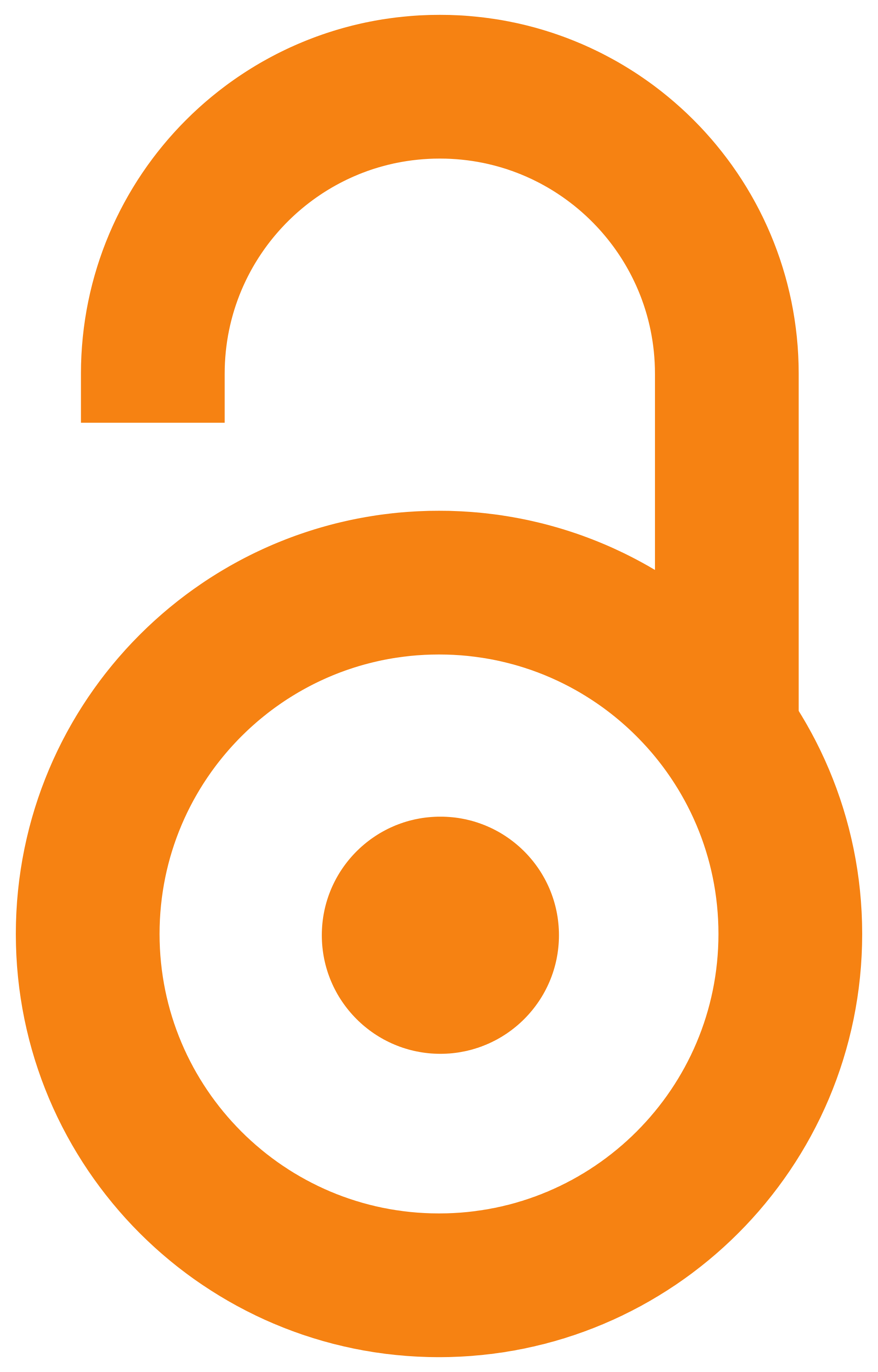 2019
Authors
Janjić, Jelena
Popović, M.
Radosavac, A.
Šarčević, Danijela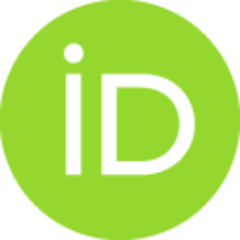 Grbić, S.
Starcević, M.
Baltić, Milan Ž.
Conference object (Published version)

Abstract
The aim of this study was to examine the actual procedures with food in households and consumer attitudes about food waste. The survey was conducted in 83 households in Belgrade, Serbia. All participants were interviewed using a standardized questionnaire. The results obtained show that awareness of food waste is at a satisfactory level, but the actual situation is that food is discarded in large quantities, even though people are aware of what a global problem this is. Large contradictions were observed among the respondents answers in this study. Respondents who stated that they never discard food, in further responses, declared they throw away significant amounts of food for various reasons (too long storage, overconsumption, improper preparation, etc.). We conclude that people are either unaware of how much food they discard, or they do not want to admit it to themselves. However, participants largely have a sense of guilt about discarding food. This indicates consumer awareness of
...
food waste, and is an encouraging sign that further education could be effective in consumers taking into account their food waste habits, starting from procurement planning, through storage and preparation.
Source:
60th International Meat Industry Conference (MEATCON2019), 2019, 333, UNSP 012039-
Publisher:
Iop Publishing Ltd, Bristol
Projects: