Fatty acid profile of milk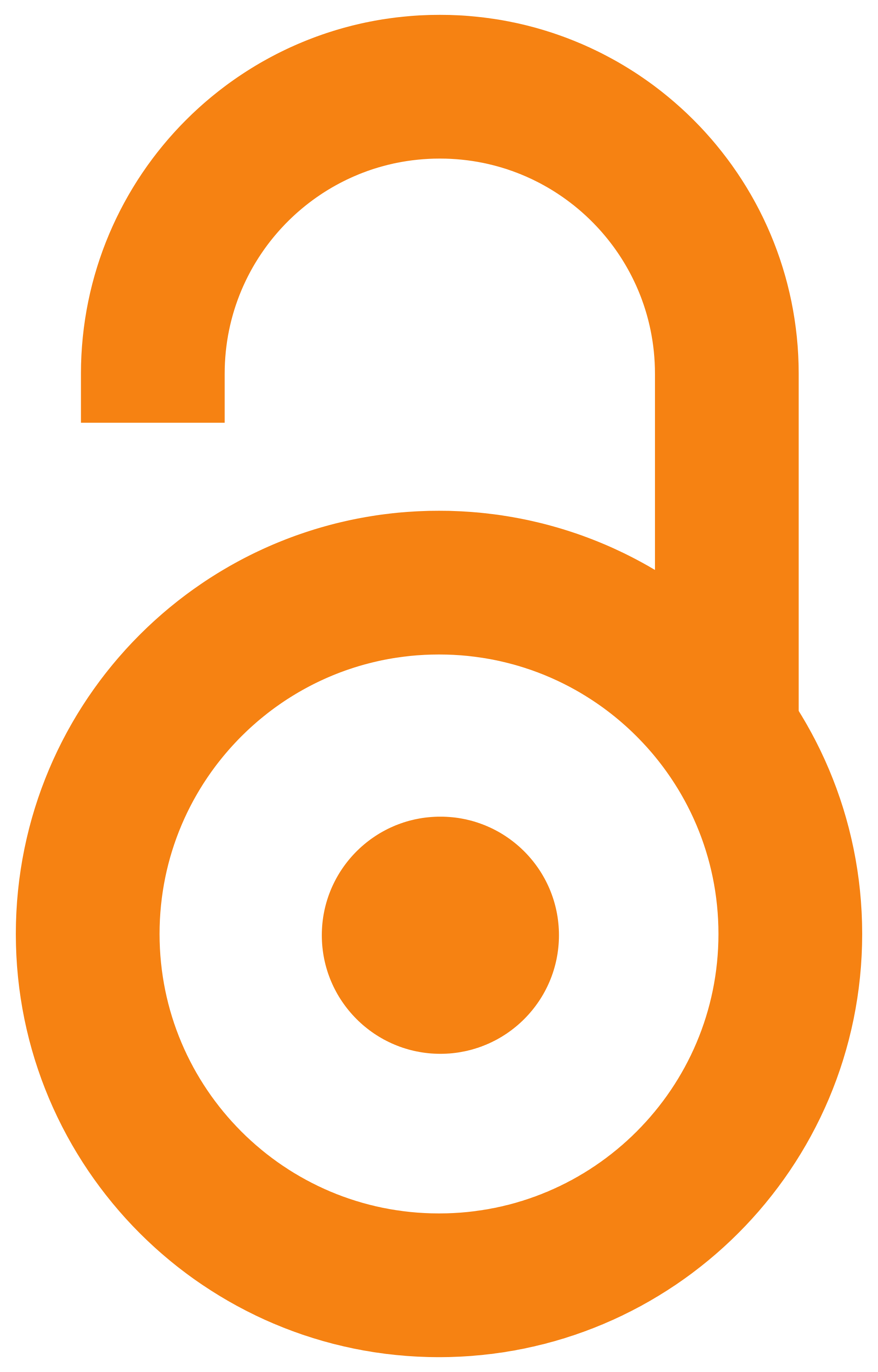 2019
Autori
Đorđević, Jasna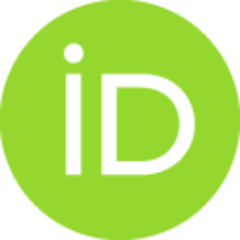 Ledina, Tijana
Baltić, Milan Ž.
Trbović, Dejana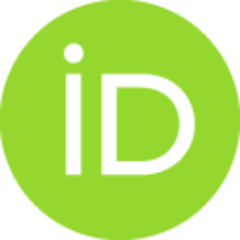 Babić, Milijana
Bulajić, Snežana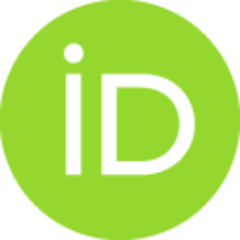 Konferencijski prilog (Objavljena verzija)

Apstrakt
Quality, processing ability and sensory properties of milk are highly correlated with content and composition of milk fat. Biologically active lipid substances are primarily saturated fatty acids (SFAs), monounsaturated fatty acids (MUFAs; linoleic acid; C18:2 n-6) and polyunsaturated fatty acids (PUFAs; a-linolenic acid; C18:3 n-3). PUFAs with 20C, mainly docosahexaenoic acid (DHA; C20:5 n-3) and eicosapentaenoic acid (EPA; SC22:6 n3), are precursors of eicosanoids, which regulate various physiological processes. Fatty acid composition depends on many different factors, such as animal species, breed, season, lactation stage, geographical location, and diet. Goat and sheep milk are rich in the medium chain fatty acids, caproic (C6:0), caprylic (C8:0) and capric (C10:0), which is the reason for the specific aroma of those kinds of milk. Goat and sheep milk have more conjugated linoleic acid, and usually lower n-6/n-3 ratios, with higher amounts of a-linolenic acid, compared to cow milk.
...
Compared to goat and cow milk, sheep milk has the lowest amounts of lauric (C12:0), myristic (C14:0) and palmitic (C16:0) acids i.e. fatty acids associated with negative effects on human health. The addition of forage, especially fresh grass, to dairy animal diets enhances the proportion of unsaturated fatty acids in milk fat compared to SFAs and increases the amount of conjugated linoleic acid.
Izvor:
60th International Meat Industry Conference (MEATCON2019), 2019, 333, UNSP 012057-
Izdavač:
Iop Publishing Ltd, Bristol