Fat replacement and PUFA enrichment challenges in fermented sausage production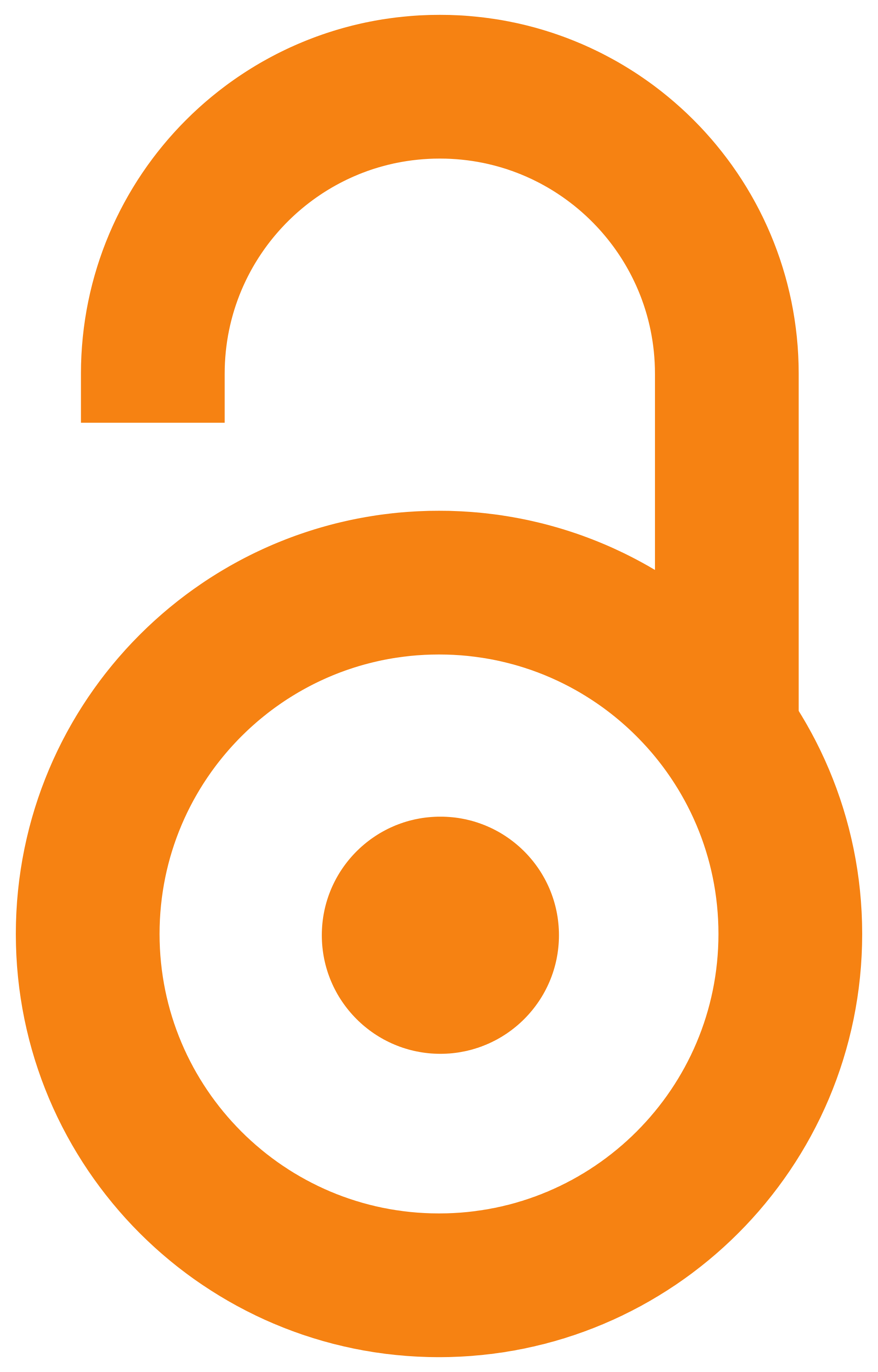 2019
Authors
Glišić, Milica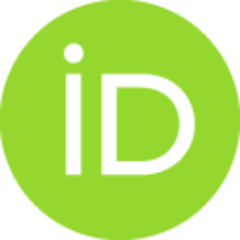 Bošković, Marija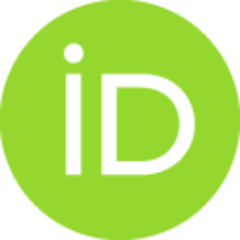 Baltić, Milan Ž.
Trbović, Dejana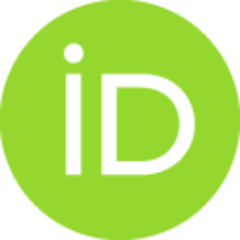 Suvajdžić, Branko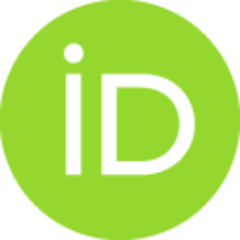 Vasilev, Dragan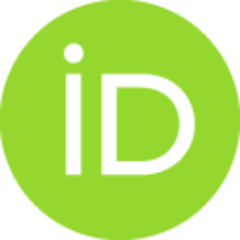 Conference object (Published version)

Abstract
Pork backfat is traditionally used in the formulation of dry fermented sausages and contributes to the properties of the final product. In addition to its important technological function during ripening and drying processes, this fat significantly affects the appearance, texture, and formation of the characteristic flavour and aroma of dry fermented sausages, so its substitution in these products is a major challenge for the meat industry. In order to produce reduced-fat fermented sausages with improved fatty acid composition, 16% of pork backfat was replaced with inulin gelled emulsions of corn or rapeseed oil. The addition of emulsions led to a significant decrease in saturated fatty acids and increase in polyunsaturated fatty acids, n-6 and n-3 types (P<0.05). An improved n-6/n-3 ratio was observed only in inulin-rapeseed modified sausages (5.87). No signs of lipid oxidation measured by thiobarbituric acid reactive substance contents were detected in the modified sausages. However,
...
the significantly higher total acid number and peroxide value in modified sausages (P<0.05) after ripening and 1-month storage indicate the greater susceptibility of these sausages to oxidation and lipolysis compared to control sausages.
Source:
60th International Meat Industry Conference (MEATCON2019), 2019, 333, UNSP 012061-
Publisher:
Iop Publishing Ltd, Bristol
Projects: