Influence of two different culture media on biofilm formation by Listeria monocytogenes isolated from a small-scale meat processing facility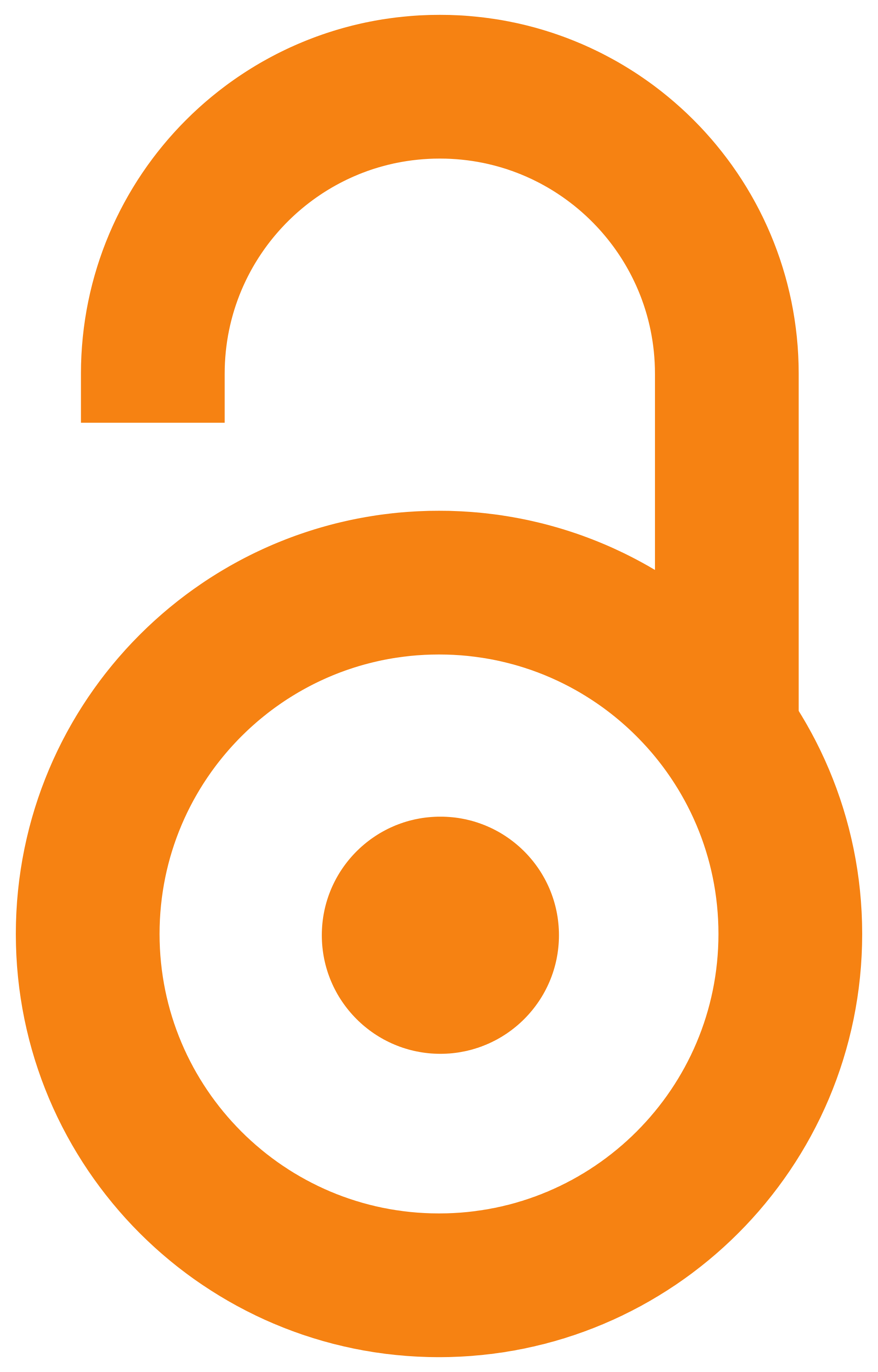 2019
Authors
Lakićević, Brankica
Petrović, Zoran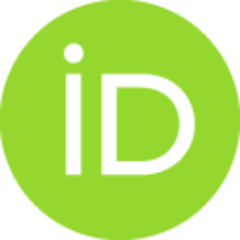 Milanov, Dubravka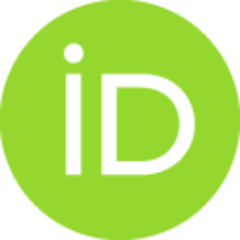 Zuber, Ivana
Janković, V.
Grković, Nevena
Dimitrijević, Mirjana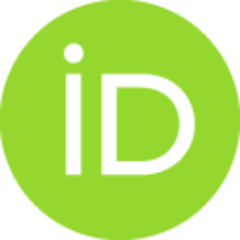 Conference object (Published version)

Abstract
In this study, 20 Listeria monocytogenes isolates detected in a food processing environment and food products were tested for biofilm-forming ability in two different culture media: Tryptone Soya Broth and Luria Bertani Broth. Statistical analysis of the data obtained was performed with the MINITAB software package, version 16.0. The two-sample t-test and confidence interval were used for data analysis. Significant differences between the isolates were observed in the ability to form biofilms.
Source:
60th International Meat Industry Conference (MEATCON2019), 2019, 333, UNSP 012073-
Publisher:
Iop Publishing Ltd, Bristol
Projects:
Ministry of Defence of the Republic of Serbia [MFVMA/1/17-19]