Antimicrobial growth promoters in feed - possibilities and necessity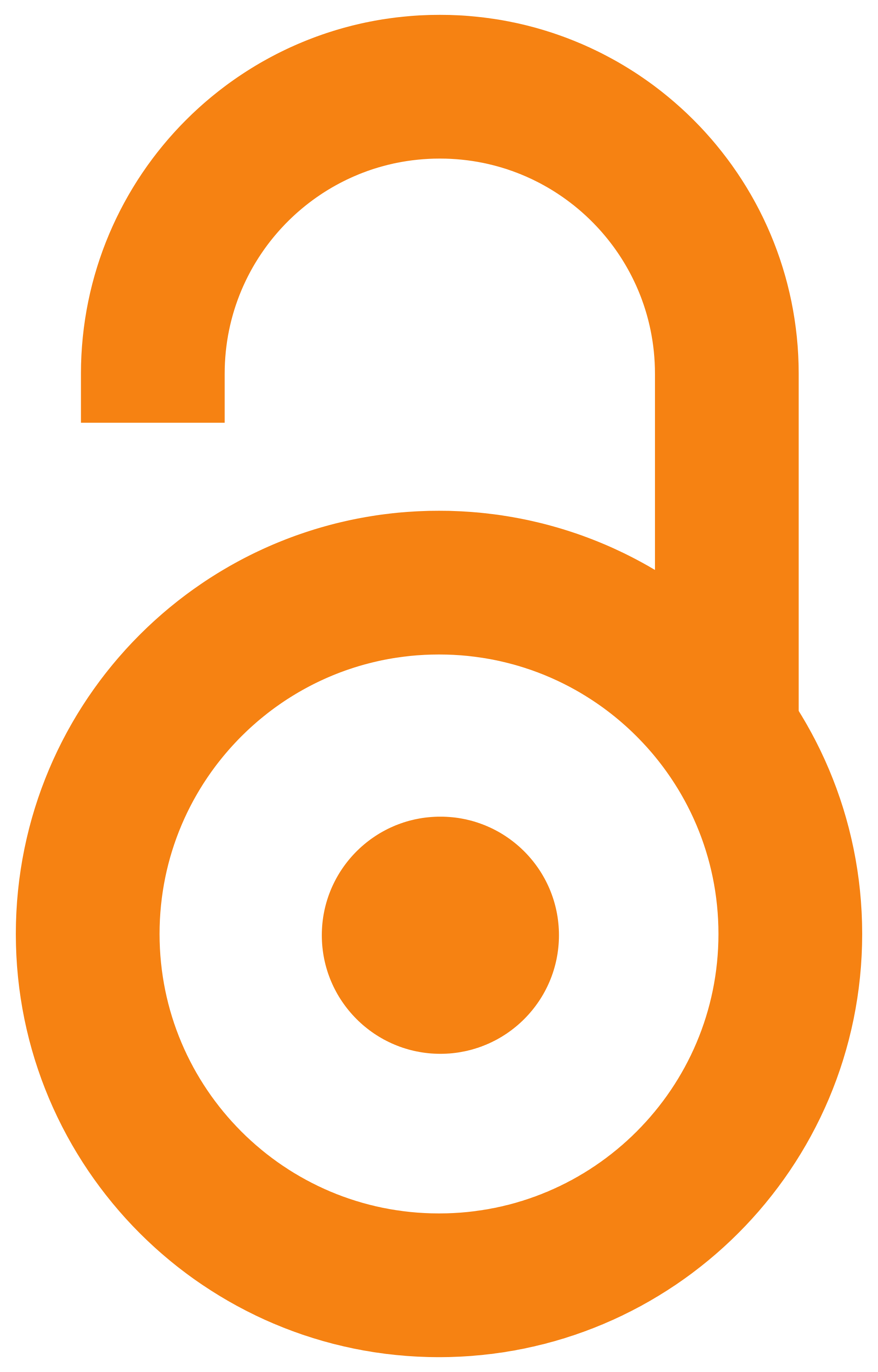 2019
Autori
Marković, Radmila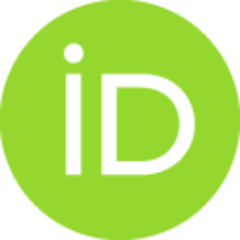 Perić, D.
Laudanović, Milica
Baltić, B.
Radulović, Stamen
Baltić, Milan Ž.
Šefer, Dragan
Konferencijski prilog (Objavljena verzija)

Apstrakt
The attention of the scientific and professional communities, as well as of food consumers, has always been directed towards finding adequate nutritional strategies that could improve food production and safety. By using antibiotics as feed additives, farmers gained increased profits based on higher growth rates with better feed conversion and lower costs of therapeutic treatment. The quantities of antibiotics used as growth promoters for farm animals have been increasing constantly, but at the same time, the frequency of bacterial resistance to antibiotics and the presence of antibiotic residues in food have become a global problem. To eliminate or minimize these risks, on 1 January 2006, antibiotics were banned from use as additives in animal nutrition in the European Union. Accordingly, there is interest in developing new nutritional strategies that would support the function of the autochthonous microbiota in the animal gastrointestinal tract to control pathogenic bacteria. Probiot
...
ics, prebiotics, phytobiotics and feed enzymes are a new generation of growth promoters and largely achieve their effects by using the physiological mechanisms of animals and/or their intestinal microbiomes, enabling animals to completely fulfil their genetic potential with respect to production properties.
Izvor:
60th International Meat Industry Conference (MEATCON2019), 2019, 333, UNSP 012029-
Izdavač:
Iop Publishing Ltd, Bristol
Projekti: