Presence of radionuclides and toxic elements in feedstuffs and food of animal origin
Radionuklidi i toksični elementi u hrani za životinje i hrani animalnog porekla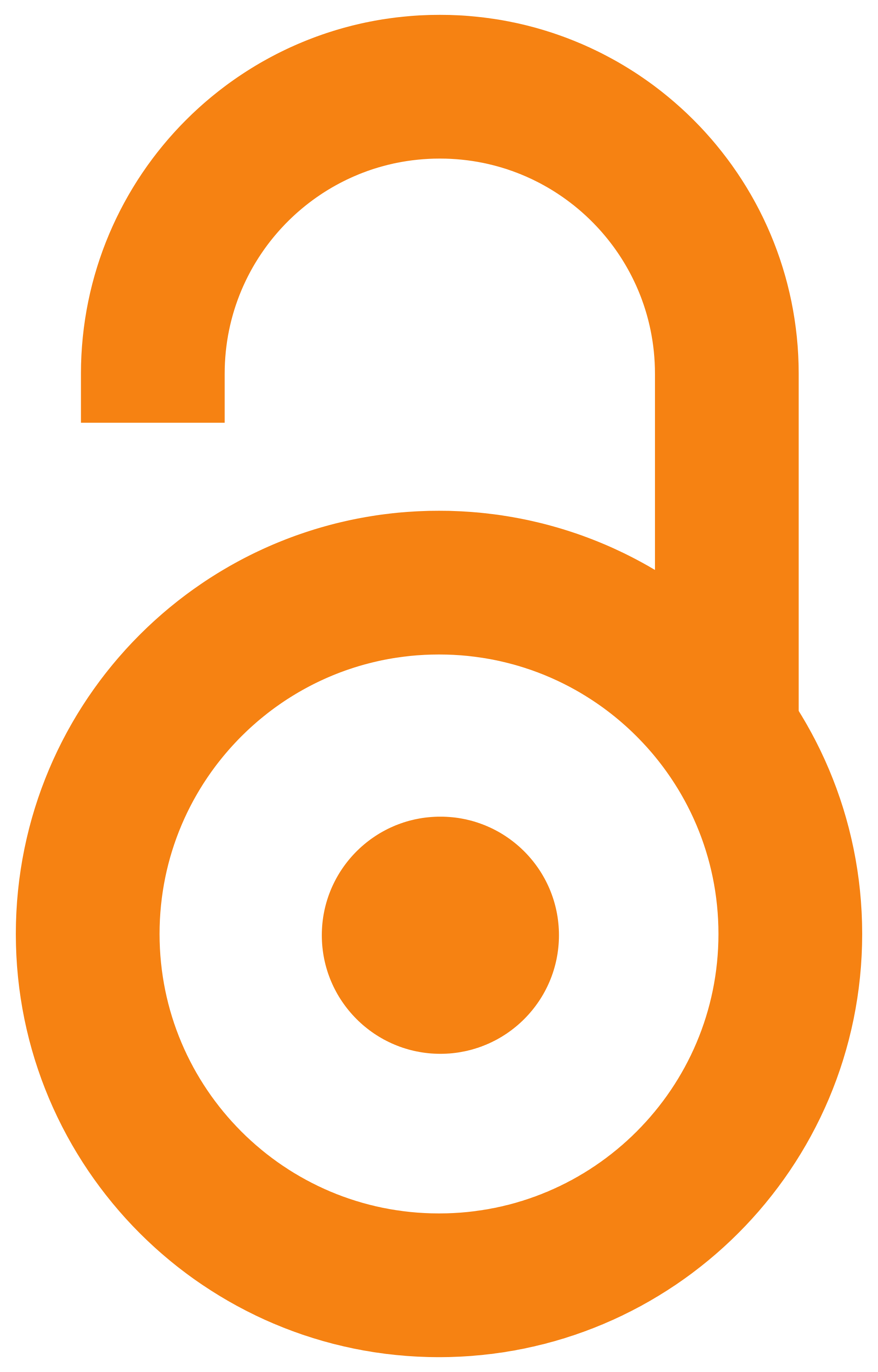 2019
Authors
Mitrović, Branislava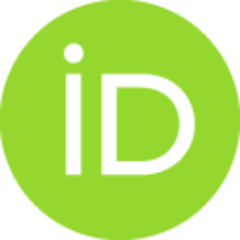 Vranješ, Borjana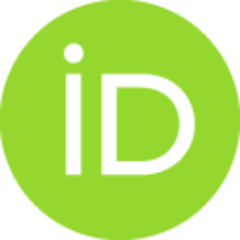 Kostić, Olga
Perović, Veljko
Mitrović, Miroslava
Pavlović, Pavle
Article (Published version)

Abstract
Introduction. The aim of this study was to determine the content of radionuclides and toxic elements in samples feedstuffs and food of animal origin collected between 2007-2017 from two suburban areas of Belgrade, the municipalities of Palilula and Surčin, both areas with intensive agricultural production. Materials and Methods. Radionuclides (40 K and 137 Cs) and toxic elements (As, Cd, Cu, Ni, Pb and Zn) were determined in samples of corn, hay, meat, milk and eggs, by gamma ray spectrometry and inductively coupled plasma spectrometry (ICP-OES, Spectro Genesis). Results and Conclusions. The obtained results showed that natural 40 K was present in all investigated samples. The average activity concentration of 40 K was 94 Bq/kg in corn, 117 Bq/kg, 108 Bq/kg and 95 Bq/kg in beef, pork and chicken meat, respectively, as well as 61 Bq/kg in cow's milk and 48 Bq/kg in eggs. Anthropogenic radionuclide 137 Cs was not detected. The trend for toxic element levels according to the average conce
...
ntrations found in the studied feed samples (corn and hay) was as follows: Zn>Cu>Pb>As>Ni>Cd. Arsenic was detected in animal feed in both Belgrade municipalities, with the average concentration being 1.08 mg/kg (0.5-1.37 mg/kg), and in corn, the as content was higher than in hay samples. In food of animal origin, only Zn and Cu were detected. It is concluded that the presence of radionuclides and toxic elements in feedstuffs and foods of animal origin does not pose a health risk for either humans or animals.
Uvod. U radu su prikazani rezultati određivanja sadržaja radionuklida i toksičnih elemenata u uzorcima hrane za životinje i hrani animalnog porekla prikupljanih na području grada Beograda, opštinama Palilula i Surčin, u periodu od 2007-2017. godine. Materijal i metode. U uzorcima kukuruza, sena, mesa, mleka i jaja određivani se radionuklidi (40K i 137Cs) i toksični elementi (As, Cd, Cu, Ni, Pb i Zn) metodama gama spektrometrije i indukovane kuplovane plazma spektrometrije (ICP-OES, Spectro Genesis). Rezultati i zaključak. Dobijeni rezultati su pokazali da je u uzrocima hrane za životinje i hrani animalnog porekla 40K bio dominantni radionuklid. Prosečan sadržaj 40K u kukuruzu je bio 94 Bq/kg, 117 Bq/kg u junećem mesu, 108 Bq/kg u svinjskom mesu, 95 Bq/kg u pilećem mesu, 61 Bq/kg u kravljem mleku i 48 Bq/kg u jajima. U hrani za životinje (kukuruz i seno) detektovani su toksični elementi u opadajućem trendu: Zn>Cu>Pb>As>Ni>Cd. Arsen je detektovan u hrani za životinje na oba ispitivana lo
...
kaliteta, prosečan sadržaj je bio 1.08 mg/kg (0.5-1.37 mg/kg), u uzroku kukuruza sadržaj arsena je bio veći nego u senu. U hrani animalnog porekla detektovani su Zn i Cu, dok je sadržaj ostalih toksičnih elemenata bio ispod praga detekcije. Na osnovu dobijenih rezultata može se zaključiti da radionuklidi i toksični elementi u hrani za životinje i hrani animalnog porekla ne predstavljaju rizik po zdravlje ljudi i životinja.
Keywords:
radionuclides / toxic elements / feed / food chain / food of animal origin / radionuklidi / toksični elementi / hrana za životinje / lanac ishrane / hrana animalnog porekla
Source:
Veterinarski glasnik, 2019, 73, 1, 30-39
Publisher:
Univerzitet u Beogradu - Fakultet veterinarske medicine, Beograd
Projects: