Impact of various housing conditions on the occurrence of pathological lesions in slaughtered pigs
Uticaj različitih uslova uzgoja na pojavu patoloških promena na organima zaklanih svinja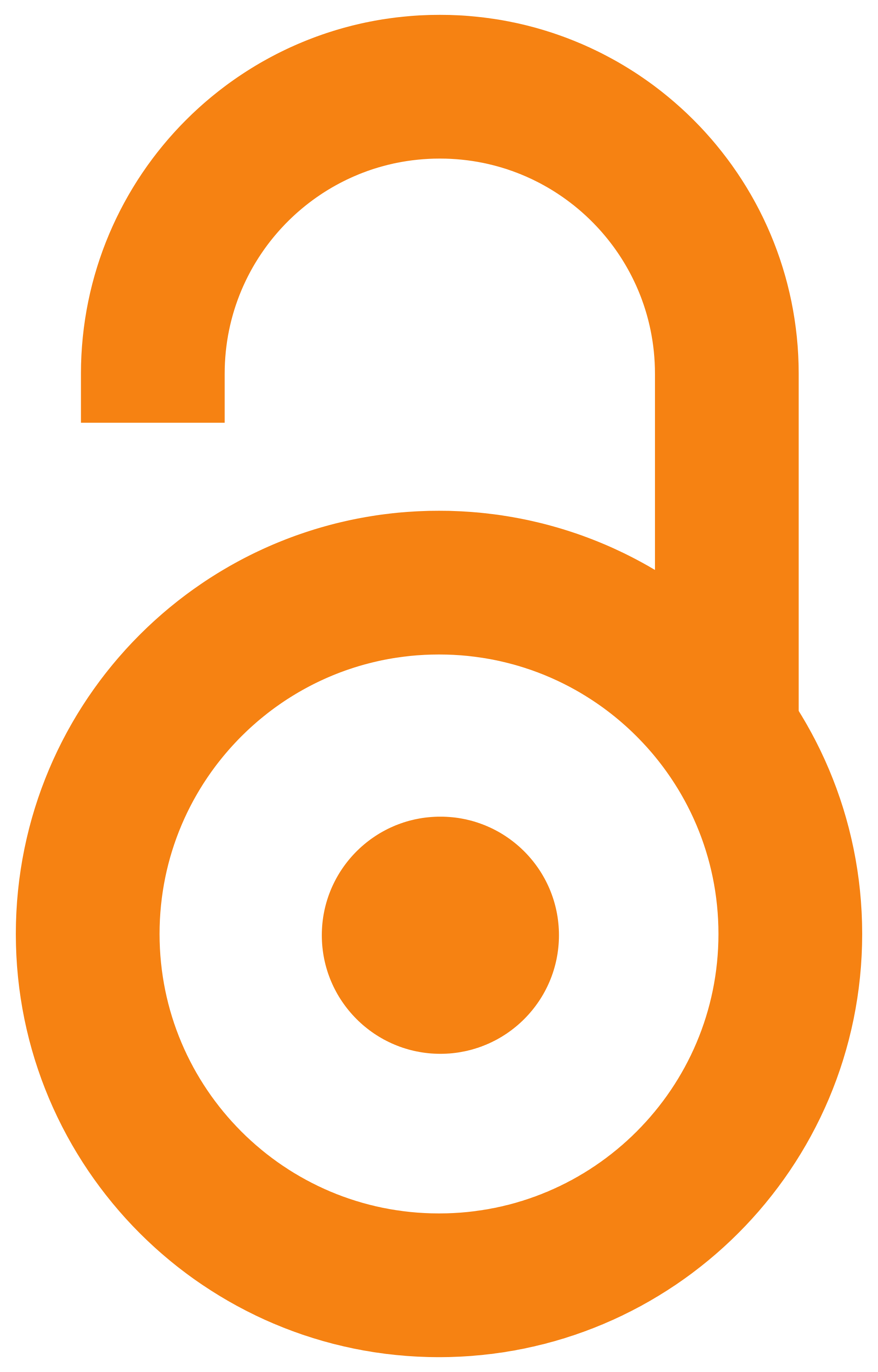 2019
Authors
Čobanović, Nikola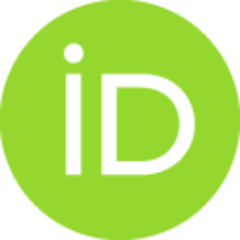 Jamnikar-Ciglenečki, Urška
Kirbiš, Andrej
Križman, Manja
Štukelj, Marina
Karabasil, Neđeljko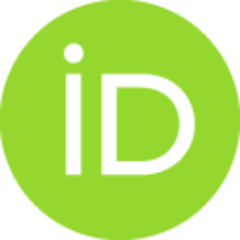 Article (Published version)

Abstract
Introduction. This study assessed the effect of farming system, feeding system, floor type, housing density and gender on the occurrence of pathological lesions in slaughtered pigs. Materials and Methods. The study was conducted on 400 pigs from four farms with different housing conditions. The plucks of 100 slaughtered pigs from each farm were examined for pneumonia, pleurisy, pericarditis and milk spots. Results and Conclusions. Pigs housed in a large-scale indoor farm had the lowest incidence of pneumonia. The highest occurrence of pneumonia was recorded in pigs fattened in a small-scale farm in pens with outdoor access. Pigs reared on farms in pens with outdoor access had the highest incidence of milk spots. Pigs from farms using pellet feeding systems had higher incidences of pneumonia, pleurisy and milk spots than those from a farm using a liquid feeding system. A rearing system comprising concrete floors without bedding resulted in the highest incidence of pneumonia in pigs. Pig
...
s from a farm using a concrete floor with bedding had the highest occurrence of milk spots. The lowest incidence of milk spots was recorded in pigs from farms using fully-slatted floors. Compared to low housing density, high housing density resulted in higher incidences of pneumonia, pericarditis and milk spots in pigs. A higher prevalence of lung lesions was detected in barrows than in gilts. This study showed the most significant risk factors for the occurrence of pathological lesions in slaughtered pigs are pens with outdoor access, pellet feeding system, concrete floor, high housing density and gender.
Uvod. Cilj ovog istraživanja bio je da se utvrdi uticaj tipa farme, način ishrane, tipa poda, dostupne podne površine u boksovima i pola na pojavu patoloških promena na organima zaklanih svinja. Materijal i metode. Ispitivanje je sprovedeno na 400 svinja koje su poticale sa četiri komercijalne farme sa različitim uslovima uzgoja. U cilju utvrđivanja prisustva patoloških promena na unutrašnjim organima svinja, kompleti organa (pluća, srce i jetra) od 100 svinja sa svake farme su pregledani adspekcijom i palpacijom na liniji klanja na prisustvo pneumonija, pleuritisa, perikarditisa i mlečnih pega na jetri. Rezultati i zaključak. Svinje uzgajane na farmi velikog kapaciteta u boksovima bez ispusta su imale najmanju učestalost pneumonija, dok je najveća prevalencija patoloških promena na plućima zabeležena kod svinja sa farme malog kapaciteta koje su uzgajane u boksovima sa ispustom. Kod životinja koje su uzgajane na farmama u boksovima sa ispustom utvrđena je najveća učestalost mlečnih peg
...
a na jetri. Ishrana svinja peletiranom hranom rezultirala je većom pojavom pneumonija, pleuritisa i mlečnih pega na jetri u poređenju sa ishranom svinja kašastom hranom. Uzgoj svinja na betonskom podu bez prostirke rezultirao je najvećom pojavom pneumonija. Najveća učestalost mlečnih pega na jetri zabeležena je kod svinja koje su uzgajane na betonskom podu sa prostirkom, a najmanja pojava mlečnih pega na jetri je utvrđena kod svinja koje su držane na celorešetkastom podu. U poređenju sa malom dostupnom podnom površinom u boksovima, velika dostupna podna površina u boksovima imala je za posledicu veću učestalost pojave pneumonija, perikarditisa i mlečnih pega. Kod kastrata je utvrđena veća učestalost patoloških promena na plućima u poređenju sa nazimicama. Na osnovu rezultata ovog istraživanja može se zaključiti da su boksovi sa ispustom, ishrana peletiranom hranom, uzgoj na betonskom podu, mala dostupna podna površina u boksovima i pol najznačajni faktori rizika za pojavu patoloških promena na organima svinja.
Keywords:
farming system / feeding system / floor type / housing density / gender / pathological lesions / tip farme / način ishrane / tip poda / gustina naseljenosti / pol / patološke promene
Source:
Veterinarski glasnik, 2019, 73, 1, 17-29
Publisher:
Univerzitet u Beogradu - Fakultet veterinarske medicine, Beograd
Projects: