Economic evaluation of a program for monitoring and controlling Trichinella in pigs
Ekonomska evaluacija modela programa za praćenje i eradikaciju trihineloze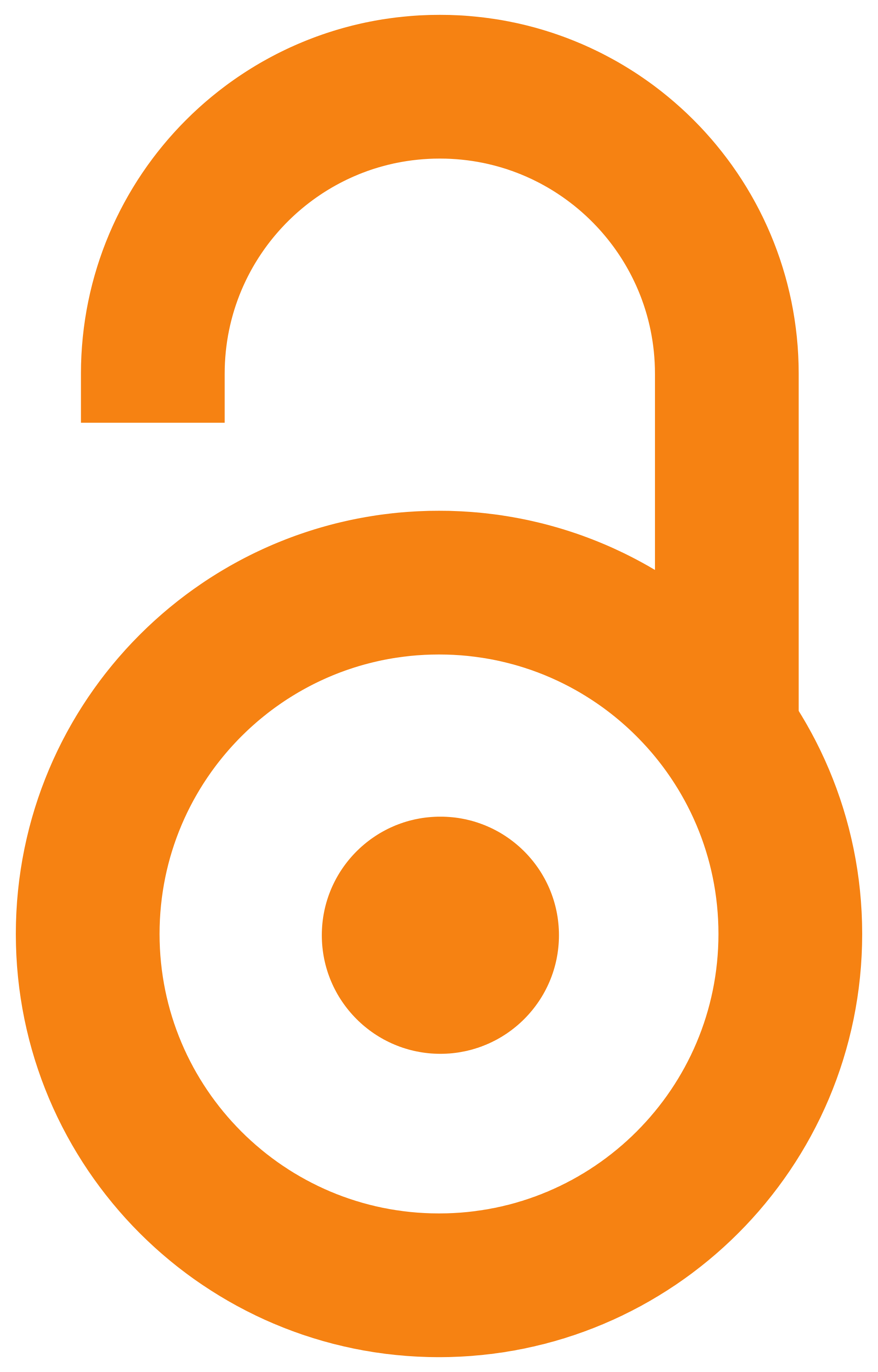 2019
Authors
Mirilović, Milorad
Kulišić, Zoran
Vejnović, Branislav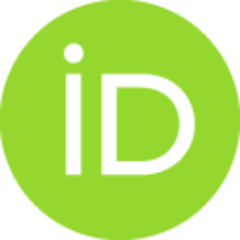 Đurić, Spomenka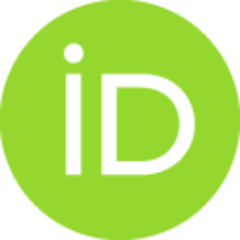 Plavšić, Budimir
Fejzić, Nihad
Teodorović, Vlado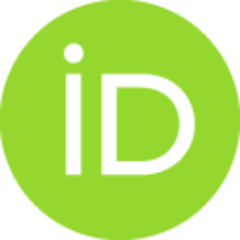 Article (Published version)

Abstract
Introduction. Trichinellosis is a cosmopolitan anthropozoonosis, and is a group of systemic diseases caused by larval forms of Trichinella. This is one of the oldest and most controversial parasitic zoonoses that has been in the forefront of veterinary, medical and biological research for many years. Parasites from the genus Trichinella were diagnosed in more than one hundred species of domestic and wild mammals and birds. The aim of this study was economic evaluation of a program for monitoring and controlling Trichinella in pigs. Materials and Methods. A systematic pest rodent control program deemed suitable for monitoring and controlling Trichinella in pigs was implemented in a representative test zone. The results of the pest rodent control program were analyzed using cost-benefit analysis to determine if a similar program would be suitable for a larger land area. Results and Conclusions. Prior to pest control, the incidence of Trichinella in pigs living in the test zone increased
...
annually, while after systematic pest rodent control, the incidence of Trichinella-positive pigs decreased. These results, as well as relevant economic indicators, enabled us to design two mathematical models describing the control and monitoring of Trichinella in a larger land area. In this area, Srem Region, Serbia, a suitable Trichinella control program in pigs is clearly justified because the profit to cost ratio was positive for both models.
Uvod. Trihineloza je kosmopolitska antropozoonoza, koja se ubraja u grupu sistemskih bolesti, a prouzrokovana je larvenim oblicima valjkastog crva Trichinella species. Ona je jedna od najstarijih i najupornijih parazitskih zoonoza koja se već duži niz godina nalazi u žiži interesovanja veterinarskih, medicinskih i bioloških naučno-istraživačkih radnika. Paraziti iz roda Trichinella dijagnostikovani su u više od sto vrsta domaćih i divljih sisara i ptica. Postavljeni cilj ovog istraživanja je procena efikasnosti programa za prac'enje i iskorenjivanje trihineloze pomoću analize dobiti i troškova. Materijal i metode. Procena efikasnosti programa za prac'enje i iskorenjivanje trihineloze urađena je kroz analizu dobiti i troškova U jednom naseljenom mestu izvedena je kontrolisana sistemska deratizacija. Rezultati i zaključak. Pre deratizacije pojava trihineloze u naseljenom mestu imala je pravolinijsku uzlaznu tendenciju, dok je nakon sistematske deratizacije tendencija pojave pozitivnih sl
...
učajeva bila negativna. Rezultati dobijeni na ovaj način, kao i relevantni ekonomski pokazatelji, omoguc'ili su NAM da dizajniramo dva programska modela za kontrolu, prac'enje i iskorenjivanje ove parazitoze na ovom području. Na osnovu analize dobiti i troškova dizajniranih modela utvrđena je opravdanost programa, jer je koeficijent odnosa dobiti i troškova bio pozitivan za oba modela.
Keywords:
pest rodent control / profit and cost analysis / trend / trichinellosis / deratizacija / analiza dobiti i troškova / trend / trihineloza
Source:
Veterinarski glasnik, 2019, 73, 2, 116-132
Publisher:
Univerzitet u Beogradu - Fakultet veterinarske medicine, Beograd
Projects: