Homologous Seminal Plasma and Glutathione Promote Pre-capacitation Motility and Structural Stability of Cryopreserved Ram Spermatozoa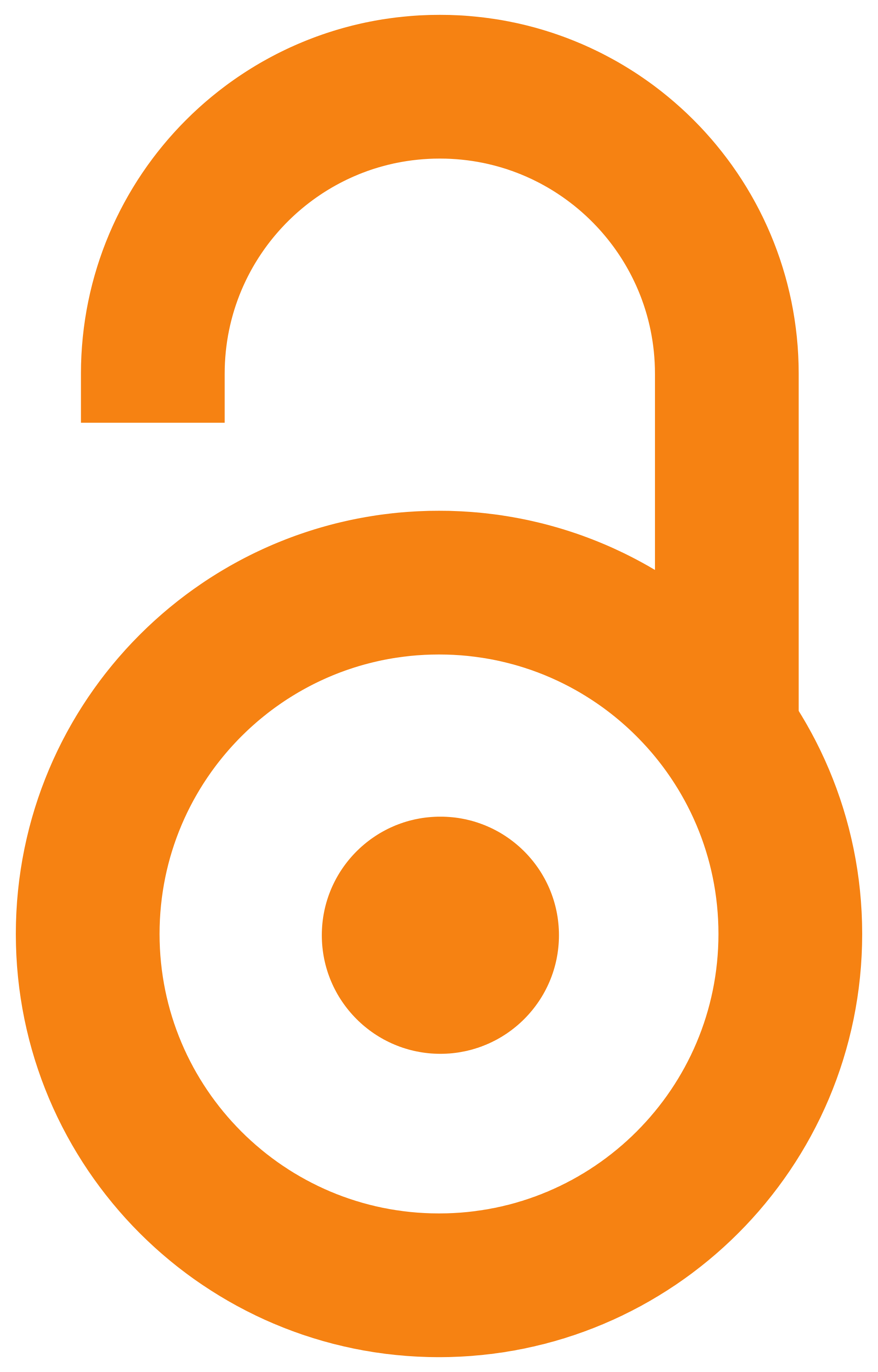 2019
Authors
Nikolovski, M.
Dovenska, M.
Ilievska, K.
Adamov, N.
Atanasov, Branko
Radeski, Miroslav
Kirovski, Danijela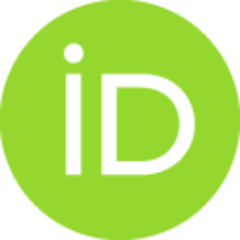 Petkov, V.
Dovenski, T.
Article (Published version)

Abstract
Reduced glutathione (GSH) and homologous ram seminal plasma (HSP), used as additives in cryopreserving (CP) media prior to freezing, showed conflicting results in retaining structural integrity and progressive motility in post-thawed ram spermatozoa. The aims of this research were (1) to assess the effect of GSH and/or HSP supplementation via soybean-lecithin CP extender on cryopreserved ram spermatozoa viability, morphology and motility pattern; and (2) to assess the effect of incubation in the context of the previous aim. Quantitatively and qualitatively, homogenized and pooled ram ejaculates (N=10) were extended with one of the following extenders Control (C)-tris-based, GSH and HSP-free, experimental-1 (E1)-C + GSH 5 mM, experimental-2 (E2)-C + HSP 20 % and experimental-3 (E3)-GSH 5 mM + HSP 20 %. Following thawing, samples were taken at 0-A nd 3-hours from each group (n=10) and were assessed for spermatozoa viability, morphology, and motility pattern. C-0h samples yielded a sperma
...
tozoa population with low viability, altered head morphology and highly deviated motility pattern. E3-3h samples yielded spermatozoa with unaffected viability, head morphology and high progressive motility. In conclusion, E3 extender added to cryopreserved-thawed ram spermatozoa is most efficient in obtaining high viability, unaltered head morphology, and progressive motility.
Keywords:
cryopreservation / ejaculates / homologous seminal plasma / ram / reduced glutathione
Source:
Macedonian Veterinary Review, 2019