Rodent pest control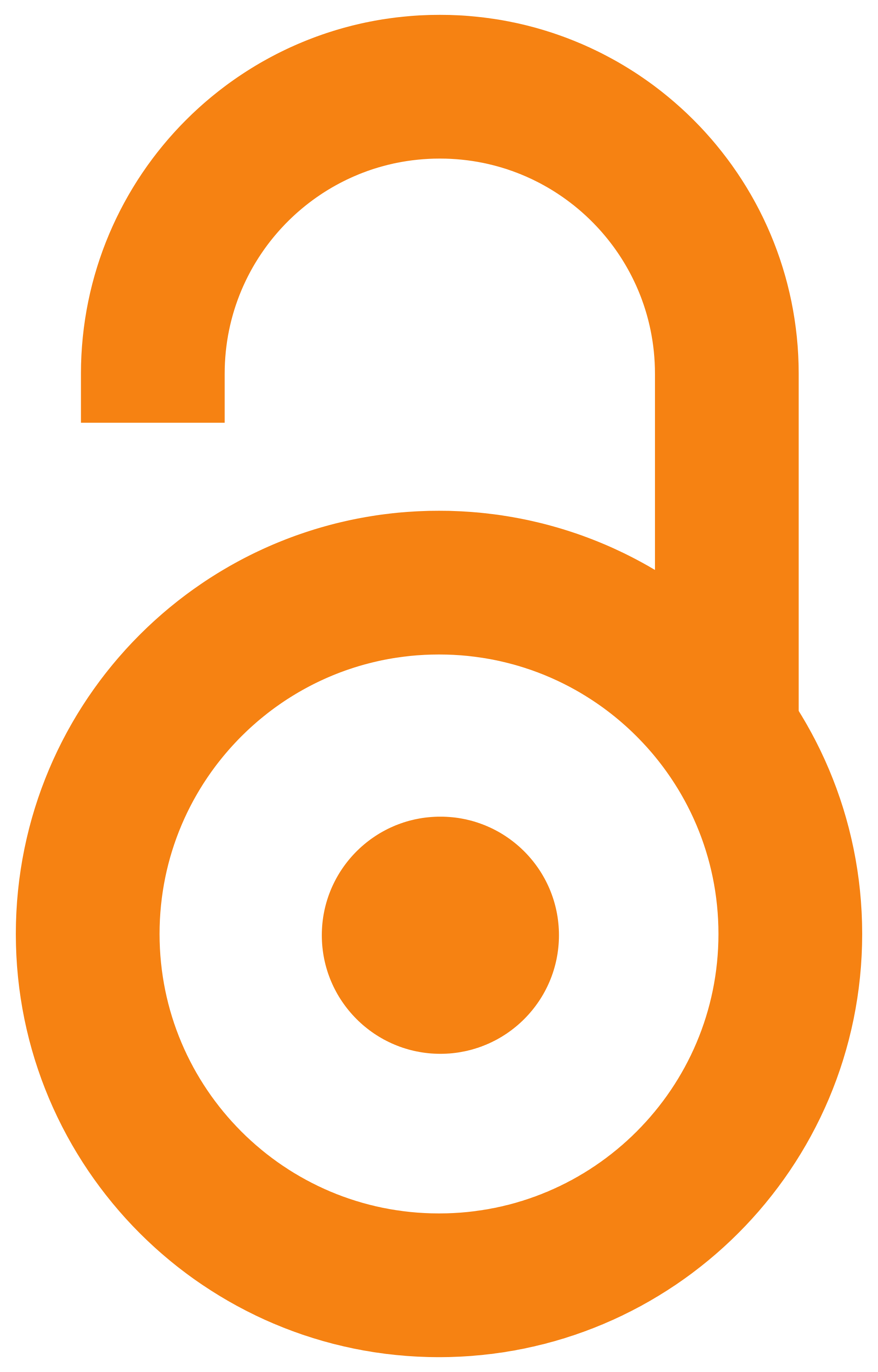 2019
Authors
Janković, Ljiljana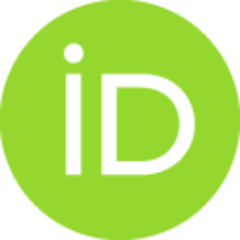 Drašković, Vladimir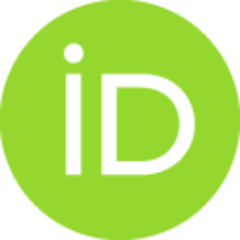 Pintarič, Štefan
Mirilović, Milorad
Đurić, Spomenka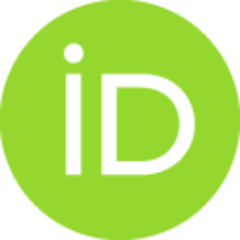 Tajdić, Nada
Teodorović, Radislava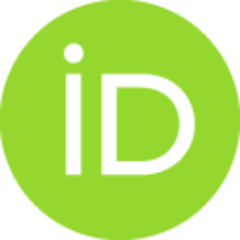 Article (Published version)

Abstract
Background. Rodent pests are natural reservoirs and vectors of a vast array of human and animal diseases caused by bacteria, rickettsia, viruses, protozoans, fungi and some parasites. The most important risk factor for human infection with Trichinella is the rearing of pigs on small farms and by rural households, if rodent pest control is not conducted regularly. Rodent pests cause economic losses by consuming, contaminating and/or damaging foods intended for human or animal consumption. Scope and Approach. The aim of this work is to point out the epidemiological and epizootiological importance of regular rodent control, and the importance of integrated use of all measures in deratization, as well as mistakes which can be made in implementing this procedure. Key Findings and Conclusions. The control of populations of pest synanthropic and hemisynanthropic rodents is a very complex and delicate task to carry out. Given all characteristics of the majority of rodent pest species, e.g. hig
...
h reproductive potential, extraordinary adaptation to life in a variety of habitats and ability to develop resistance to anticoagulant rodenticides, the issue of controlling the number of rodent pests is considerably more problematic than it might seem at first glance. Therefore, appropriate scientific and professional knowledge is necessary to accomplish effective rodent control, which if done improperly, can have far-reaching negative consequences for human populations, non-target species and workers performing the task.
Uvod. Štetni glodari su prirodni rezervoari, ali i prenosioci uzročnika čitavog niza bolesti na čoveka i životinje izazvanih bakterijama, rikecijama, virusima, protozoama, parazitima i gljivicama. Najveći faktor rizika za infekciju ljudi trihinelom su svinje uzgajane na manjim farmama i u seoskim domaćinstvima u kojima se deratizacija ne sprovodi redovno. Štetni glodari nanose ekonomske štete konzumirajući, zagađujući ili oštećujući hranu namenjenu ljudskoj ishrani i ishrani domaćih životinja. Cilj i pristup. Cilj ovog rada je da ukaže na epidemiloško - epizootiloški i ekonomski značaj redovnog sprovođenja deratizacije, kao i na značaj integrisanog korišćenja svih mera u deratizaciji, kao i propusta koji nastaju tokom sprovođenja deratizacije. Ključni nalazi i zaključak. Suzbijanje i kontrola brojnosti populacija štetnih sinantropnih i hemisinantropnih glodara predstavlja izuzetno složen i delikatan zadatak. Ako se imaju u vidu osobenosti većine vrsta štetnih glodara, kao na primer vis
...
ok potencijal reprodukcije, izuzetna prilagođenost životu u najrazličitijim uslovima staništa i postizanje rezinstencije na neke rodenticide iz I generacije antikoagulanasa,problem kontrole brojnosti štetnih glodara je znatno složeniji nego što na prvi pogled izgleda. Zbog svega navedenog, za izvođenje akcije deratizacije potrebno je odgovarajuće teorijsko i praktično naučno-stručno znanje jer nestručno sprovedena deratizacija može imati nesagledive negativne posledice kako za stanovništvo i neciljane vrste, tako i za same izvođače.
Keywords:
anticoagulant / deratization / vector / antikoagualansi / deratizacija / vektor
Source:
Veterinarski glasnik, 2019, 73, 2, 85-99
Publisher:
Univerzitet u Beogradu - Fakultet veterinarske medicine, Beograd
Projects: