Histamine levels in fish samples collected from Serbian market in 2018
Histamin u ribi dostupnoj na tržištu Srbije u 2018. godini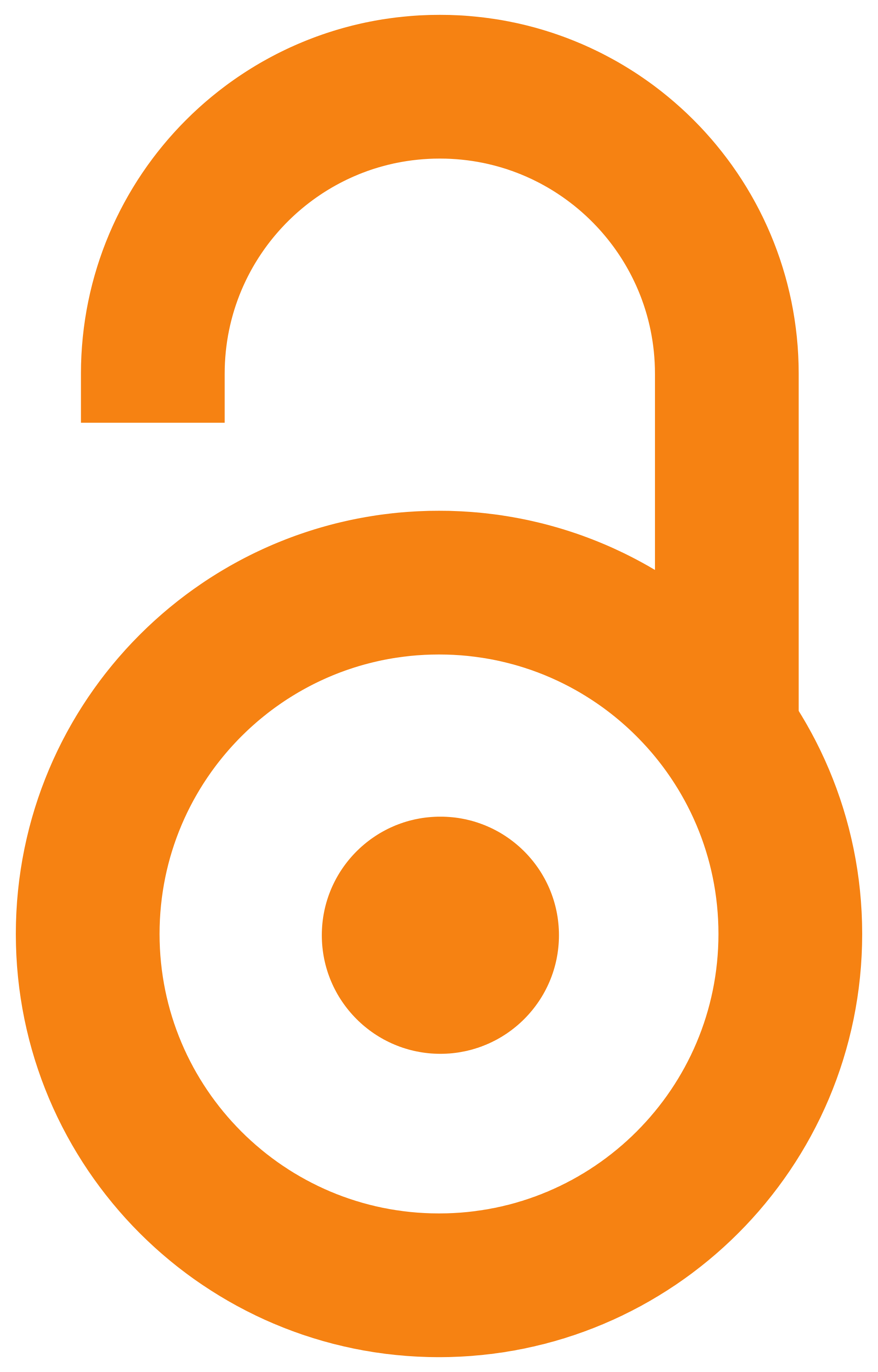 2019
Authors
Pavlović, Marija S.
Ivanović, Snežana
Pavlović, Ivan N.
Rokvić, Nikola I.
Radosavljević, Vladimir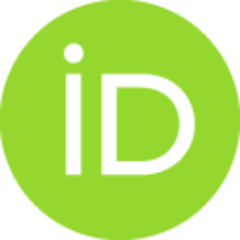 Vasilev, Dragan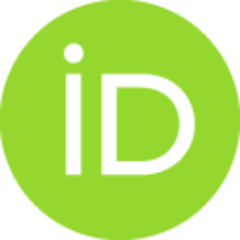 Article (Published version)

Abstract
Histamine is a biogen amin, which is formed by decarboxylation of the histidine amino acid, under the action of the L-histidine-decarboxylase enzyme. High level of free histidine in fish meat, bacterial histidin decarboxylase activity and high temperature of storage elevate the level of histamine. Among the most important factors that can affect the level of histamine in fish meat are the type of fish and the method of its preservation. In order to determine this dependence, 1030 samples of frozen fish (tuna, mackerel, sardines and sprat) and 167 samples of canned fish (tuna, sardines and mackerel) were monitored for histamine content by ELISA method. It was determined a lower concentration of histamine in frozen fish (from 5.71 mg/kg to 18.03 mg/kg) compared to canned fish (from 15.03 mg/kg to 110.6 mg/kg). The highest histamine concentrations were found in the mackerel samples, regardless of the preservation method (110.6 mg/kg in canned mackerel and 18.03 mg/kg in frozen mackerel),
...
which were significantly higher compared to the histamine levels found in cans of tuna and sardines (p ˂0.0001). Of the total number of samples, three samples (two samples of canned sardines and one sample of canned mackerel) were declared unsafe for human health. In most of the analyzed samples, the level of determined histamine was relatively low, which confirms adequate implementation of control protocols and efficant surveillance of products placed on the Serbian market.
Histamin je bioaktivni amin, koji nastaje u reakciji dekarboksilacije aminokiseline histidina, pod dejstvom enzima Lhistidin dekarboksilaze. Visok nivo slobodnog histidina u mesu ribe, aktivnost enzim produkujućih bakterija i visoke temperature skladištenja deluju predisponirajuće na sintezu histamina. Među najznačajnije faktore koji utiču na koncentraciju histamina u mesu ribe jesu vrsta ribe i metod njenog konzervisanja. U cilju utvrđivanja ove zavisnosti, uzorci zamrznute ribe (tune, skuše, sardine i papaline) i ribe u konzervi (tune, sardine i skuše) su analizirani ELISA metodom. Utvrđene su niže koncentracije histamina u uzorcima zamrznute ribe (od 5.71 mg/kg do 18.03 mg/kg) u poređenju sa konzervama od ribe (od 15.03 mg/kg do 110.6 mg/kg). Najviše koncentracije histamina su ustanovljene u uzorcima skuše, bez obzira na metod konzervisanja (110.6 mg/kg u konzervama od skuše i 18.03 mg/kg u zamrznutoj skuši), koje su bile i statistički značajno veće u odnosu na konzerve tune i konze
...
rve sardine (p ˂0.0001). Od ukupnog broja uzoraka, samo tri uzorka (dva uzorka sardine u konzervi i jedan uzorak skuše u konzervi) su proglašeni nebezbednim za zdravlje ljudi. U najvećem broju ispitanih uzoraka izmerene su relativno niske koncentracije histamina, što ukazuje na adekvatno sprovođenje kontrole i nadzora nad proizvodima koji se plasiraju u promet na srpskom tržištu.
Keywords:
canned fish / frozen fish / tuna / sardines / mackerel / safety / histamin / riba / konzerve od ribe / zamrznuta riba
Source:
Food and Feed Research, 2019, 46, 1, 37-43
Publisher:
Univerzitet u Novom Sadu - Naučni institut za prehrambene tehnologije, Novi Sad