Menthol acts as a positive allosteric modulator on nematode levamisole sensitive nicotinic acetylcholine receptors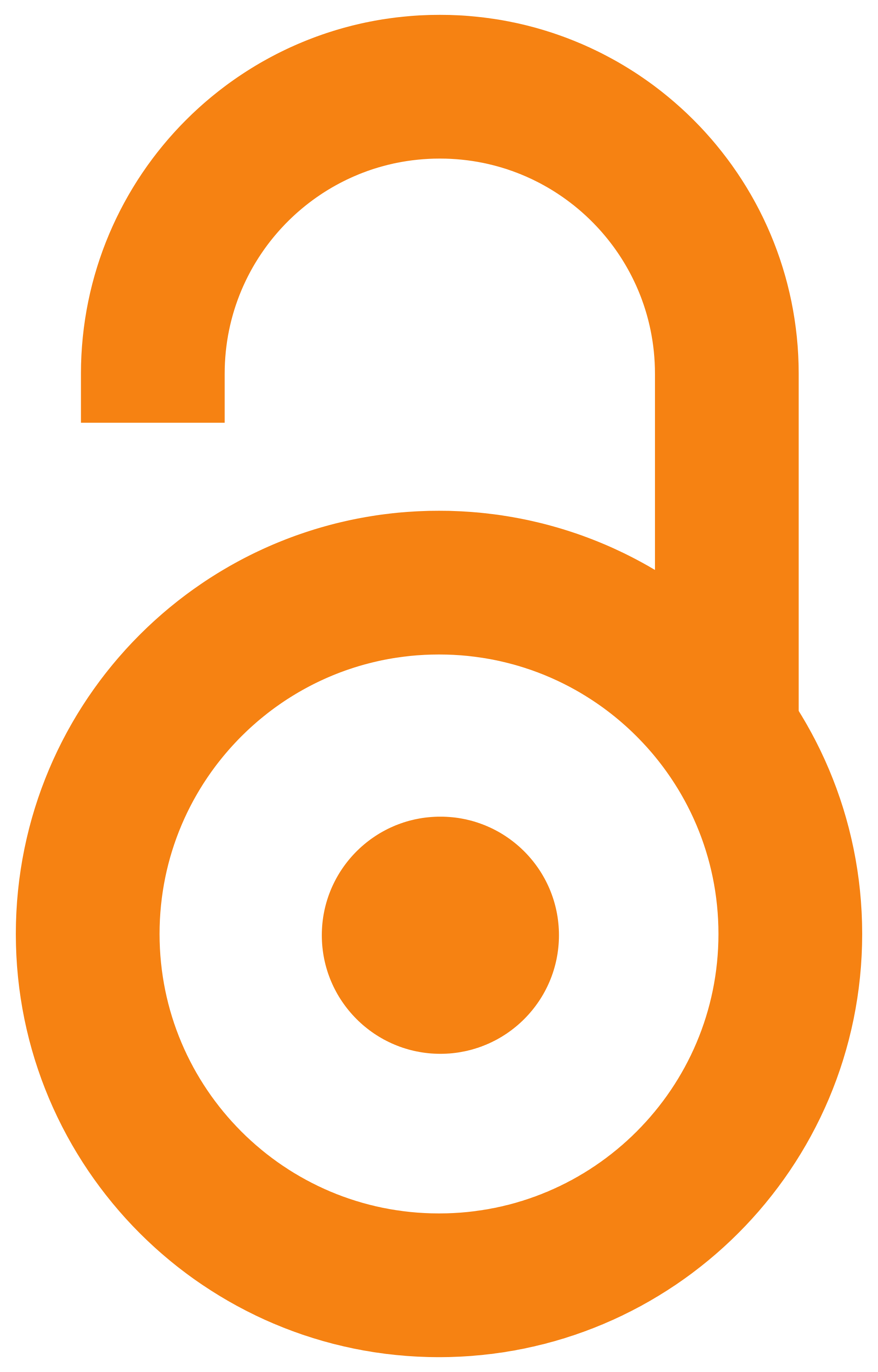 2019
Authors
Choudhary, Shivani
Marjanović, Đorđe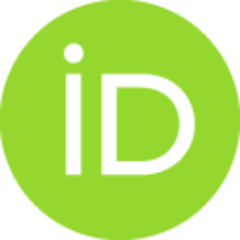 Wong, Colin R.
Zhang, Xiaoyu
Abongwa, Melanie
Coats, Joel R.
Trailović, Saša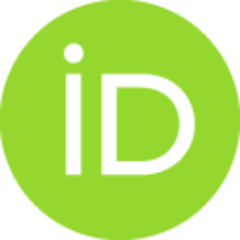 Martin, Richard J.
Robertson, Alan P.
Article (Published version)

Abstract
The ongoing and widespread emergence of resistance to the existing anti-nematodal pharmacopeia has made it imperative to develop new anthelminthic agents. Historically, plants have been important sources of therapeutic compounds and offer an alternative to synthetic drugs. Monoterpenoids are phytochemicals that have been shown to produce acute toxic effects in insects and nematodes. Previous studies have shown nicotinic acetylcholine receptors (nAChRs) to be possible targets for naturally occurring plant metabolites such as carvacrol and carveol. In this study we examined the effects of monoterpenoid compounds on a levamisole sensitive nAChR from Oesophagostomum dentatum and a nicotine sensitive nAChR from Ascaris suum. We expressed the receptors in Xenopus laevis oocytes and used two-electrode voltage-clamp to characterize the effect of various compounds on these cys-loop receptors. At 100 mu M the majority of these compounds acted as antagonists. Interestingly, further experiments re
...
vealed that both 0.1 mu M and 10 mu M menthol potentiated acetylcholine and levamisole responses in the levamisole sensitive receptor but not the nicotine sensitive receptor. We also investigated the effects of 0.1 mu M menthol on the contractility of A. suum somatic muscle strips. Menthol produced significant potentiation of peak contractions at each concentration of acetylcholine. The positive allosteric modulatory effects of menthol in both in vivo and in vitro experiments suggests menthol as a promising candidate for combination therapy with cholinergic anthelmintics.
Keywords:
Menthol / Allosteric modulation / nAChR / Monoterpenoid / Nematode
Source:
International Journal for Parasitology-Drugs and Drug Resistance, 2019, 9, 44-53
Projects:
NIH National Institute of Allergy and Infectious DiseasesUnited States Department of Health & Human ServicesNational Institutes of Health (NIH) - USANIH National Institute of Allergy & Infectious Diseases (NIAID) [R21AI121831-01, R01AI047194-17]
College of Veterinary Medicine TA
Iowa Agricultural Experiment Station