Morphological, histopathological and immunohistochemical study of canine malignant lymphoma
Morfološka, patohistološka i imunohistohemijska ispitivanja malignih limfoma pasa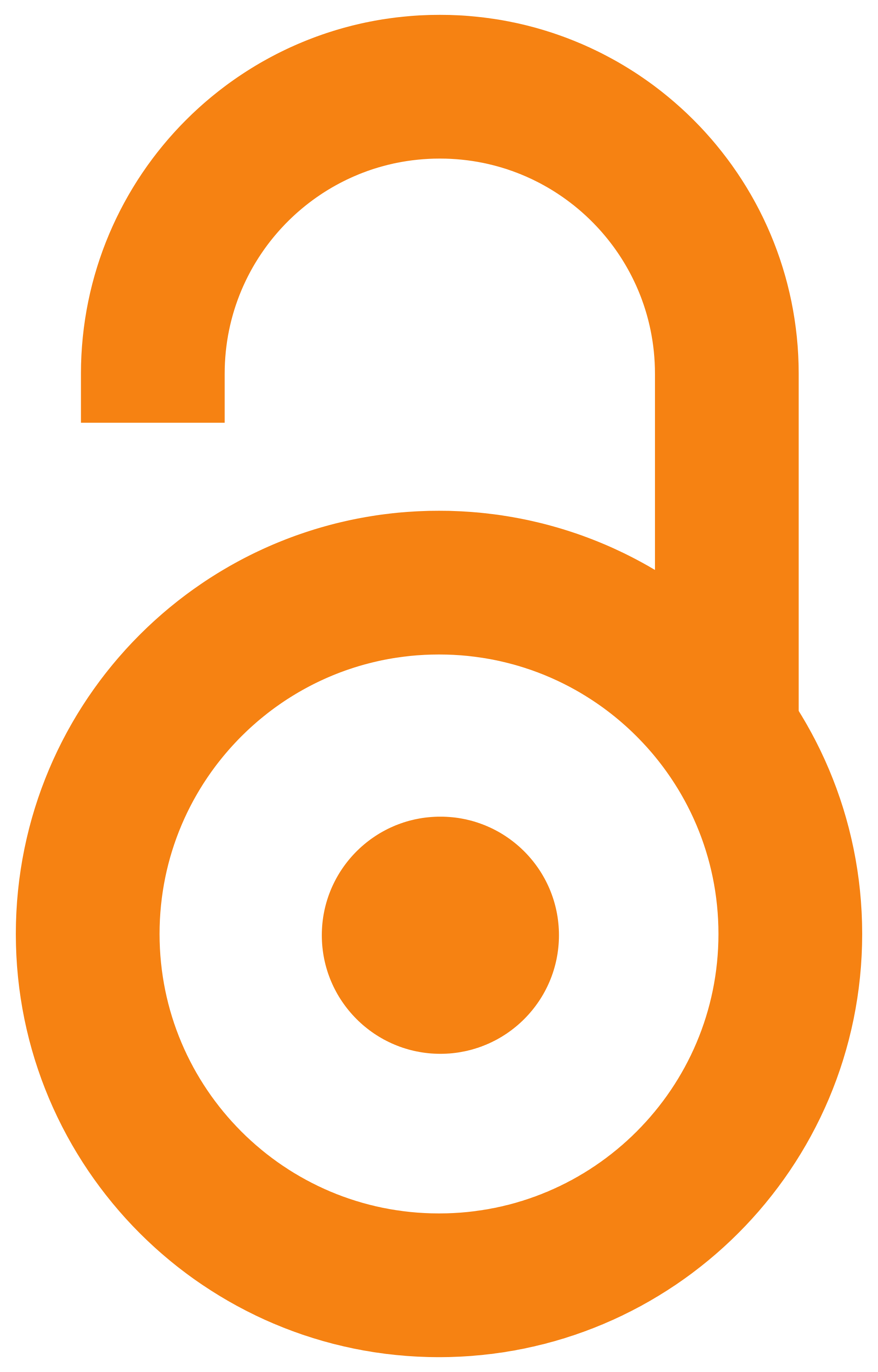 2001
Članak u časopisu (Objavljena verzija)

Apstrakt
Lymphoid tumors comprise one of the most common groups of tumors in dogs and there was considerable confusion with regard to their nomenclature and classification. A new classification of lymphoid neoplasm was proposed by the International Lymphoma Study Group and is accepted as the Revised European American Lymphoma Classification-R.E.A.L. Classification. These tumors are divided into three major categories: B cell neoplasm, T cell and natural killer neoplasm and Hodgkin's disease. Canine malignant lymphoma was detected 11 cases out of 119 dogs of different age, sex and breed, necropsied in the last two years at the Department of Pathology, Faculty of Veterinary Medicine, Belgrade. According to the anatomical classification, three different forms of lymphoma were seen: the most frequent form was multicentric (8 of 11 cases), followed by alimentary form (2 of 11 dogs) whereas coetaneous lymphoma occurred in 1 dog. Histologically, three different forms of lymphoma were found: poorly dif
...
ferentiated (in 6 cases), intermediate (in 4 cases) and well differentiated (in 1 case). By immunohistochemical demonstration of CD79, CD3 and MAC-387, we showed that B-cell lymphomas were predominant (8 of 11 cases), while T cell lymphomas were demonstrated in 3 cases.
Tumori limfatičnog tkiva predstavljaju jednu od najčešćih grupa tumora sa značajnim nesuglasicama u pogledu nomenklatura i klasifikacije. Novu klasifikaciju limfoidnih neoplazmi ustanovila je međunarodna grupa za izučavanje limfoma i prihvaćena je pod nazivom R.E.A.L. klasifikacija. Ovi tumori su podeljeni u tri glavne kategorije: B ćelijske neoplazme, T ćelijske neoplazme i NK neoplazme i Hodkinsova bolest. Pojava malignih limfoma pasa ustanovljena je u 11 slučajeva od 119 pasa različite rase, starosti i pola, obdukovanih na Katedri za patologiju, Fakulteta veterinarske medicine u Beogradu. Prema anatomskoj klasifikaciji uočene su tri različite forme limfoma: najčešća forma je multicentrična u 8 od 11 slučajeva, zatim alimentarna kod 2 od 11 pasa i forma kutanog limfoma kod jednog psa. Histološki su otkrivene tri različite forme limfoma: slabo diferentovani (6 slučajeva), srednji (4 slučaja) i dobro diferentovani (1 slučaj). Imunohistohemijskim dokazivanjem CD79, CD3 i MAC-387, dokaza
...
li smo da su B ćelijski limfomi dominantni u 8 od 11 slučajeva, dok su T ćelijski limfomi u našem sekcionom materijalu dokazani u 3 slučaja.
Ključne reči:
dog / immunohistochemistry / lymphoma
Izvor:
Acta veterinaria - Beograd, 2001, 51, 4, 245-254
Izdavač:
Univerzitet u Beogradu - Fakultet veterinarske medicine, Beograd