Element concentration and fatty acid composition of Serbian bee bread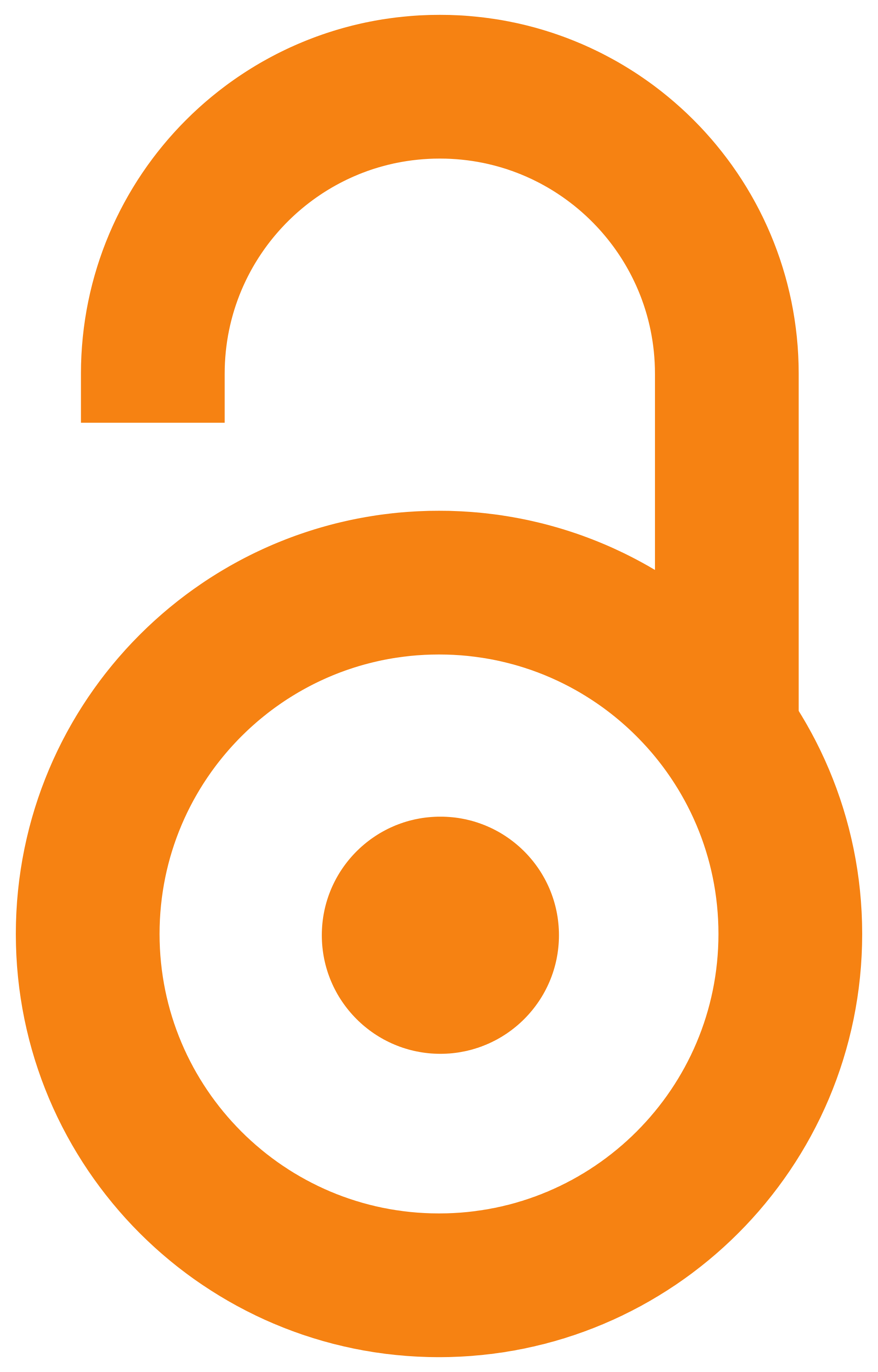 2019
Autori
Ćirić, Jelena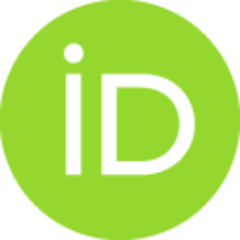 Spirić, Danka
Baltić, Tatjana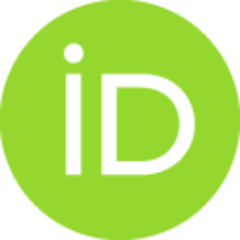 Janjić, Jelena
Petronijević, Radivoj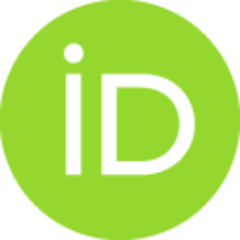 Simunović, S.
Đorđević, V.
Konferencijski prilog (Objavljena verzija)

Apstrakt
The element concentration (Cu, Fe, Zn, Mn, Cr, Co, Ni, Se, K, Na, Ca and Mg), heavy metal concentration (Cd, Hg, Pb and As) and fatty acid composition of 12 Serbian bee bread samples from different geographical origins were examined. The element concentration was examined using ICP-MS, and total lipids for fatty acid determination were extracted from homogenized bee bread samples with hexane/isopropanol mixture by accelerated solvent extraction. Potassium was the major element, ranging between 5515 +/- 361.20 mg/kg and 7487 +/- 381.50 mg/kg. The highest As and Pb concentrations were found in bee breads from Lazarevac. This bee bread also contained the highest level of PUFA and SFA. Also, the n-6/n-3 ratio ranged between 0.86 +/- 0.28 and 1.40 +/- 0.05, indicating bee bread can be a good source of unsaturated fatty acids. Bee bread could be useful in monitoring environmental contamination by heavy metals (Cd, Hg, Pb and As), although complex studies of all bee products give sufficient i
...
nformation on this topic.
Izvor:
60th International Meat Industry Conference (MEATCON2019), 2019, 333, UNSP 012050-
Izdavač:
Iop Publishing Ltd, Bristol
Projekti: