Association of acute Babesia canis infection and serum lipid, lipoprotein, and apoprotein concentrations in dogs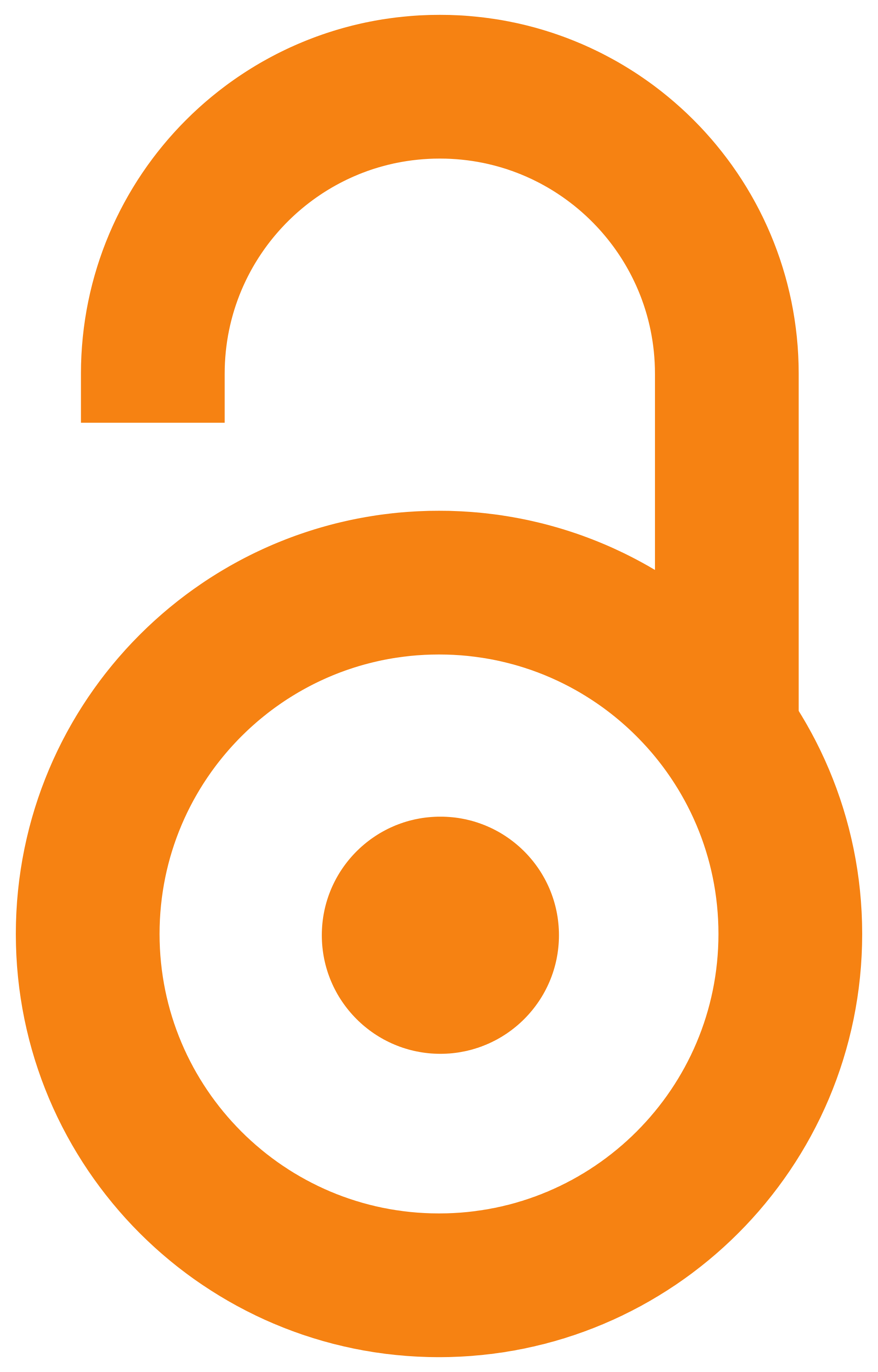 2019
Authors
Milanović, Zorana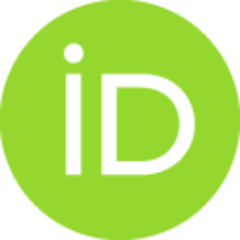 Vekić, Jelena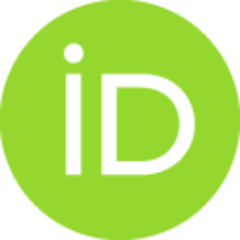 Radonjić, Vladimir
Božović-Ilić, Anja
Zeljković, Aleksandra
Janac, Jelena
Spasojevic-Kalimanovska, Vesna
Buch, Jesse
Chandrashekar, Ramaswamy
Bojic-Trbojević, Zanka
Hajduković, Ljiljana
Christopher, Mary M.
Kovačević-Filipović, Milica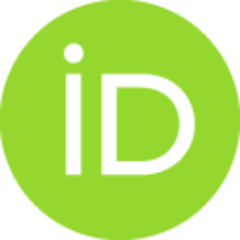 Article (Published version)

Abstract
Background Babesia canis infection induces a marked acute phase response (APR) that might be associated with alteration in lipid and lipoprotein metabolism and disease prognosis. Hypothesis Dogs with B. canis-induced APR develop dyslipidemia with altered lipoprotein concentration and morphology. Animals Twenty-nine client-owned dogs with acute B. canis infection and 10 clinically healthy control dogs. Methods Observational cross-sectional study. Serum amyloid A (SAA) was measured using ELISA. Cholesterol, phospholipids, and triglycerides were determined biochemically. Lipoproteins were separated using agarose gel electrophoresis. Lipoprotein diameter was assessed by polyacrylamide gradient gel electrophoresis; correlation with ApoA-1 (radioimmunoassay) and SAA was determined. Results Dogs with B. canis infection had a marked APR (median SAA, 168.3 mu g/mL; range, 98.1-716.2 mu g/mL) compared with controls (3.2 mu g/mL, 2.0-4.2 mu g/mL) (P < .001). Dogs with B. canis infection had signi
...
ficantly lower median cholesterol (4.79 mmol/L, 1.89-7.64 mmol/L versus 6.15 mmol/L, 4.2-7.4 mmol/L) (P = .02), phospholipid (4.64 mmol/L, 2.6-6.6 mmol/L versus 5.72 mmol/L, 4.68-7.0 mmol/L) (P = .02), and alpha-lipoproteins (77.5%, 27.7%-93.5% versus 89.2%, 75.1%-93.5%) (P = .04), and higher ApoA-1 (1.36 U, 0.8-2.56 U versus 0.95 U, 0.73-1.54 U) concentrations (P = .02). Serum amyloid A correlated with high-density lipoproteins (HDLs) diameter (rho = .43; P = .03) and ApoA-1 (rho = .63, P < .001). Conclusions and Clinical Importance Major changes associated with B. canis-induced APR in dogs are related to concentration, composition, and morphology of HDL particles pointing to an altered reverse cholesterol transport. Parallel ApoA-1 and SAA concentration increase is a unique still unexplained pathophysiological finding.
Keywords:
acute phase response / apolipoprotein A-1 / high-density lipoprotein / lipoprotein diameter / serum amyloid A
Source:
Journal of Veterinary Internal Medicine, 2019, 33, 4, 1686-1694
Projects: