Banat donkey, a neglected donkey breed from the central Balkans (Serbia)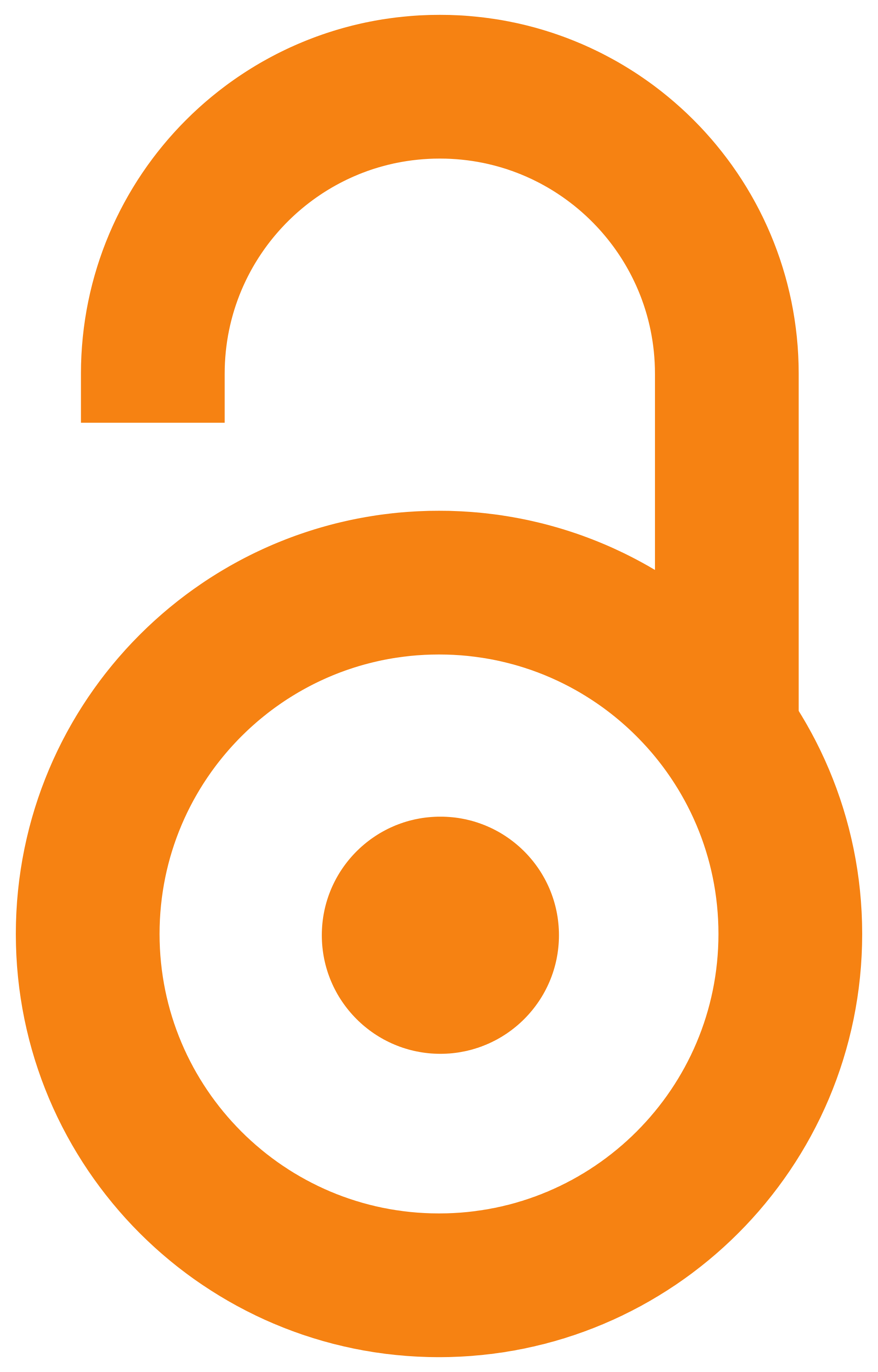 2020
Authors
Stanišić, Ljubodrag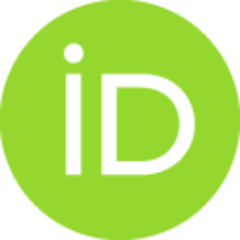 Aleksić, Jelena M.
Dimitrijević, Vladimir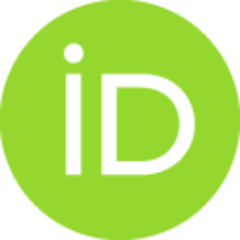 Kovačević, Branislav
Stevanović, Jevrosima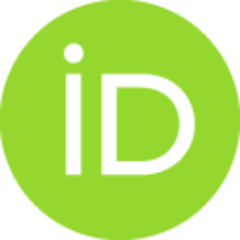 Stanimirović, Zoran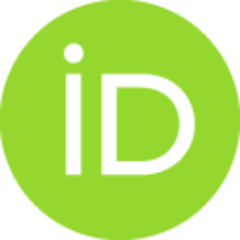 Article (Published version)

Abstract
The dominant donkey breed in the Balkans is the mid-sized Balkan donkey with a grey to chocolate coat color. Local breeders from Serbia, however, still maintain a few larger individuals of a lighter coat color, named Banat donkey, and speculate that they are descendants of a Spanish donkey heard that had been transferred to the Banat region by the Hapsburg Queen Maria Theresa in the XVIII century for a specific purpose, to work in local vineyards. We have previously found a unique nuclear gene-pool and a prevalence of mitochondrial Clade 2 haplotypes in several such animals. In this study, we: (i) perform a comparative analysis of 18 morphological traits of the Banat donkey (seven individuals), Balkan donkey (53 individuals from two sub-populations of this breed) and the potential hybrids (eight individuals), and demonstrate the morphological distinctiveness of the Banat donkey, highlighting the diagnostic traits for distinguishing the breed: hip height, croup width, body length and ch
...
est depth; (ii) reanalyse published nuclear microsatellite data for these groups, and reveal that, although severely depopulated, the genetically distinct Banat donkey is not severely affected by the loss of genetic diversity and inbreeding; (iii) demonstrate that previously published Banat donkey mitochondrial haplotypes, analyzed genealogically together with those reported in ancient and modern individuals from Spain, Italy, Turkey, Cyprus and Africa, are shared with three Spanish breeds and individuals belonging to Amiata and some other Italian breeds. A unique morphological feature present in Banat and Somali wild donkeys, but also in Amiata donkeys, black stripes on legs, suggests that the origin of Clade 2 donkeys may be much more complex than previously thought. Actions to preserve the Banat donkey, a valuable but critically endangered genetic resource (<100 individuals), are urgent.
Keywords:
Equus asinus / Donkey breeds / The Balkans / Conservation of genetic resources / Genetic diversity / Mitochondrial genome / Morphological traits / Nuclear microsatellites
Source:
PEERJ, 2020, 8, e8598-
Projects: