The presence of naturally occurring antisperm antibodies in the sera of prepubertal calves
Prirodna antitela protiv spermatozoida u serumu teladi pre puberteta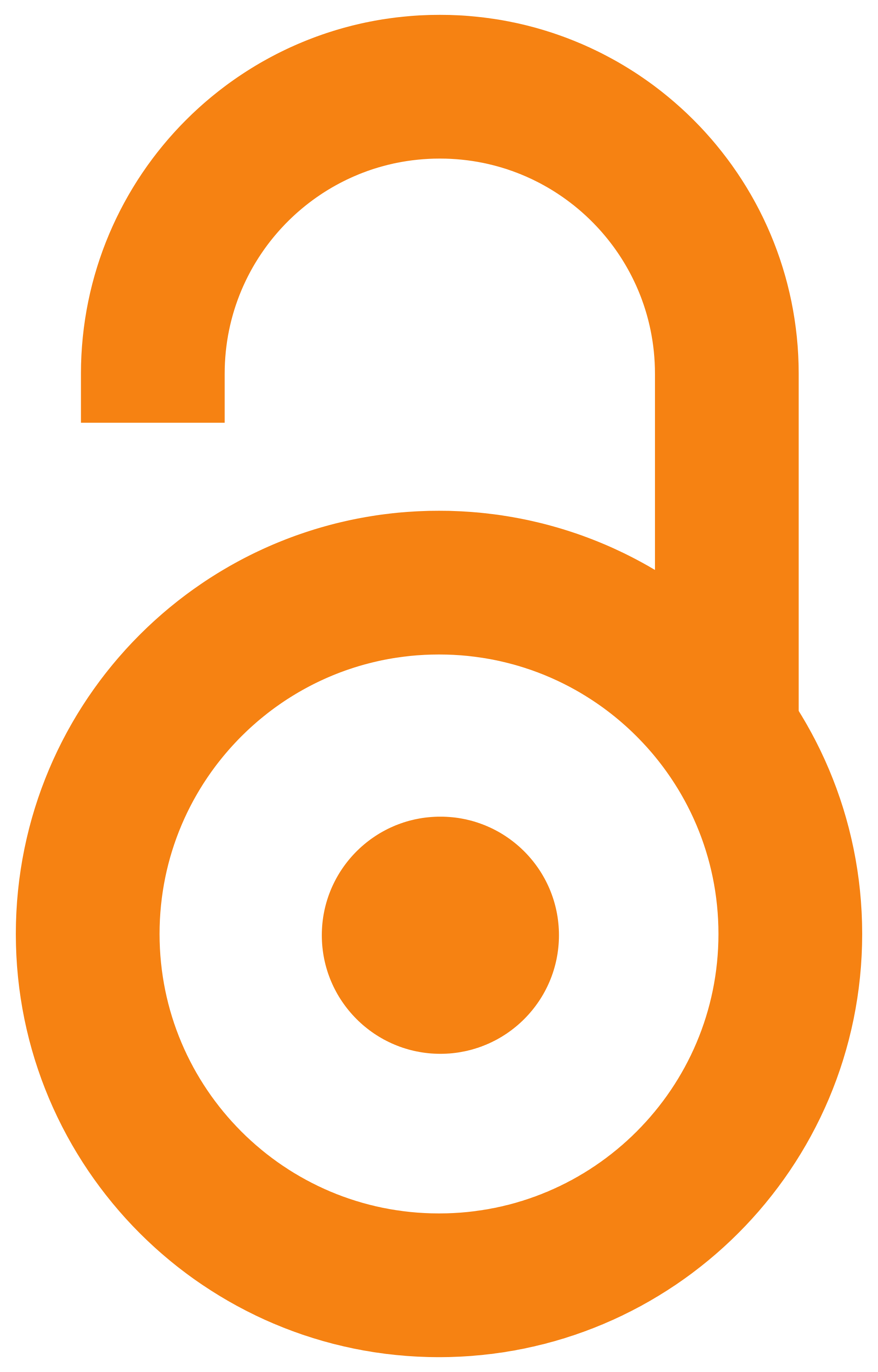 2002
Authors
Lazarević, Miodrag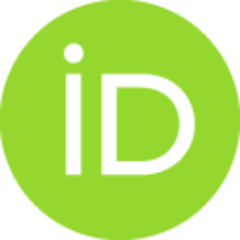 Kirovski, Danijela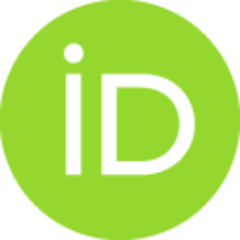 Fratrić, Natalija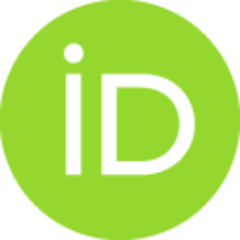 Milanović, Svetlana
Jakovljević, Goran
Milovanović, Aleksandar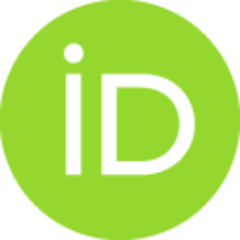 Article (Published version)

Abstract
In this study we investigated the presence of antisperm antibodies in the sera of neonatal and young calves up to the age of 120 days by indirect immunofluorescence assay (IIP) and the sperm-agglutination method. By IIP assay, anil IgG and ants IgM antibodies were detected. In the sera of neonatal calves, before colostrum ingestion, no anti-sperm antibodies were detected due to physiological agammaglobulinemia. Titer obtained values in two day old and older calves were different for native sperm cells and sperm cells previously suspended in TRIS egg yolk extender or Biociphos plus extender (IMV, France) indicating antigenic differences between them. Their liter increased with age. This study confirmed the higher sensitivity of the IIP assay. We have also confirmed the hypothesis that in calves, antisperm antibodies naturally occurring before puberty, are most probably the result of cross reactivity with microbial antigens.
U ovom radu su izneti rezultati ispitivanja prisustva antitela protiv spermatozoida bika u serumu neonatalne teladi i teladi uzrasta do 120 dana metodama indirektne imunofluorescencije i aglutinacije u želatinu. Za izvođenje testova su korišćeni nativni spermatozoidi iz svežih ejakulata kao i spermatozoidi iz pajeta za veštačko osemenjavanje prethodno suspendovani u TRIS-žumanjčanom razređivaču ili razređivaču Biociphos plus (IMV. France). U serumu teladi pre ingestije kolostruma nisu dokazana antitela što je u skladu sa fiziološkom agamaglobulinemijom kod ove životinjske vrste. Kod teladi stare dva dana dokazano je prisustvo antitela protiv spermatozoida poreklom iz kolostruma i to u različitom titru u odnosu na vrstu korišćenih spermatozoida što ukazuje na njihovu antigensku različitost. Titar antitela se povećavao sa starošću teladi. Ova ispitivanja su potvrdila veću osetljivost indirektne imunofluorescence u odnosu na aglutinaciju. Na osnovu dobijenih rezultata se može pretpostavit
...
i da su kod teladi, prirodna antitela na antigene spermatozoida nastala kao posledica unakrsne reaktivnosti sa mikrobijalnim antigenima.
Keywords:
bull / spermatozoa / antibodies / calf
Source:
Acta veterinaria - Beograd, 2002, 52, 5-6, 311-318
Publisher:
Univerzitet u Beogradu - Fakultet veterinarske medicine, Beograd