The role of galectin -3 on the development of periapical inflammatory lesions in mice
Uloga galektina-3 u razvoju periapeksnih inflamatornih lezija kod miša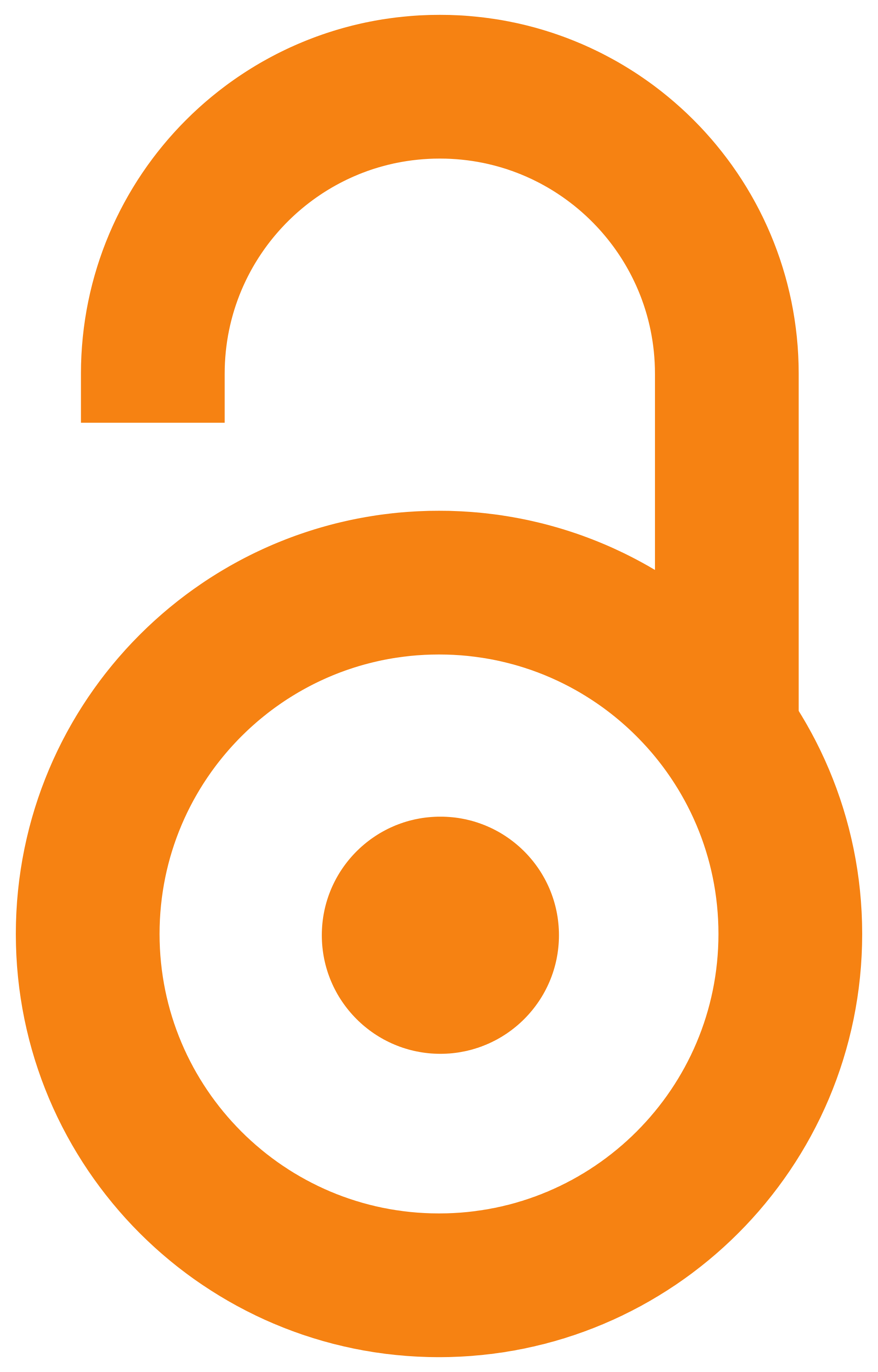 2013
Doctoral thesis (Published version)

Abstract
Galectins are evolutionarily very old glycan-binding proteins with pleiotropic roles in innate and adaptive immunity. Until now 15 galectins have been identified in mammals with wide tissue distribution, intra and extracellular, with many roles in diverse immune cell processes of pathogen recognition, and fine tuning of immune responses. They act as pathogen recognition receptors (PRRs), recognizing pathogenassociated molecular patterns (PAMPs) on microorganisms and activate innate immune response. Galectin-3 (Gal-3) is a chimeric molecule, and a member of the galectin family, with proinflammatory and immunoregulatory functions. Gal-3 is a potent leukocyte activator, and is very important in leukocyte adhesion and extravasation, acting directly as an adhesive molecule. The aim of this study was to investigate how Gal-3 influences inflammatory process in experimentally induced periapical inflammatory lesions in Gal-3 knockout C57BL/6 mice one month, six weeks, and four months after dise
...
ase induction. Periapical inflammatory lesions were experimentally induced using stomatological round bur. Initial dental pulp exposure to dental plaque anaerobic pathogens like P.gingivalis, P.intermedia, F.nucleatum, A.actinomycetemcomitans and others leads to severe periapical periodontitis. P.gingivalis lipopolysacharide (LPS), TLR2 and TLR4 ligand, stimulate antigen presenting cells (APC), like macrophages and dendritic cells, to produce various pro and antiinflammatory cytokines. Gal-3 is considered to be a negative regulator of LPS functions, which is why the level of cytokine production in Gal-3 negative macrophages is much higher. A significantly decreased number of neutrophils in periapical inflammatory infiltrates, with an equal number of macrophages and lymphocytes in wild and knockout mice, suggests that absence of this molecule decreases inflammatory processes in periodontium. Neutrophil granulocytes are the most numerous infiltrating cells in periapical lesions of wild type mice and macrophages in Gal-3 knockout mice. Real-time PCR detection of cytokine gene expression on mRNA level, a month after disease induction, showed a significant increase of proinflammatory cytokine IL-1β, IL-6, IL-17, IL-12, IL-23, IL-4 and IL-18 mRNA levels in Gal-3 knockout mice, compared to wild type and significant decrease of TNFα, IFNγ, IL-1α, IL-21, IL-10, and TGFβ mRNA levels...
Galektini su evolutivno veoma stari plejotropni proteini sa različitim funkcijama u urođenom i stečenom imunitetu. Do danas je kod sisara u mnogim tkivima, intra i ekstraćelijski, otkriveno ukupno 15 galektina sa nizom uloga u prepoznavanju patogena i finoj regulaciji imunološkog odgovora. Galektini se ponašaju kao receptori (PRR) za prepoznavanje zajedničkih molekularnih obrazaca mikroorganizama (PAMP) koji aktiviraju urođeni imunološki odgovor. Galektin-3 je himerični član familije galektina koji ispoljava proinflamatorno ali i imunoregulatorno delovanje. Snažan je aktivator leukocita i delujući kao adhezivni molekul važan je za njihovu direktnu adheziju za endotelne ćelije i proces ekstravazacije. Cilj ovog istraživanja bio je ispitivanje uticaja galektina-3 na razvoj eksperimentalno izazvanih periapeksnih inflamatornih lezija kod galektin-3 nokaut miševa mesec dana, šest nedelja i četiri meseca od izazivanja oboljenja. Periapeksne inflamatorne lezije izazvane su otvaranjem komunika
...
cije između usne duplje i zubne pulpe stomatološkom burgijom. Prodor patogenih anaeroba dentalnog plaka P.gingivalis, P.intermedia, F.nucleatum, A.actinomycetemcomitans i drugih u zubnu pulpu vodi do razvoja snažnog periodontitisa. Lipopolisaharid (LPS) P.gingivalis, ligand TLR2 i TLR4, stimuliše lučenje različitih proinflamatornih i antiinflamatornih citokina od strane antigen prezentujućih ćelija (APĆ), pre svega makrofaga i dendritskih ćelija (DĆ). Galektin-3 je negativni regulator funkcije LPS pa je sekrecija citokina od strane makrofaga galektin-3 nokaut miševa povećana u odnosu na miševe divljeg tipa. Značajno smanjen broj neutrofilnih granulocita u periapeksnim inflamatornim infiltratima ovih životinja u odnosu na divlji tip, uz približno jednak broj makrofaga i limfocita, ukazuje da nedostatak ovog molekula smanjuje intenzitet inflamatornih procesa u periodoncijumu. Neutrofilni granulociti su najbrojnije ćelije u periapeksnim inflamatornim lezijama miševa divljeg tipa a makrofagi kod galektin-3 negativnih nokaut miševa. Real-time PCR detekcijom ekspresije gena za proinflamatorne i antiinflamatorne citokine na nivou informacione RNK (iRNK), mesec dana od izazivanja oboljenja utvrđeno je značajno povećanje ekspresije gena za proinflamatorne citokine IL-1β, IL-6, IL-17, IL-12, IL-23, IL-4 i I L-18 kod galektin-3 nokaut miševa u odnosu na miševe divljeg tipa i značajno smanjenje ekspresije gena za TNFα, IL-1α, IFNγ, IL-21, IL-10, i TGFβ...
Keywords:
Galectin-3 / periapical inflammatory lesions / knockout mice / pathohistology / real-time PCR / cytokine gene expression / Galektin-3 / periapeksne inflamatorne lezije / nokaut miševi / patohistologija / real-time PCR / ekspresija gena za citokine
Source:
2013
Publisher:
Univerzitet u Beogradu, Fakultet veterinarske medicine