Giardiasis in dogs and cats in the Belgrade area
Đardijoza pasa i mačaka u Beogradu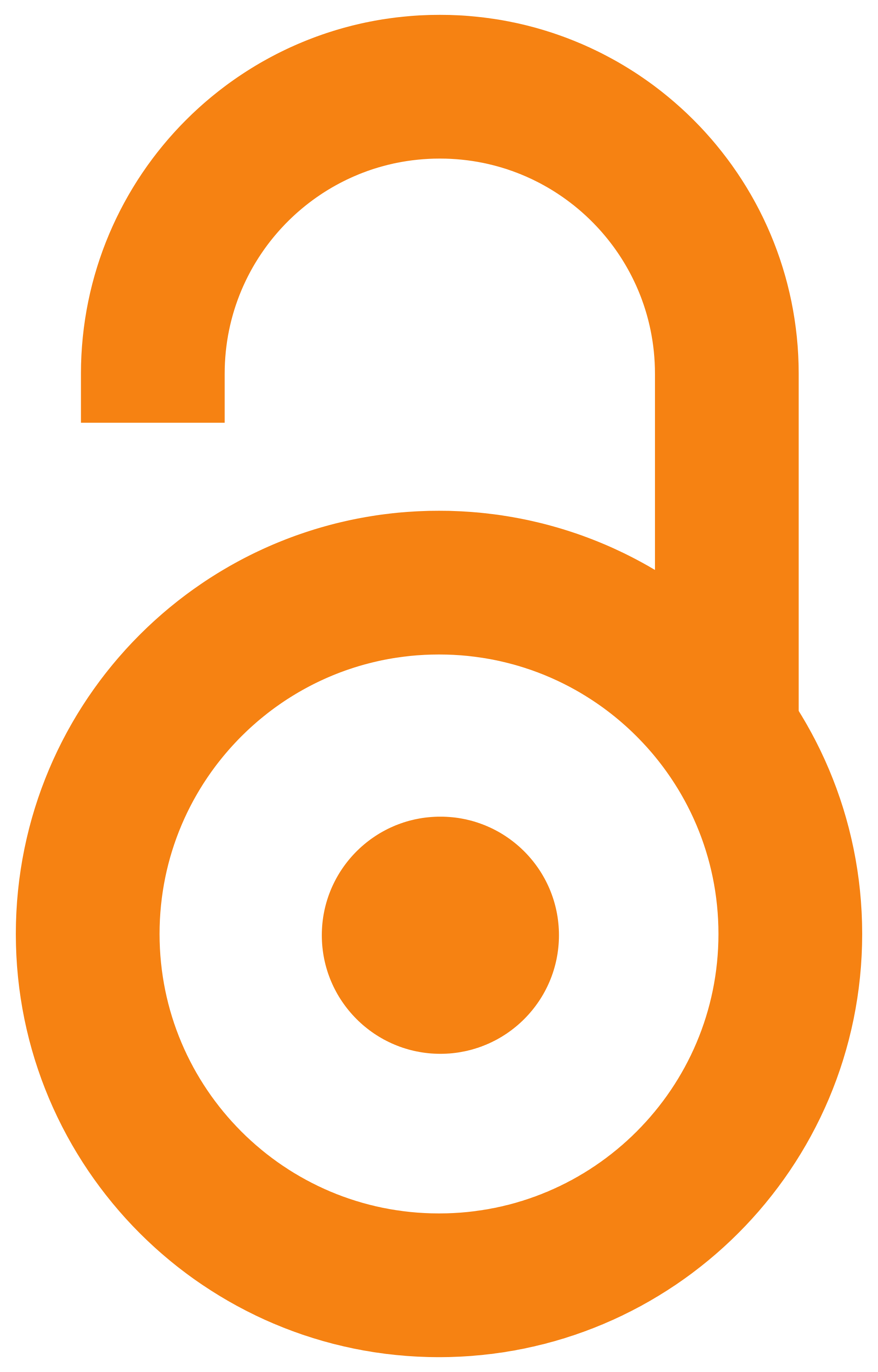 2002
Authors
Nikolić, Aleksandra
Dimitrijević, Sanda
Đurković-Đaković, Olgica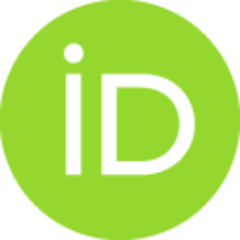 Bobić, Branko
Maksimović-Mihajlović, Olga
Article (Published version)

Abstract
Giardia infection is an ongoing problem in Serbia, since 8,0% of the children in the Belgrade area are infected. In the light of the zoonotic potential of Giardia infection, a total of 248 companion animals (167 dogs and 81 cats) were examined for giardiasis in the same urban area. The overall rates of infection in dogs and cats were 14.4% (24/167) and 22.2 % (18/81), respectively. Significantly (p lt 0.05, p lt 0.01) higher infection rates were found in stray (18.7%) and farm (36.4%) dogs than in household pets (7.4%). Furthermore, the rate of infection was significantly (p lt 0.01) higher in domestic cats than in household dogs (22.2%vs. 7.4%). The owners and all 16 of their family members of five out of the six household pet dogs excreting Giardia were Giardia-negative, while both the owner of one dog and the only other family member were Giardia-positive. The data demonstrate that potential animal reservoirs (dogs and cats) exist in urban Serbia and underline the possibility of tra
...
nsmission between dog and man in close contact, thus having important implications for the epidemiology of giardiasis in urban areas.
Kako nalaz 8% inficirane dece u Beogradu pokazuje da Giardia predstavlja važan zdravstveni problem u Srbiji, a postoje indicije da je đardijoza zoonoza, u cilju provere pretpostavki o mogućoj ulozi pasa i mačaka urbanih sredina kao potencijalnih rezervoara infekcije ljudi, u studiji je ispitano 248 ovih životinja (167 pasa i 81 mačaka) sa područja grada Beograda. Ustanovljena je prevalenca infekcije od 14,4% (24/167) kod pasa i 22,2% (18/81) kod mačaka. Značajno su češće (p lt 0,05, p lt 0,01) bill inficirani kako psi lutalice (18,6%) i psi savojnefarme (36,4%), tako i kućne mačke (14,4%) u odnosu na pse kućne ljubimce (7,4%). Kod šest pasa kućnih ljubimaca koji su bili Giardia-pozitivni, pet vlasnika i 16 članova njihovih porodica su bili Giardia-negativni, dok je u jednim slučaju ustanovljena istovremena infekcija psa, vlasnika i preostalog člana te porodice. Rezultati ove studije doprinose boljem razumevanju epidemiologije ove patogene protpzoe na našim prostorima, dokazujući postoj
...
anje značajnih izvora Giardia infekcije kod pasa i mačaka u urbanim uslovima, koji zbog bliskih kontakta kućnih ljubimca i ljudi, mogu biti odgovorni za humanu infekciju.
Keywords:
Giardia / dogs / cats / urban area
Source:
Acta veterinaria - Beograd, 2002, 52, 1, 43-48
Publisher:
Univerzitet u Beogradu - Fakultet veterinarske medicine, Beograd