The plasma levels of triiodothyronine, thyroxine and cortisol in newborn calves
Koncentracija trijodtironina, tiroksina i kortizola u krvnoj plazmi novorođene teladi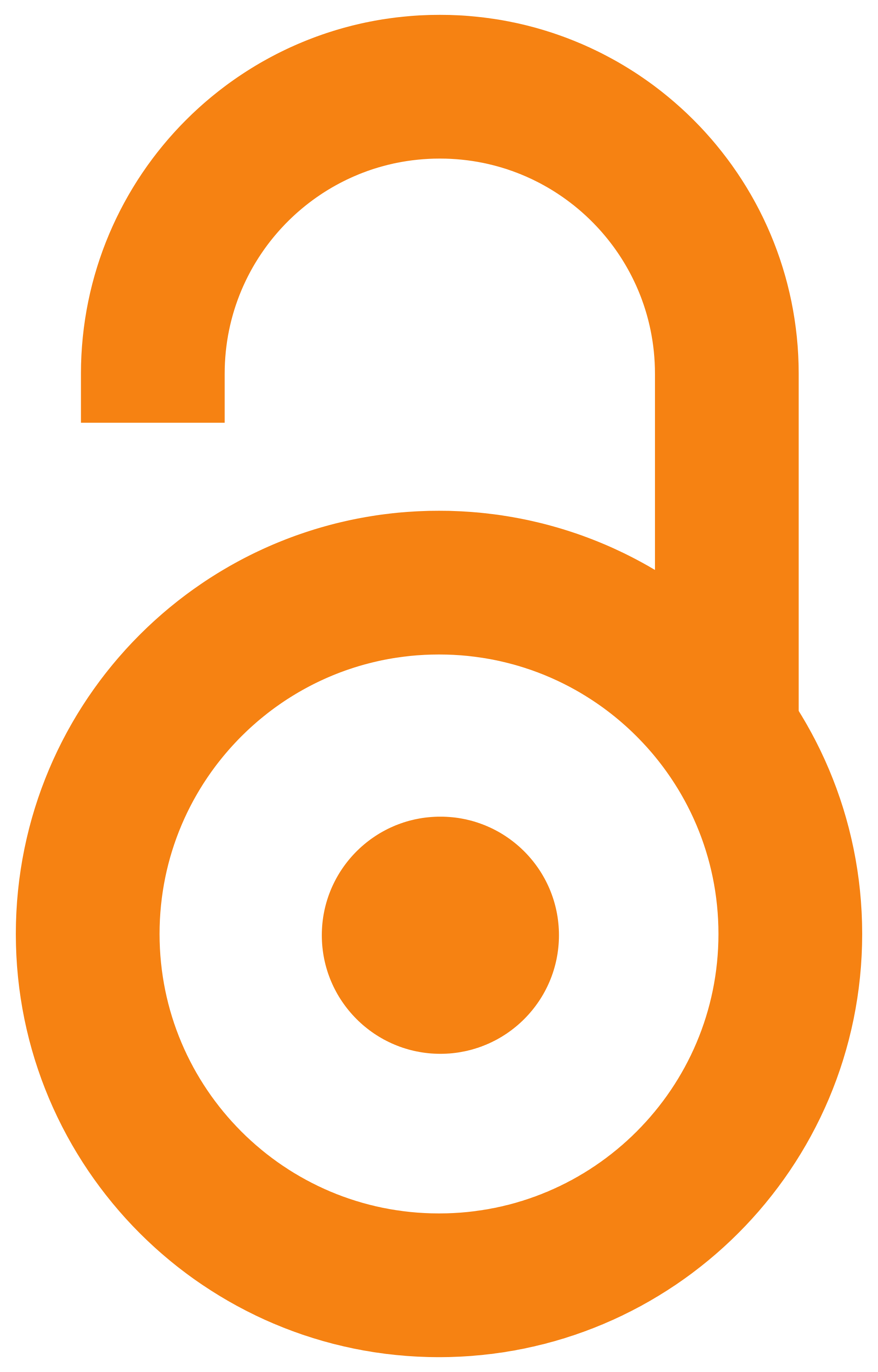 2002
Authors
Stojić, Velibor
Nikolić-Judith, Anna
Huszenicza, Gyula
Šamanc, Horea
Gvozdić, Dragan
Kirovski, Danijela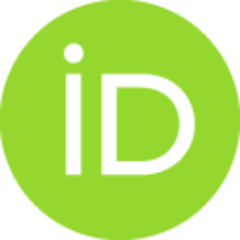 Article (Published version)

Abstract
The aim 'of this investigation was to determine the concentrations of triiodothyronine (T3), thyroxine (T4) and cortisol in blood plasma from calves during the first 32 h of postnatal life, as well as at 7 days old. The experiment involved two groups of calves. The first group was offered the standard amount of colostrum while the second group received half the recommended amount. The results obtained showed that the calves were born with high plasma concentrations of 73, 74 and cortisol up to four times greater than values found at 7 days old. In the calves given the full ration of colostrum there was a gradual increase of mean 73 concentration to levels which plateaued from 8 to 28 h after birth, while the level of T4 increased slightly but significantly up to 18 h. Sharp highly significant increases in 73 and 74 concentrations were observed during the first 4 h of postnatal life in the group of calves given half the usual amount of colostrum to levels which persisted up to 20 h. Exc
...
ept at 4 and 20 h there were no significant differences between the groups. At 7 days old the levels of plasma 73 and 74 in both groups of calves were within the limits found for adult animals. The plasma concentrations of cortisol decreased during the first 18 h afterbirth in both groups of calves and then increased somewhat. At 32 h the mean concentration was higher in group two than in group one. At 7 days old cortisol concentrations were up to four times lower than the level immediately after birth. It was concluded that a decrease in the amount of colostrum consumed had only minor effects on the plasma concentrations of the examined hormones in neonatal calves.
Cilj ovog rada bio je da se odrede koncentracije trijodtironina (T3) tiroksina (T4) i kortizola u krvnoj plazmi teladi tokom prvih 32 sata postnatalnog života kao i 7. danaživota. Ogled jeizveden nadvegrupe teladi prvagrupa teladi jenapajana sa normainom količinom kolostruma, dok je druga grupa dobila duplo manju količinu kolostruma. Dobijeni rezultati ukazuju da se telad rađaju sa visokim vrednostima koncentracije T3, T4 i kortizola u krvnoj plazmi, koje su do četiri puta veće u odnosu na vrednosti ustanovljene 7. dana života. Kod teladi koja su dobijala normalnu količinu kolostruma koncentracija T3 postepeno raste i dostiže plato između 8-28 sata posle partusa, dok nivo T4 u plazmi statistički značajno raste do 18 sata posle partusa. Nagli i statistički visoko značajan porast koncentracije T3 i T4 u krvnoj plazmi tokom prvih 4 sata posle partusa su uočeni kod teladi koja su primila polovinu normalne količine kolostruma, i visoka koncentracija ovih hormona u plazmi se održava sve do 2
...
0. sata posle partusa. Nisu ustanovljene statistički značajne razlike u koncentraciji T3 i T4 izmedu prve i druge ogledne grupe, osim 4. i 20. sata posle partusa. U starosti teladi od 7. dana koncentracija tireoidnih hormona u plazmi kod obe grupe teladi se nalazi u okvirima vrednosti nađenih kod odraslih jedinki. Koncentracija kortizola u krvnoj plazmi ppada kod obe ogledne grupe teladi u prvih 18. sati posle partusa, da bi kasnije došlo do blagog porasta koncentracije. U vremenu od 32. sata posle partusa nivo kortizola u plazmi je viši kod druge ogledne grupe u odnosu na prvu. U starosti teladi od 7. dana koncentracija kortizola je četiri puta niža u odnosu na vrednosti ustanovljene neposredno posle partusa. Mišljenja smo da smanjenje unošenja kolostruma za 50% u odnosu na normalnu količinu ima minimalan uticaj na koncentraciju ispitivanih hormona u krvnoj plazmi novorođene teladi.
Keywords:
calves / colostrum / cortisol / thyroxine / triodothyronine
Source:
Acta veterinaria - Beograd, 2002, 52, 2-3, 85-96
Publisher:
Univerzitet u Beogradu - Fakultet veterinarske medicine, Beograd