Biologically active compounds in colostrum: Significance and possibilities for increasing their resorption
Biološki aktivna jedinjenja u kolostrumu - značaj i mogućnost povećanja njihove resorpcije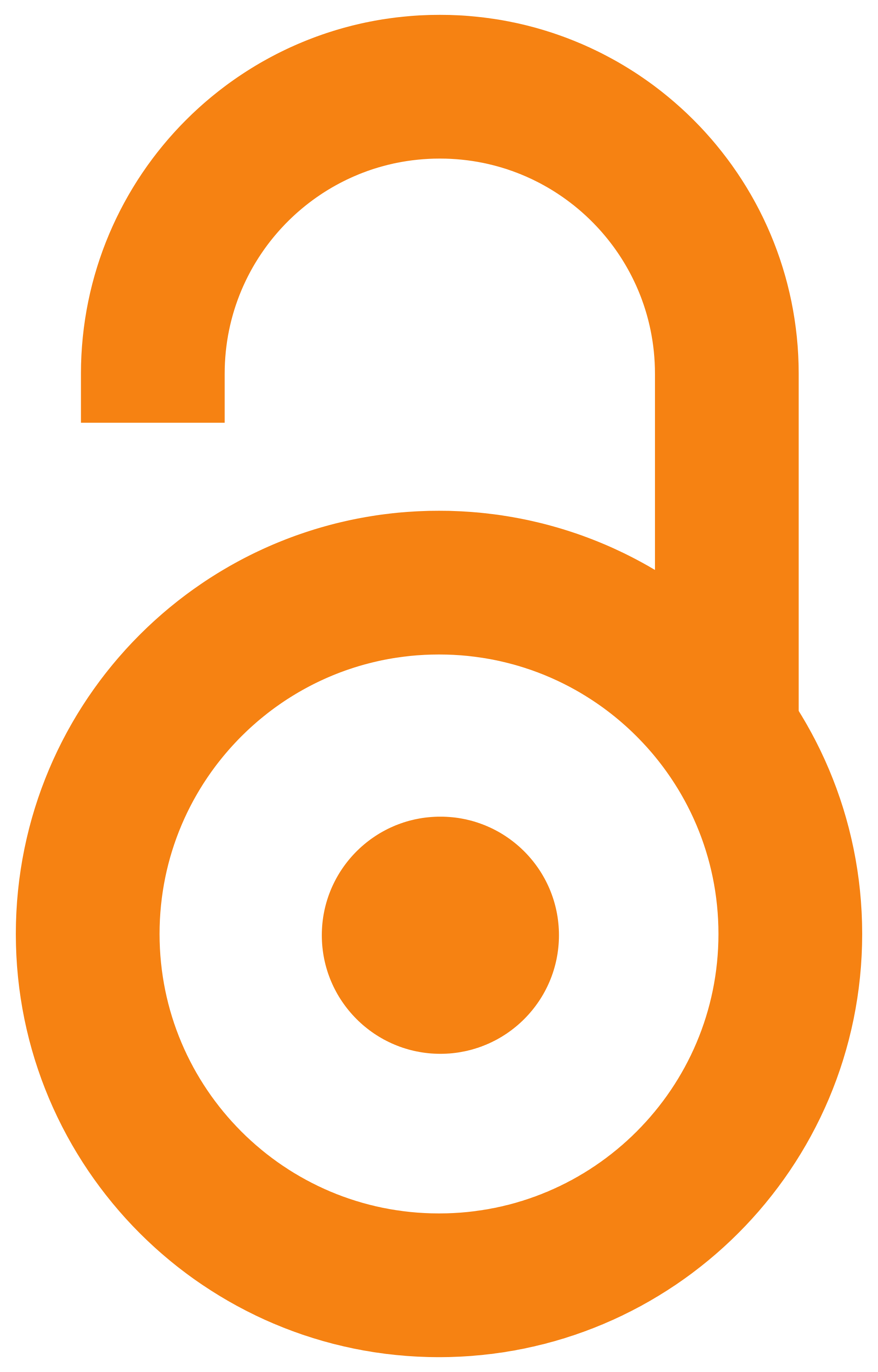 2003
Article (Published version)

Abstract
Colostrum in domestic animals contains numerous bioactive substances like insulin and insulin-like growth factors (IGF-I and IGF-II), epidermal growth factor (EGF), immunoglobulins (Ig), lactoferin (Lf), transferin (Tf) and others. Many of them have distinct functions and stimulate growth and glucose utilization, or have some other, still unknown regulatory function. Bioactive substances influence growth and development of the gastrointestinal tract (GT), and cause many metabolic and endocrine changes in the neonate. Resorption of the bioactive substances from the GT of the neonate could be a specific, receptor dependant, or nonspecific process, and in many cases the exact mechanism has not been completely elucidated. On the other hand, there are technological procedures and substances that could effectively increase concentration of some bioactive compounds in the systemic circulation of the neonate. We are still unaware of the full importance of these technological procedures and pro
...
ducts, partly because of the very complex additive and/or synergic effects of the different bioactive substances from the colostrum on the newborn animals.
Kolostrum domaćih životinja sadrži mnogobrojne biološki aktivne materije u koje se ubrajaju faktori rasta slični insulinu I i II (IGF-I i II), insulin, faktor rasta epidermisa (EGF), imunoglobulini, laktoferin, transferin i drugi. Mnoga od ovih biološki aktivnih jedinjenja imaju utvrđenu ulogu i deluju kao faktori rasta, hormoni ili imaju druga regulatorna dejstva. Unošenjem kolostruma u organizmu novorođenih jedinki nastaju mnogobrojne metaboličke i endokrine promene, a rast i funkcionalno sazrevanje je najviše izraženo u sluzokoži digestivnog trakta. Razvoj ovog organskog sistema modifikovan je delovanjem većeg broja bioaktivnih jedinjanja koji potiču iz kolostruma, ali njihovi efekti za sada nisu sasvim ispitani. Resorpcija bioaktivnih jedinjenja iz kolostruma može da bude specifična (zavisna od receptora na endotelnim ćelijama) i nespecifična, ali nisu dovoljno istraženi mehanizmi resorpcije pojedinih biološki aktivnih jedinjenja. S druge strane, poznati su određeni tehnološki post
...
upci i supstancije kojima može da se pospeši transfer bioaktvnih materija iz kolostruma u cirkulaciju novorođenih jedinki, i time izazove porast njihove koncentracije u krvi mladunaca. Potpuni značaj ovih tehnoloških postupaka i supstancija još uvek nije potpuno istražen, kao i mogući sistemski efekti biološki aktivnih materija posle resorpcije iz kolostruma.
Keywords:
colostrum / immunoglobulins / insulin / IGF-I / II / zeolite / kolostrum / imunoglobulini / insulin / IGF-I / II / zeolit
Source:
Veterinarski glasnik, 2003, 57, 5-6, 299-312
Publisher:
Univerzitet u Beogradu - Fakultet veterinarske medicine, Beograd