Seasonality, folliculogenesis and luteogenesis in mare ovaries
Sezonalnost, folikulogeneza i luteogeneza u jajnicima kobile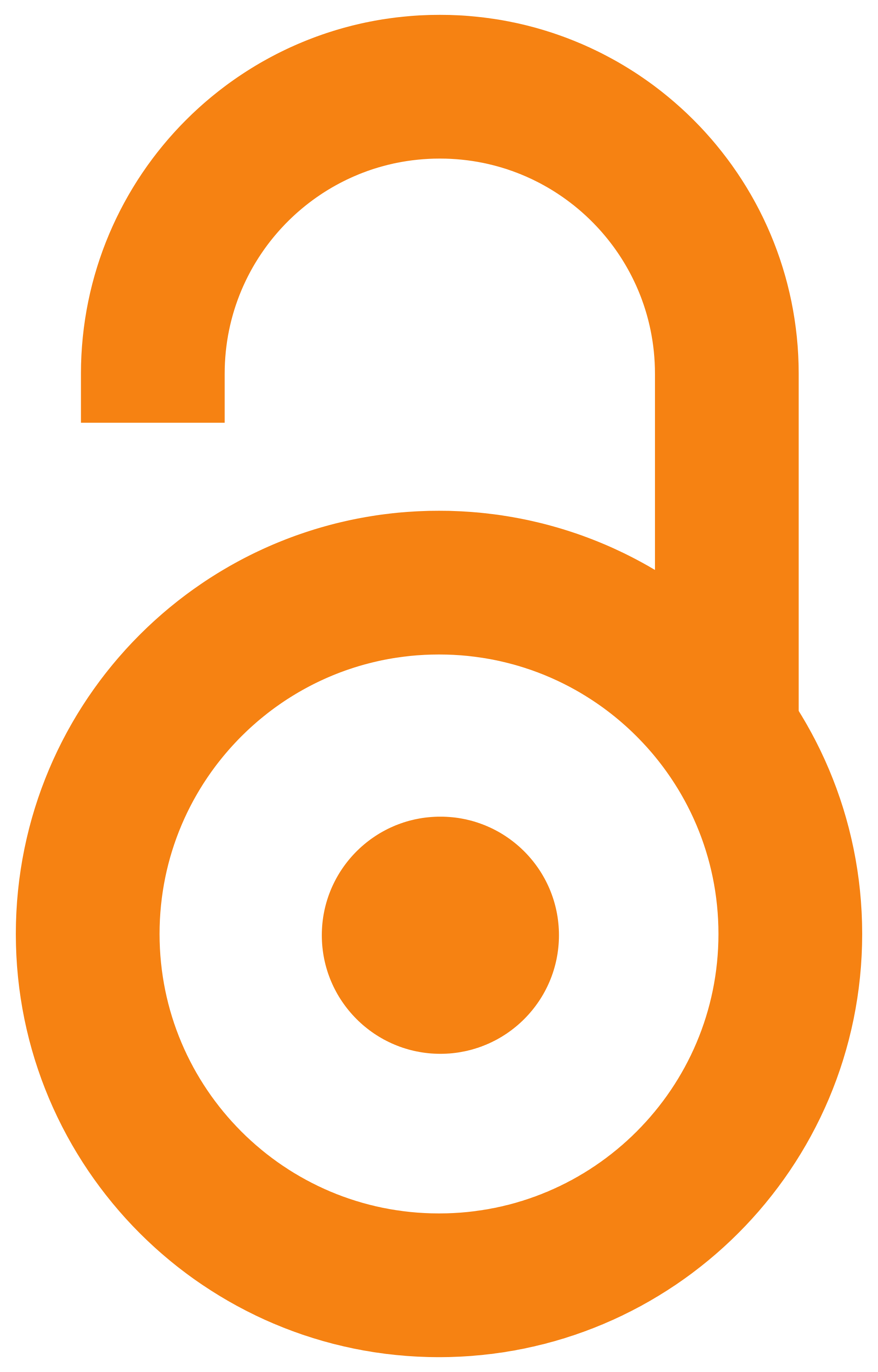 2003
Article (Published version)

Abstract
In the horse the circannual rhythm of reproduction is cued primarily by photoperiod changes. This environmental signal is translated to an endocrine signal in the habenulo-pineal gland. In the mare, short daylenght is associated with a decrease in gonadotropin secretion and consequently a decrease in ovarian activity. The ovary of the mare is unique in its structure and different from other mammals. Ovaries were cut around the fossa ovulations, and analyzed during the seasonal period of mare (10) estrus cycle (March-July). Tissue sections were fixed in Bouien fixative and then HE stained. The relationship of localization of cortex., medulla and fossa ovulations is investigated. The ovulation fossa is localized in the center of the ovary and is surrounded by broad ovarian cortex. Medulla is localized in a narrow peripheral area. The cortex area ahead of the fossa is occupied by developing follicles. Variously sized follicles were identified and ovocyte-cumulus connections will be consid
...
ered. The inside cavity from the evacuated follicle, fills rapidly with blood forming Corpus Hemorrhagicum followed by creation of lutel tissue. Corpus Luteum in mare is the largest comparing the other animals, pear-triangle shaped, size 0.5-1 cm, covered by dense tunica albuginea, inside the fossa. The regulatory mechanisms of seasonality are on the strong influence and connection between hypothalamo-pituitarygonadal axis and we discuss the implications with regard to investigation strategies to advanced the onset of cyclic reproductive activity in the early spring.
Godišnji ciklus parenja konja je u značajnoj zavisnosti od fotoperiodičnih promena. Ovakvi podsticaji iz okoline bivaju prevedeni u endokrine signale u habenulo-pinealnoj žlezdi. Kod kobile, kratko trajanje dnevne svetlosti je povezano sa opadanjem lučenja gonadotropina što dovodi do posledičnog opadanja aktivnosti jajnika. Jajnik kobile je jedinstvene strukture i razlikuje se od jajnika ostalih sisara. Jajnici su sečeni u oblasti fose ovulationis, i potom analizirani u sezoni parenja kod kobila (10), tokom estrusnog ciklusa (mart-juli). Tkivni isečci su fiksirani u Bujen fiksativima, a zatim bojeni Hematoksilin-eozinom. Posmatrani su odnosi i relacije rasporeda kore, srži i fose ovulationes. Ovulatorna fosa je lokalizovana u centru jajnika i okružena gustim ovarijalnim korteksom. Srž je razmeštena u uskoj zoni na periferiji. Područje kore koja okružuje fosu ispunjeno je folikulima u razvoju. Posmatrani su folikuli različitih veličina i utvrđivani su odnosi ovocita i okolnih ćelija. Un
...
utrašnja šupljina oslobođenog folikula brzo se ispunjava krvlju obrazujući hemoragično telo od koga će se formirati lutealno tkivo. Kobila ima najveće žuto telo u poređenju sa drugim životinjama. Ono je kruškoliko- trouglastog oblika, veličine oko 0,5-1 cm, i obavijeno gustom tunikom albugineom smešteno u unutrašnjosti fose. Mehanizmi regulacije sezonalnosti su pod snažnim uticajem i povezanosti između hipotalamo- pituitarno- gonadalne sprege i mi smo razmatrali rezultate imajući u vidu početak ciklusa reproduktivnih aktivnosti u toku ranog proleća.
Keywords:
Seasonality / ovary / mare / reproduction / folliculogenesis / luteogenesis / sezonalnost / ovarium / kobila / reprodukcija / folikulogeneza / luteogeneza
Source:
Facta universitatis - series: Medicine and Biology, 2003, 10, 3, 120-126