In vitro production of bovine embryos
In vitro produkcija goveđih embriona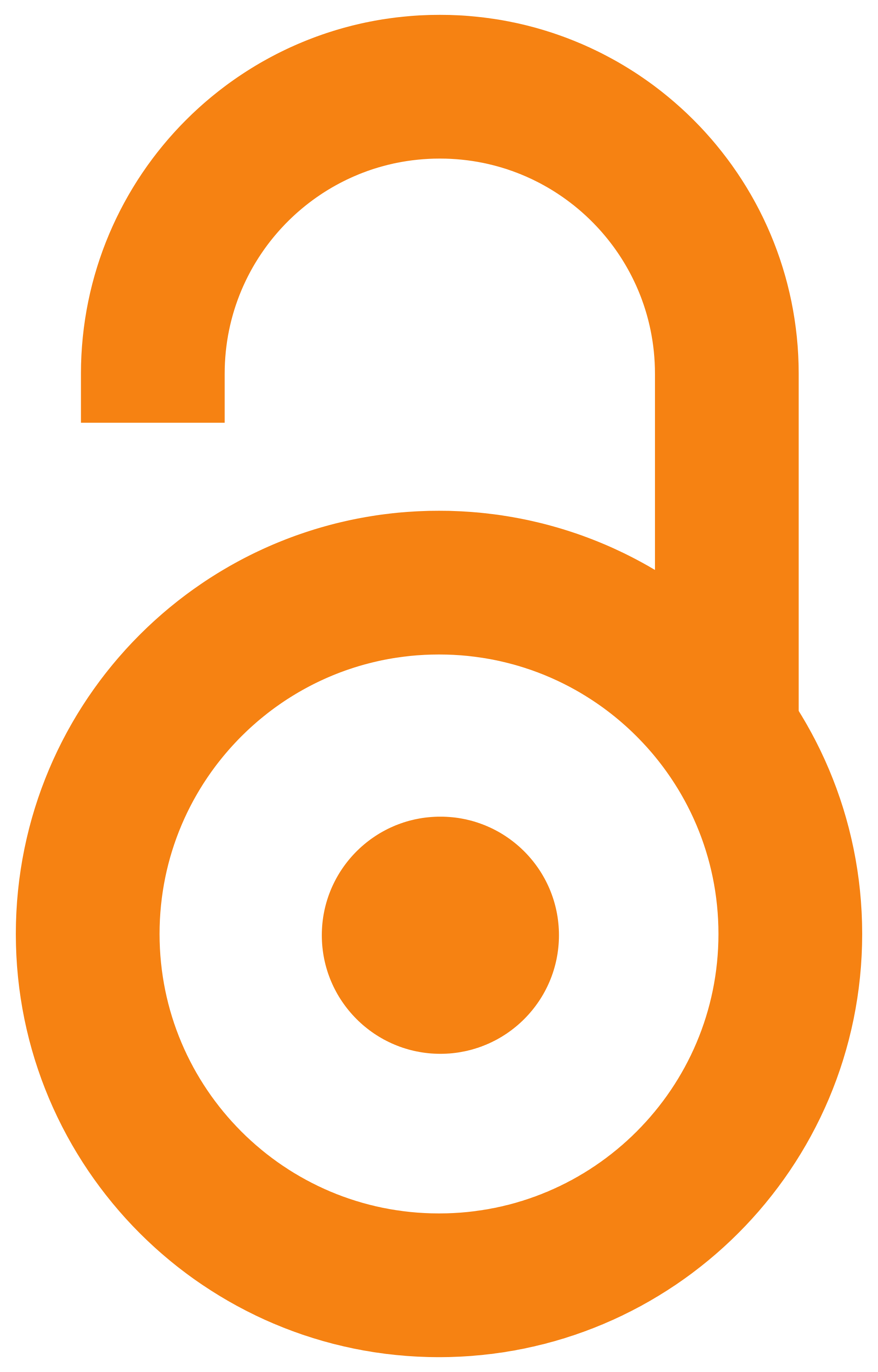 2003
Authors
Pavlović, Vojislav
Aleksić, Jelena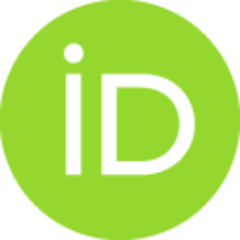 Article (Published version)

Abstract
Biotechnology is used for the purpose of improving production, and developing animal and pharmaceutical products. In roder to achieve these objectives, it is necessary to manipulate these processes. Reproductive biotechnology can be used independently, or it can be used in connection with other techniques. Thus, for instance, successful culture of embryos in laboratory conditions is a necessary precondition for the production and creation of transgenic and cloned animals. The in vitro process of embryo production is narrowed down to three basic steps: 1. collecting oocytes form a female donor, 2. fertilization of oocytes under laboratory conditions, 3. growth of the embryo in a medium and transfer of the embryo into the recipient. The paper describes the IVP procedure (in vitro production) of bovine embryos; the advantages and shortcomings of this method, as well as possibilities for its application in cattle breeding. This technology is still quite new, so taht both the technique and
...
the mediums are constantly being improved. The technique of fertilizing bovine oocytes, as well as their development in laboratory conditions was discovered in 1980, and the first calf produced using in vitro fertilization (IVF) was born in 1982. IVP implies a series of steps, and if just one of them is not done perfectly, the result is a small number of embryos, or even none at all.
Biotehnologija se koristi radi poboljšanja produkcije, razvoja životinjskih i farmaceutskih produkata. Manipulacija reproduktivnim procesima je neophodna, kako bi se postigli ovi ciljevi. Reproduktivna biotehnologija može nezavisno da se koristi ili je povezana sa drugim tehnikama. Tako je, na primer, uspešna kultura embriona u laboratoriji neophodan preduslov za proizvodnju i stvaranje transgenih i kloniranih životinja. "In vitro" proces produkcije embriona se svodi na tri osnovna koraka: 1. sakupljanje oocita od ženke-donatora, 2. fertilizacija oocita u laboratorijskim uslovima, 3. razvoj embriona u medijumu i transfer embriona u recipienta. U radu je opisan postupak IVP (in vitro produkcija) goveđih embriona, prednosti i nedostaci ove metode, kao i mogućnosti njene primene u stočarstvu. Ova tehnologija je još uvek nova, pa se i tehnika i medijumi konstantno usavršavaju. Tehnika fertilizacije oocita krava, kao i njihov razvoj u laboratorijskim uslovima otkriven je 1980. godine, a prv
...
o tele proizvedeno in vitro fertilizacijom (IVF) rođeno je 1982. godine. IVP podrazumeva niz kompleksnih koraka, a ukoliko jedan od njih nije optimalan, to rezultira pojavom malog broja embriona ili ni jednog.
Keywords:
in vitro production / bovine embryos / in vitro fertilization / in vitro produkcija / goveđi embrioni / in vitro fertilizacija
Source:
Veterinarski glasnik, 2003, 57, 3-4, 257-264
Publisher:
Univerzitet u Beogradu - Fakultet veterinarske medicine, Beograd
Related items
Showing items related by title, author, creator and subject.
Milanov, Dubravka; Ašanin, Ružica; Mišić, Dušan; Vidić, Branka; Ratajac, Radomir

(Univerzitet u Beogradu - Fakultet veterinarske medicine, Beograd,

2007

)

Marković, Biljana; Stanimirović, Zoran; Vučinić, Marijana; Ćupić, Vitomir

(Univerzitet u Beogradu - Fakultet veterinarske medicine, Beograd,

2000

)

Nešić, Vladimir; Ostojin, Mirjana V.; Nešić, Ksenija; Resanović, Radmila

(Matica srpska, Novi Sad,

2009

)