Toluene mediated oxidative stress and granulo-monocytopoiesis
Toluenom posredovani oksidativni stres i granulo-monocitopoeza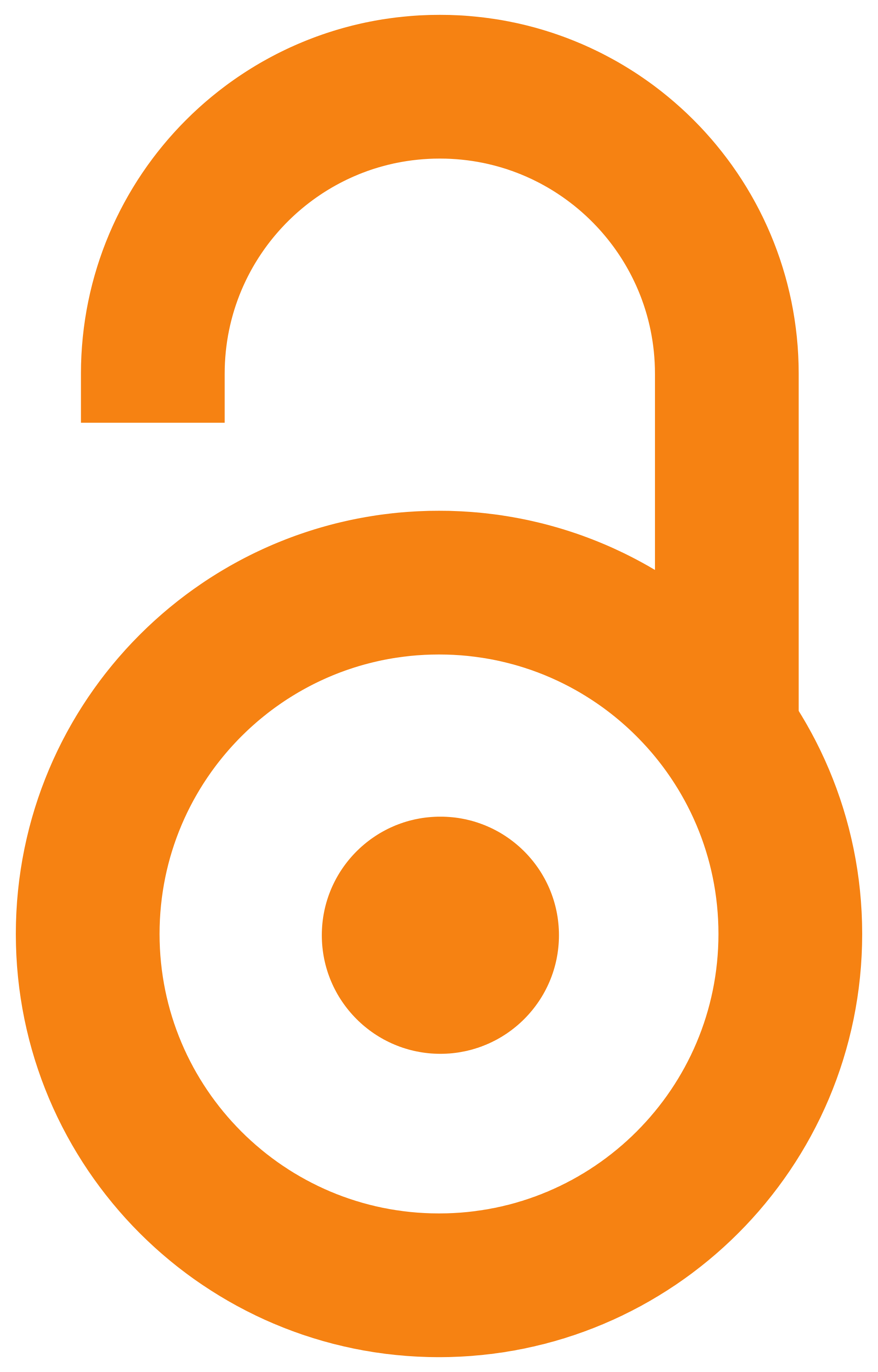 2003
Authors
Božić, Tatjana
Stevanović, Jelka
Kovačević, Milica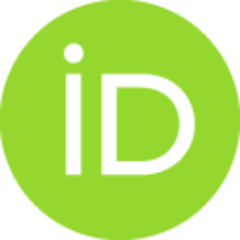 Jović, Slavoljub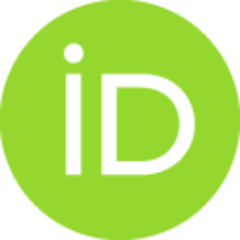 Lukić, Sanja
Petakov, Marijana
Borozan, Sunčica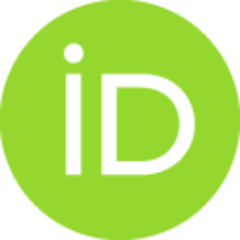 Mijačević, Zora
Knežević, Milijana
Bulajić, Snežana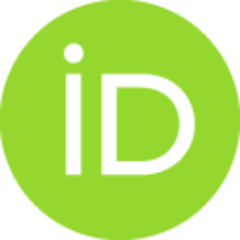 Article (Published version)

Abstract
The influence of toluene exposure on some biochemical and hematological parameters was investigated in adult female Wistar rats. The animals were subjected to intraperitoneal administration of toluene diluted in propylene glycol and the diluent alone for 3, 7 and 11 consecutive days at the same time intervals. The effects of toluene and propylene glycol were evaluated biochemically by determining the plasma concentrations of total proteins albumin and ceruloplasmin (Cp) together with erythrocyte malondialdehyde (MDA), and hematological indices from peripheral blood and bone marrow. The biochemical acute phase response was manifested by an elevated Cp concentration in all experimental animals. The markedly enhanced MDA concentration and statistically significant decrease in albumin level in toluene treated rats, indicated damage, to blood vessel endothelia. Alterations of leukocytes of peripheral blood and bone marrow (BM) granulocytic-monocytic progenitor cells were typical of an infla
...
mmatory response, with stimulation of granulo-monocytopoiesis. Therefore, it can be assumed that both toluene and propylene glycol mediated sterile peritonitis and oxidative stress injury, with changes intensified by toluene action.
U ovom ogledu je ispitivan efekat toluena na biohemijske i hematološke parametre odraslih ženki Wistar pacova. Životinjama je intraperitonealno davan rastvor toluena u propilen glikolu, kao i propilen glikol, jednom dnevno u trajanju od 3, 7 i 11 dana. Efekti davanih rastvora odredjivani su biohemijskim i hematološkim ispitivanjima plazme, krvi i punktata kostne srži. U plazmi pacova određivani su koncentracije ukupnih proteina, albumina kao i koncentracija eritrocitnog malondialdehida (RBC MDA). Biohemijske promene manifestovale su se hipoalbuminemijom, porastom koncentracije ceruloplazmina i visokom koncentracijom RBC MDA. Ovi nalazi ukazuju na oštećenje endotela krvnih sudova praćeno odgovorom akutne faze. Promene u broju leukocita periferne krvi kao i povećanje broja granulocitno-monocitnih (CFU-GM) progenitora kostne srži takođe su ukazali na tipičan proinflamatorni odgovor. Naši rezultati potvrđuju da toluen izaziva oksidativni stres i sterilni akutni peritonitis. Promene izazvan
...
e slobodnim radikalima kiseonika utiču i na odgovor progenitora kostne srži, pojavu koja do sada nije bila opisana.
Keywords:
rat / ceruloplasmin / hematological indices / malondialdehyde / propylene glycol / toluene
Source:
Acta veterinaria - Beograd, 2003, 53, 4, 201-210
Publisher:
Univerzitet u Beogradu - Fakultet veterinarske medicine, Beograd