New viral diseases of swine: Challenge for microbiologists or for technologists
Nove virusne bolesti svinja - izazov za mikrobiologe ili za tehnologe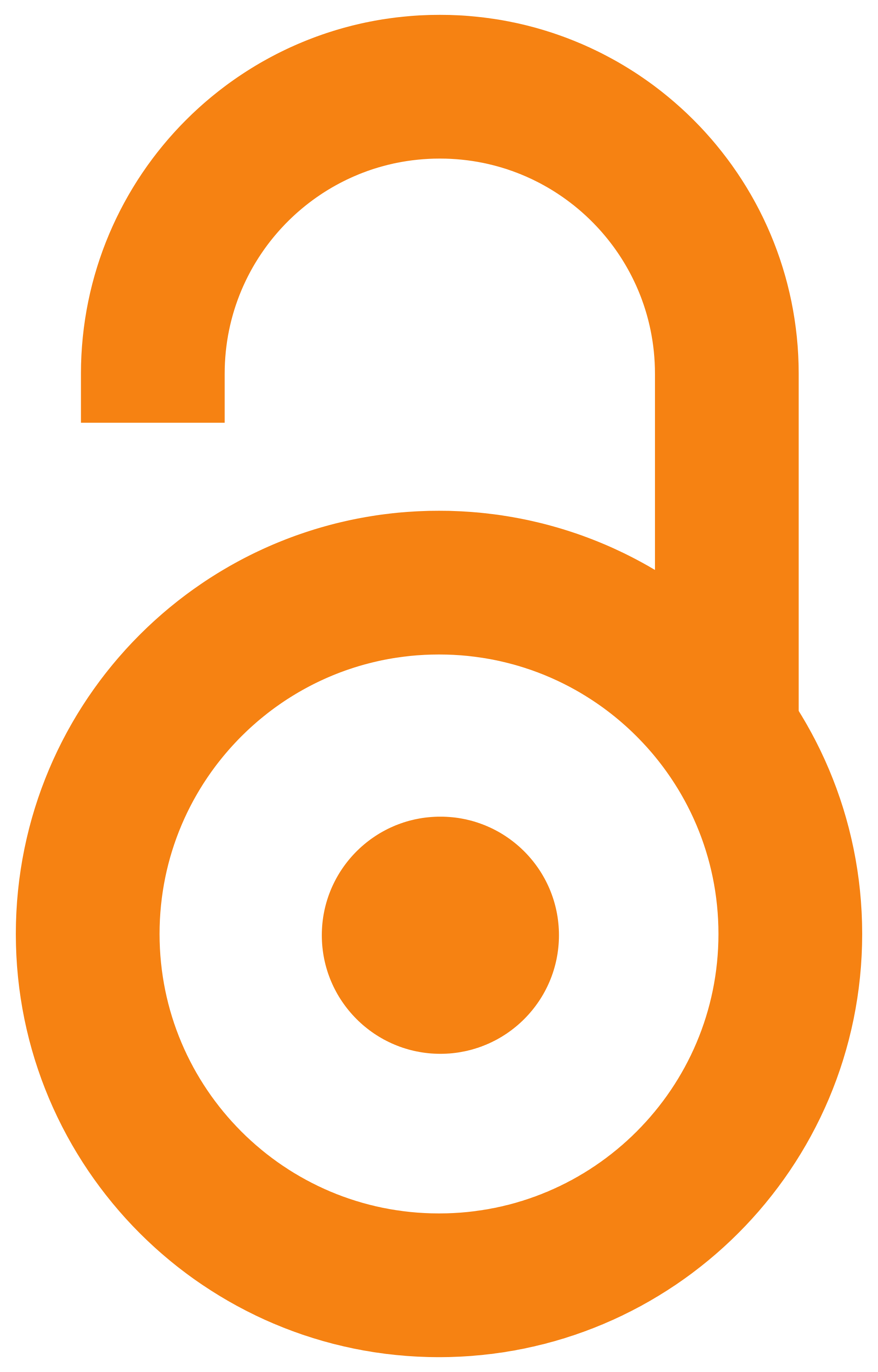 2003
Article (Published version)

Abstract
By investigating the "broiler" type of swine rearing, the paper indicates the possibility for the appearance of new diseases of swine which are unique from the etiological aspect. Namely, these are diseases which probably would not have appeared had production remained at the level which existed during the first half of the twentieth century. Defining of the genetic map of swine, formation of global companies for rearing this animal, requirements of animal proteins for the world population, and the evolution of already existing microorganisms under the pressure of ecological and epizootiological factors, resulted in the formation of an arena in which an attempt must be made to at least maintain a balance between a multitude of negative influences, causative agents of diseases on one side, and production characteristics on the other.
Razmatrajući nove bolesti svinja koje idu rame uz rame sa novim tehnologijama uzgoja, potrebno je naglasiti da je broj jedinki ove vrste, tokom istorije pratio broj ljudi. Na primer, u najmnogoljudnijoj zemlji sveta, Kini danas se nalazi oko 500 miliona svinja, slede USA sa 61 milion, Brazil sa 31 i Nemačka sa 25 miliona. To je jedan od razloga što se danas smatra da se savremeni uzgoj ove vrste životinja, pratkično ne razlikuje od brojlerskog načina uzgoja peradi. Kod živine je takav način već tradicionalan i mnogi problemi su već rešeni. Međutim, kod svinja, obzirom na anatomske fiziološke a moglo bi se reći i socijalne karakteristike vrste, "brojlerski" način tova tek je u povoju. Oboljenja kao što su klasična kuga svinja Morbus Aujeszky, crveni vetar, slinavka i šap još se uvek javljaju u pojedinim regionima sveta. Međutim, novi metodi u genetici, tehnologiji držanja i ishrane i strategije kontrole oboljenja, ne mogu priuštiti sebi takav luksuz koji će na primer, na celoj farmi ili
...
čak regionu u državi izvršiti depopulaciju svih jedinki zbog pojave neke od navedenih oboljenja.
Keywords:
swine / viruses / new diseases / epizootiology / svinje / virusi / nove bolesti / epizootiologija
Source:
Zbornik naučnih radova Instituta PKB Agroekonomik, 2003, 9, 1, 387-393
Publisher:
Institut PKB Agroekonomik, Padinska skela